February is notable for many things, particularly the mid-month celebration of Valentine's Day. Why not cuddle up with a loved one and stream some fascinating new documentaries on MagellanTV? We have dozens of debuts lined up to share with your Valentine – and even to view by yourself. Check out these highlights and a complete list of new releases.
Beijing: Chronicle of a Pandemic –
Coming February 2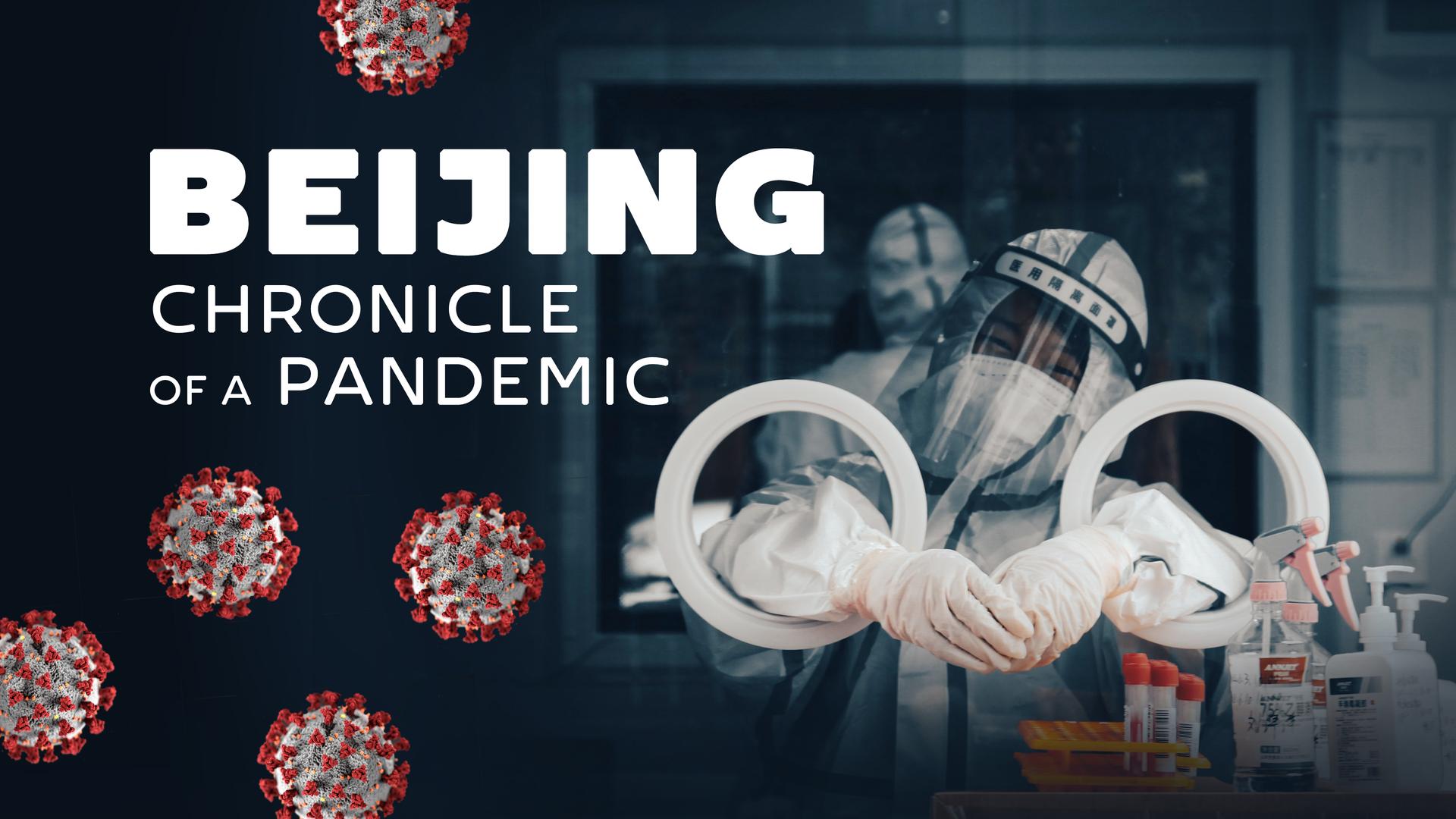 China has been at the forefront of COVID-19 news of late due to its delayed, and some would say unorthodox, response to the virus in its country. Most recently, the communist nation scrapped its longstanding, stringent lockdown policy for a much less restrictive position that many have criticized as lax, and even dangerous.
Though China is known for being an unreliable reporter of its COVID infections, hospitalizations, and deaths, reports have recently surfaced that indicate a rapid rise in all three throughout the country.
However, at the start of the pandemic, China quarantined millions and monitored everyone else. The film Beijing: Chronicle of a Pandemic follows a French journalist living in Beijing with his wife. They were forced to spend their days in isolation with nothing to do but shop online, cook, and occasionally visit their neighbors, until the government announced the end of the lockdown. Daily activities slowly resumed, but with the threat of the virus still lingering in the air.
For a revealing inside look at a society viewed as closed and shrouded in mystery, this film deserves to be at the top of your viewing list.
Also, check out "Can I Catch It?" - Available Now!


Russell Brand: Addiction to Recovery
–
Coming February 9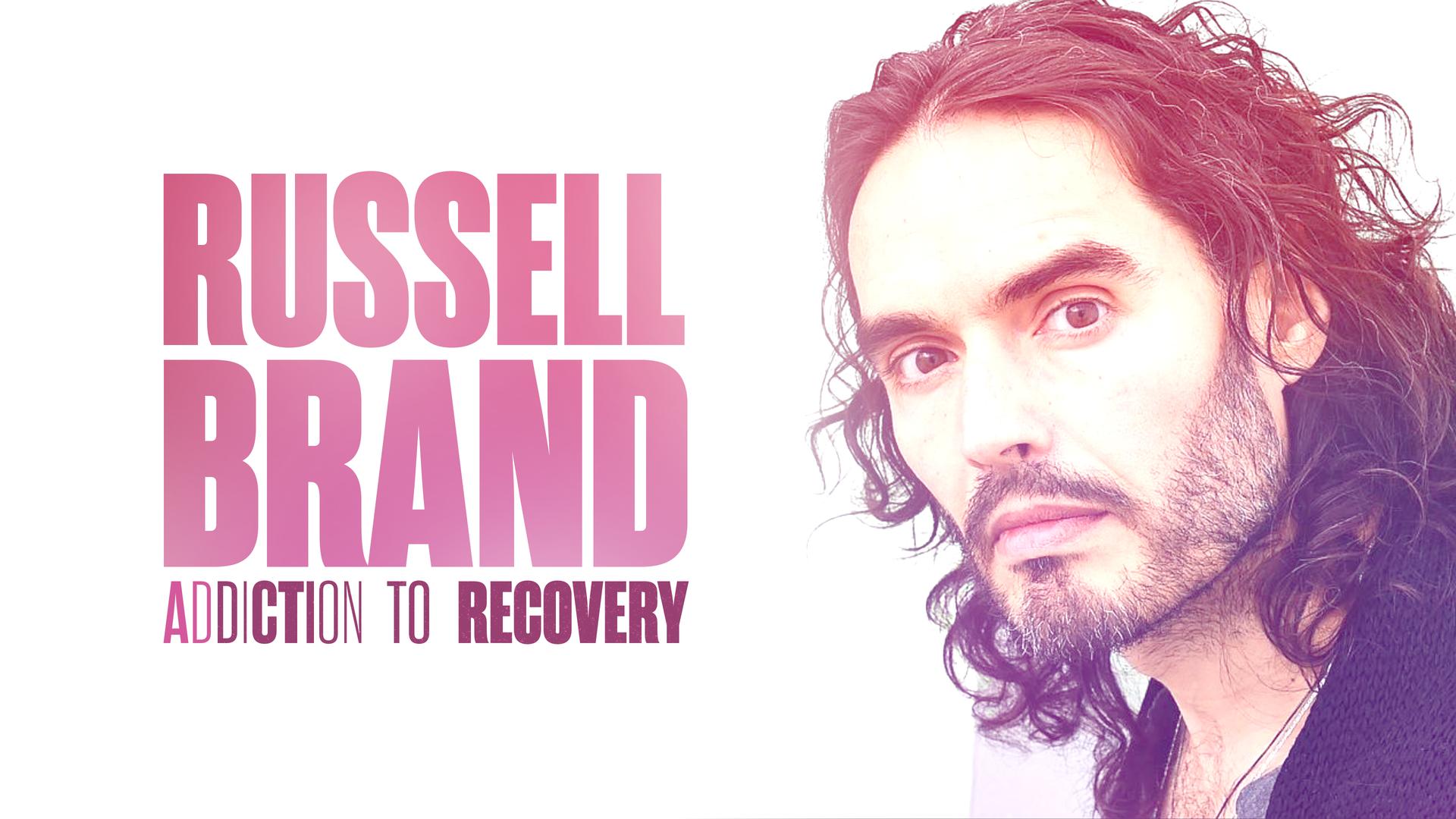 For many years, English comedian and actor Russell Brand was hailed as a hilarious, if somewhat out-of-control, celebrity. Arrested a dozen times for his outrageous behavior and substance abuse, in 2002 Brand embraced recovery and ceased his use of illicit drugs. Since then, he has positioned himself as a commentator on political issues and the recovery movement.
In this engrossing documentary, Brand looks back at the period he was addicted to heroin, with his career on the brink of collapse, and being told he had six months to live if he continued. The film tells a deeply personal story of how he managed to stay clean of drugs and turn his life around. Brand challenges our conventional notions of addicts, addiction, and the way society deals with the issue. He meets a variety of people from whom he draws insights, including scientists leading research into the psychology of drug dependency.
Notably, Brand has not lost his sense of humor. He manages to distill wit and wisdom from his dark past, making Russell Brand: Addiction to Recovery a wild, entertaining, and edifying ride through the now-sober mind of a unique personality.
Also, check out "Sting: A Free Man" - Available Now!


How to Spot a Cult
–
Coming February 16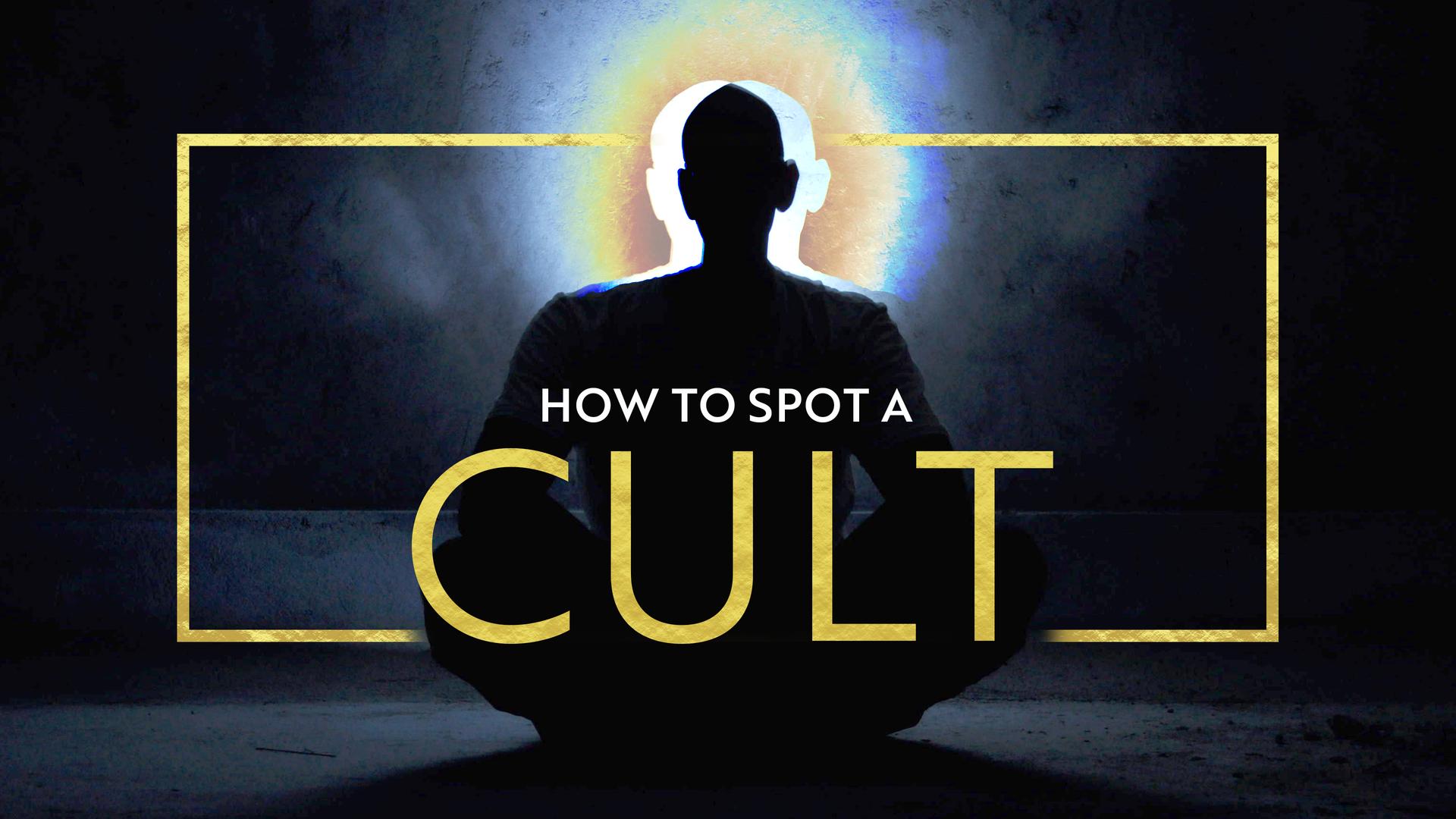 Cults are pernicious, warping the minds and self-awareness of followers for the ultimate purpose of extracting money and subservience from them. Frequently, this is in exchange for vague promises of spiritual awakening or increased success in life. Realistically, cults provide neither and generally result in broken people with damaged family relations and cleaned-out bank accounts. At their worst, cults can lead to ruined lives, and even death.
Cult watchers claim cults are on the rise. And there are certain characteristics that experts say they have in common. Although the organizations in this documentary may or may not be cults, former members say they have used cult-like techniques such as love bombing, character assassination, fear, and guilt. They claim they were manipulated by charismatic leaders promising the "one true path."
For a harrowing look at the shared characteristics of abusive cults and the machinations they use to control minds, view How to Spot a Cult. It may shock you, but it will also raise your awareness of this worldwide scourge.
Also, check out "Secret Societies" - Available Now!


Atlas of a Changing Earth
–
Coming February 23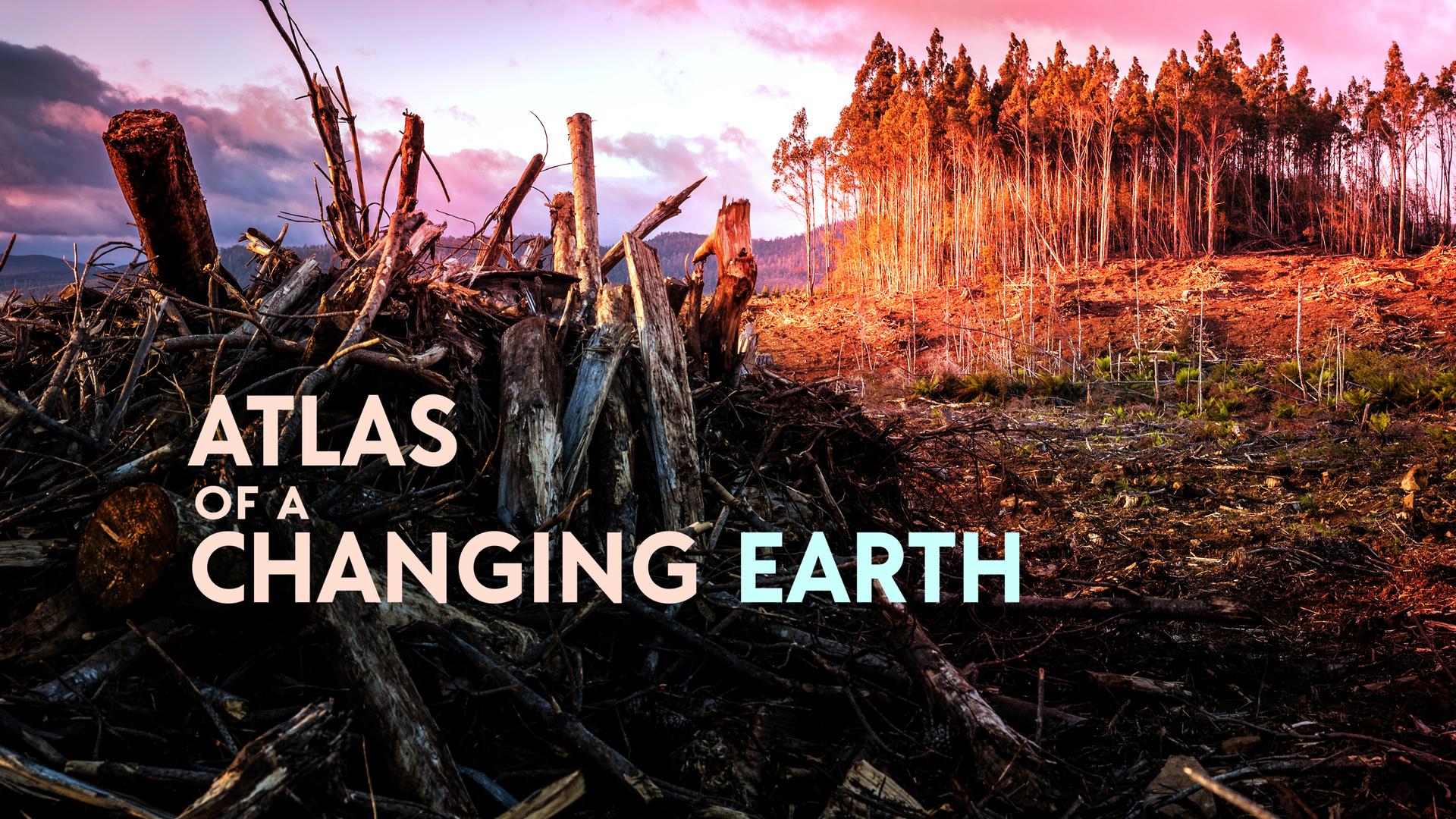 Atlas of a Changing Earth illustrates how a revolution in one of the most basic of all human enterprises – the making of maps – is shedding new light on our planet's evolution as global temperatures rise. This original MagellanTV documentary takes viewers into the dynamic processes causing glaciers in Greenland and Antarctica to melt, and explores how rising seas could threaten coastlines around the world.
With stunning, state-of-the-art imagery from space, Atlas of a Changing Earth reveals how a map-making revolution is changing how we view the Earth and the underlying dynamics of climate change. The film features striking new images produced by a combination of ultra-high-resolution satellite images and supercomputers. It tracks the evolution of Earth's climate to a degree of precision scarcely imagined a generation ago.
This remarkable and timely film shows definitively the alarming changes to Earth – its landmass, oceans, and climate processes – and points toward a vision of slowing man-made environmental change from overwhelming our planet.
Also, check out "Dynamic Earth: The Science of Climate" - Available Now!