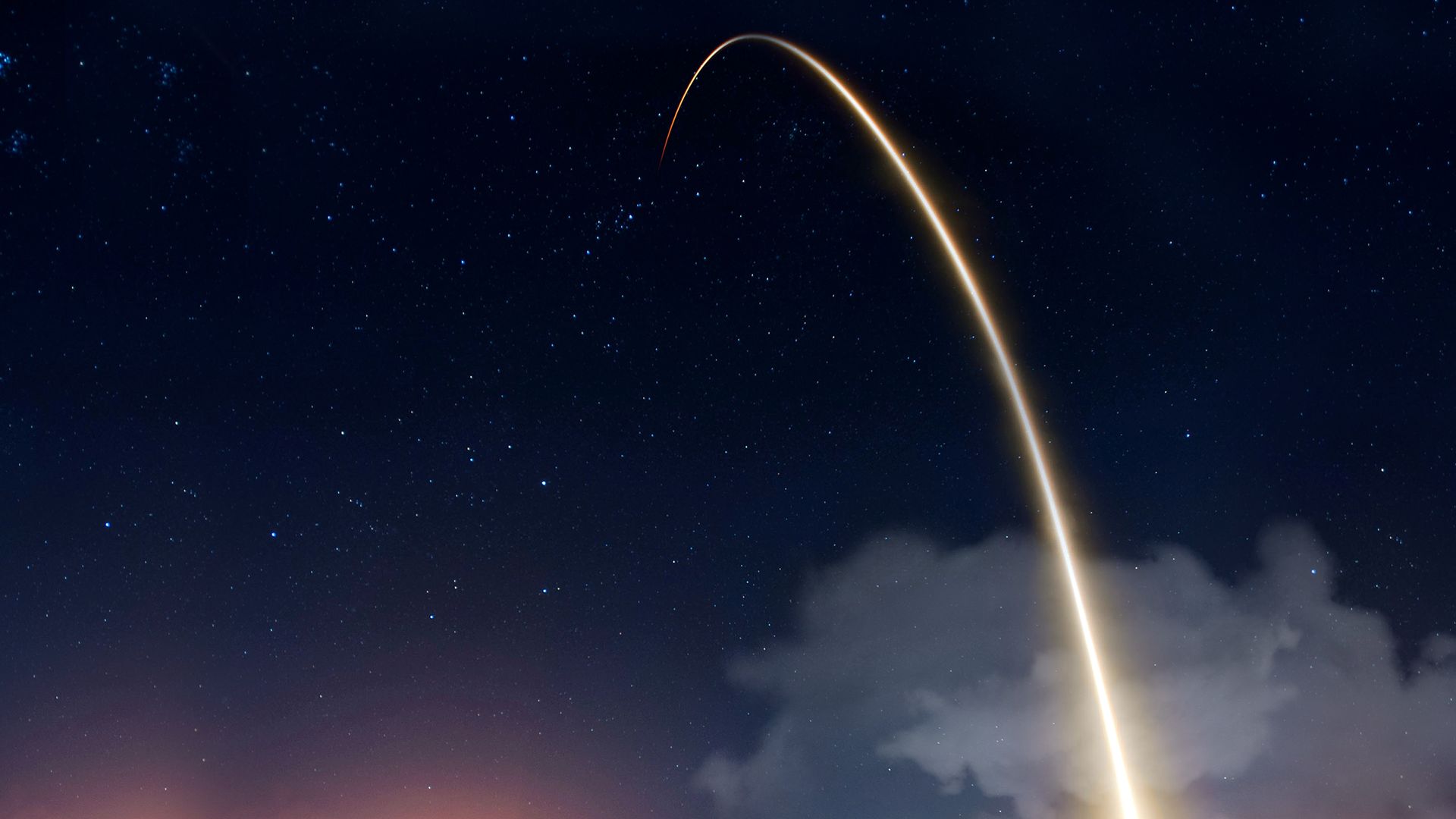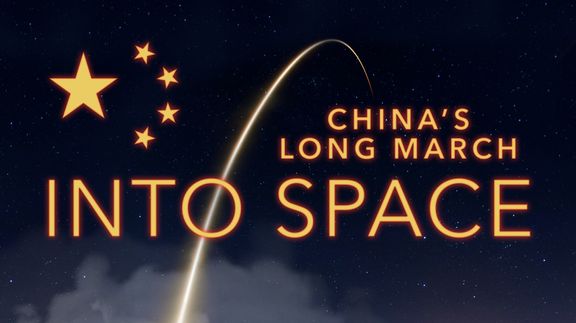 China's Long March into Space
Inside a spaceship at Jiuquan Launch Facility, three men sit on top of 500 tons of explosive liquid rocket fuel. A controlled explosion will blast them three hundred kilometers into space, and into the record books. This is China's next great leap into space. It is bolstered by visions of long-distance manned missions to Mars, the moon, and asteroids, to dominate the next century's space race. This film documents the preparation and launching of China's Shenzhou 7 spaceship. It takes the audience the highly exclusive Jiuquan space center, offering the audience a rare window into the Chinese space technology as well as daily life of…
Inside a spaceship at Jiuquan Launch Facility, three men sit on top of 500 tons of explosive liquid rocket fuel. A controlled explosion will blast them three hundred kilometers into space, and into the record books. This is China's next great leap into space. It is bolstered by visions of long-distance manned missions to Mars, the moon, and asteroids, to dominate the next century's space race. This film documents the preparation and launching of China's Shenzhou 7 spaceship. It takes the audience the highly exclusive Jiuquan space center, offering the audience a rare window into the Chinese space technology as well as daily life of Chinese astronauts.
Space
Solar System
Technology
Space Travel to the Moon, Mars, and Beyond: Often Romanticized, Seldom Understood
Sep 22, 2020
As we look ahead to NASA's return to the Moon, it's a good time to consider how far we've come. An earlier generation of rocket scientists made possible humankind's first giant…
World War III Flashpoint: Taiwan
By
Kevin Martin & Arthur M. Marx
Oct 31, 2018
With China ascendant, the era of the United States as the world's lone superpower may be ending. Where is a flashpoint that could draw the two nations into a military conflict…
Hawking to Humanity: We Must Venture Into Space, Or Else!
Oct 11, 2018
No less a thinker than the late Stephen Hawking sought to warn us that our time is running out on planet Earth. Humankind's continued existence requires us to prepare for mass…