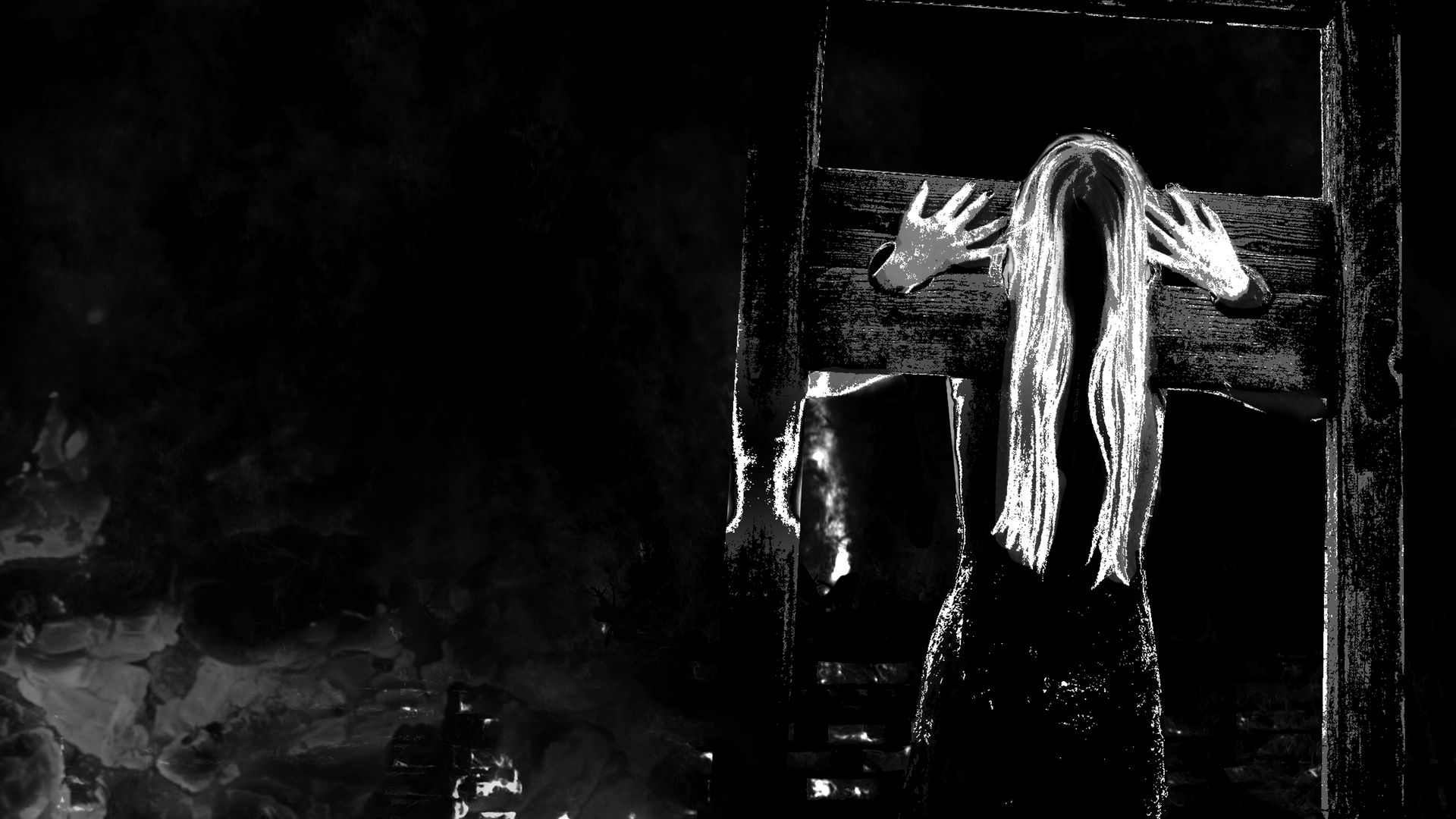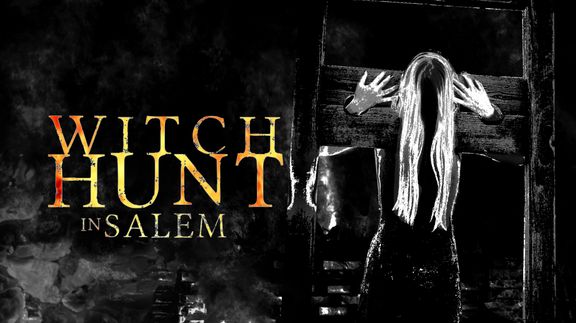 Witch Hunt in Salem
New England, 1692: religious hysteria infects the people of small-town Salem and brings about a ruthless hunt. At a time when Europe has largely overcome the witch craze, dozens of people are accused of sorcery and executed. To this day, the case of Salem fascinates scholars and artists alike since the cause of the collective mania remains a mystery. Competing theories name a combination of religious hysteria, aggressively suppressed sexuality, the fear of the "devilish Indians," common avarice, and the dual worldview of the puritans. The episode is a watershed for the young colony and one of the darkest chapters in the history of the United…
New England, 1692: religious hysteria infects the people of small-town Salem and brings about a ruthless hunt. At a time when Europe has largely overcome the witch craze, dozens of people are accused of sorcery and executed. To this day, the case of Salem fascinates scholars and artists alike since the cause of the collective mania remains a mystery. Competing theories name a combination of religious hysteria, aggressively suppressed sexuality, the fear of the "devilish Indians," common avarice, and the dual worldview of the puritans. The episode is a watershed for the young colony and one of the darkest chapters in the history of the United States.
Early Modern
Paranormal
United States
Magic and Hysteria: The History of Witch Hunts Through the Ages
Aug 30, 2019
You might be familiar with the Salem Witch Trials or the witch hunts that overtook Europe in the Middle Ages, but witch hunts have ancient roots. They also share many root causes,…
Very Superstitious: 5 Popular Superstitions in Today's America
Nov 20, 2018
Superstitions have been common throughout history all around the world. But how much do they influence our everyday life? Let's take a look at five of the most popular…
Portals to Other Worlds: Where Stonehenge, Harry Potter, and Dark Matter Meet 
Oct 31, 2019
From Alice in Wonderland to Harry Potter, portals are everywhere in fiction and could hide at famous ancient sites, from Stonehenge to the Egyptian Pyramids.