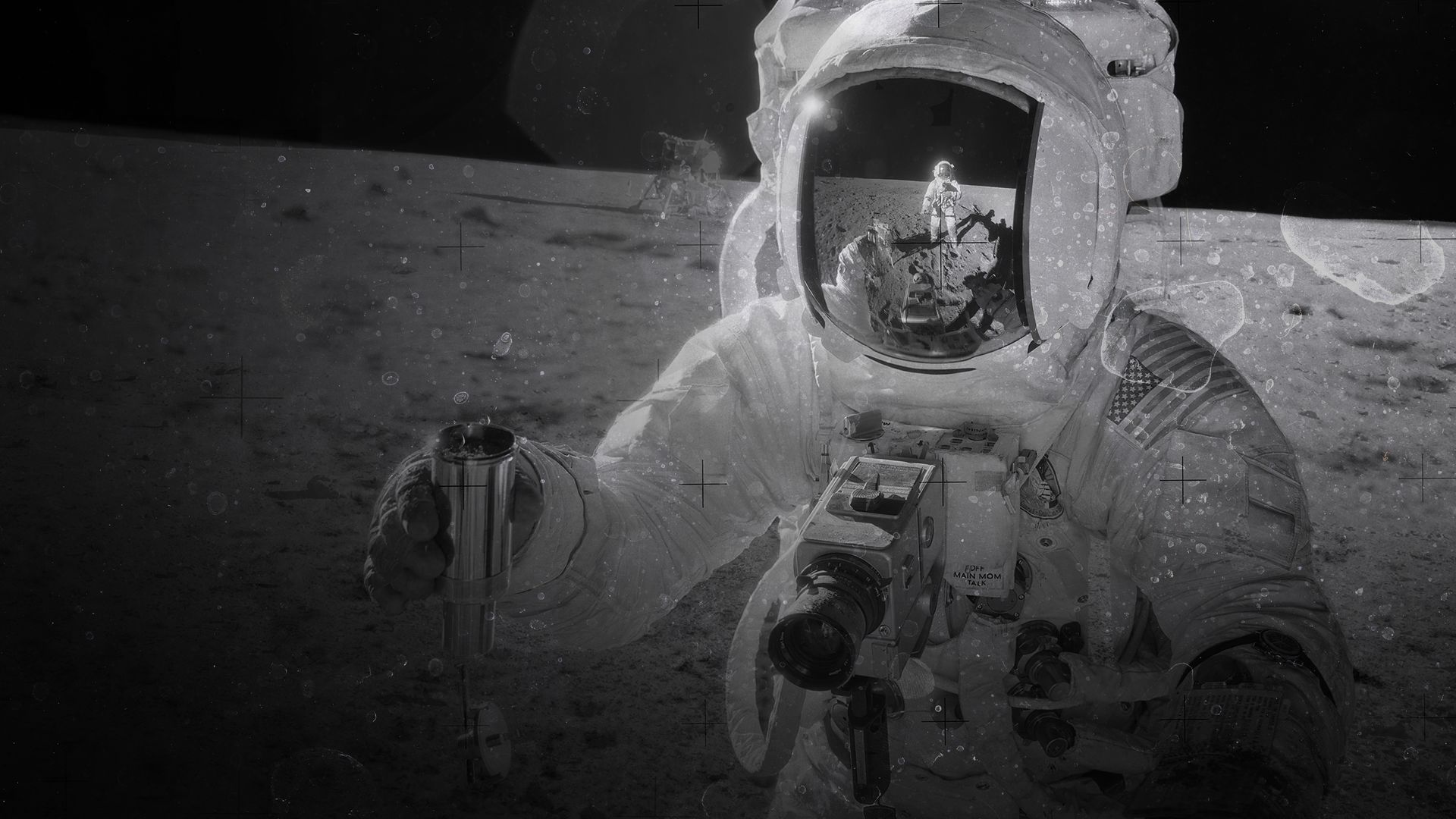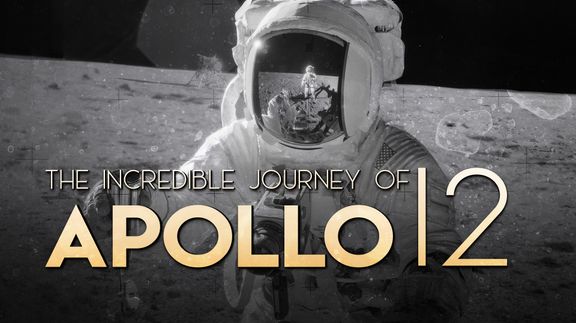 The Incredible Journey of Apollo 12
MagellanTV Original
4K
92%
25MIN
TV-14
It's the ultimate buddy movie, with two astronauts hitting the road and landing on the moon. Earth. November 14, 1969. Three astronauts, with spacesuits, food, water, and a battery of scientific and communications equipment, prepared to fly to the moon. Thousands gathered at the Kennedy Space Center in Florida, including President and Mrs. Richard Nixon, to witness the historic launch. It was raining that day, but that was no cause for delay. The ship that would carry them into space was designed to launch in any weather. But how would it respond to a powerful electrical storm now gathering above the launch pad? That was just the beginning…
It's the ultimate buddy movie, with two astronauts hitting the road and landing on the moon. Earth. November 14, 1969. Three astronauts, with spacesuits, food, water, and a battery of scientific and communications equipment, prepared to fly to the moon. Thousands gathered at the Kennedy Space Center in Florida, including President and Mrs. Richard Nixon, to witness the historic launch. It was raining that day, but that was no cause for delay. The ship that would carry them into space was designed to launch in any weather. But how would it respond to a powerful electrical storm now gathering above the launch pad? That was just the beginning of the incredible journey of Apollo 12.
NASA's Top 10 Inventions
Feb 22, 2023
NASA has contributed many inventions and technologies that have significantly changed our world. Which ones have been the most impactful?
Men on the Moon: The Story of the Apollo Moon Landings
Jun 23, 2022
NASA revolutionized the trajectory of space exploration through its Apollo program in the 1960s and 1970s. Over four and a half years they sent a dozen men to the Moon, and…
Space Travel to the Moon, Mars, and Beyond: Often Romanticized, Seldom Understood
Sep 22, 2020
As we look ahead to NASA's return to the Moon, it's a good time to consider how far we've come. An earlier generation of rocket scientists made possible humankind's first giant…