Happy holidays! It's the eve of December, and we're gearing up for family gatherings, get-togethers with friends, holiday rituals, and more. Add MagellanTV to your holiday planning by inviting family and friends to watch one (or more!) of our fascinating and informative documentaries. And, if you're so motivated, consider giving a MagellanTV gift certificate to your favorite giftees – it's the perfect stocking stuffer!
Here are some highlights of our December debuts, along with a list of our new releases.
The Portillo Expedition: Mystery on Bougainville Island
–
Coming December 1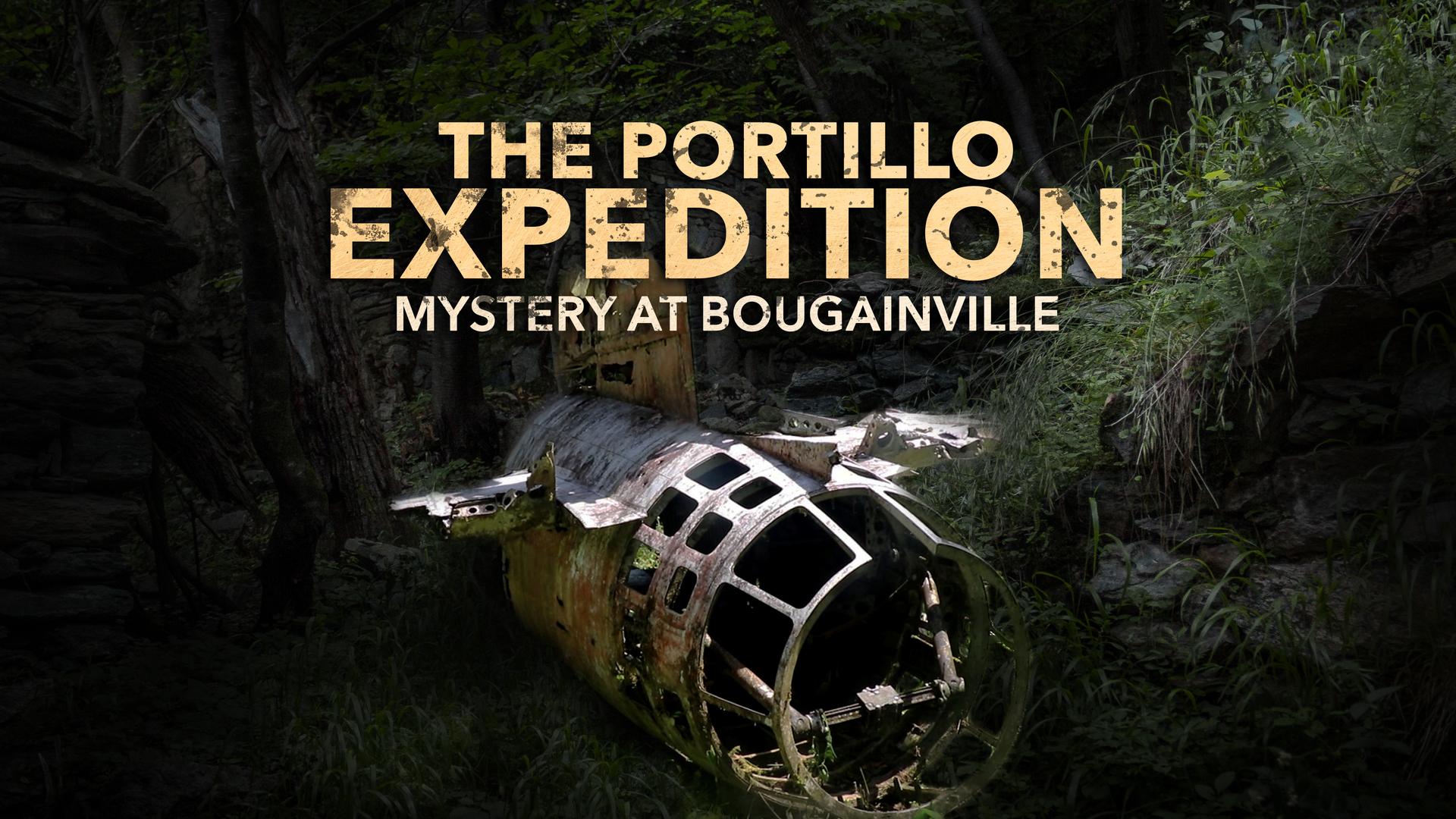 Who was Isoroku Yamamoto, and why was he so important to Japan's WWII war effort? He was a decorated admiral in the Japanese Imperial Navy and one of his country's most influential strategic thinkers before the attack on Pearl Harbor in 1941, for which he oversaw the planning as commander-in-chief of Japan's combined fleet. He was also the chief strategist for the Battle of Midway in 1942.
Yamamoto's military leadership made him a prime target for the Allies. In April 1943, his flight plans became known, and Operation Vengeance, which had been personally approved by President Franklin D. Roosevelt, was set in motion. Above Bougainville Island in the South Pacific, the "Betty" bomber Yamamoto was traveling in was intercepted and shot down by American P-38 fighter planes. It was a bold action that arguably changed the outcome of the war in the Pacific.
This film examines the circumstances surrounding the death of Admiral Yamamoto. Narrated by award-winning actor Gary Sinise, the film follows a crew of American investigators to the remote jungle of the western Solomon Islands, where they search for the wreck of the admiral's bomber to uncover the mystery of his final flight. Follow the investigators' tense and surprise-filled adventures in this fast-moving documentary.
Also, check out
Generals at War
- Available Now!


Boeing 737 Max: What Went Wrong? –
Coming December 8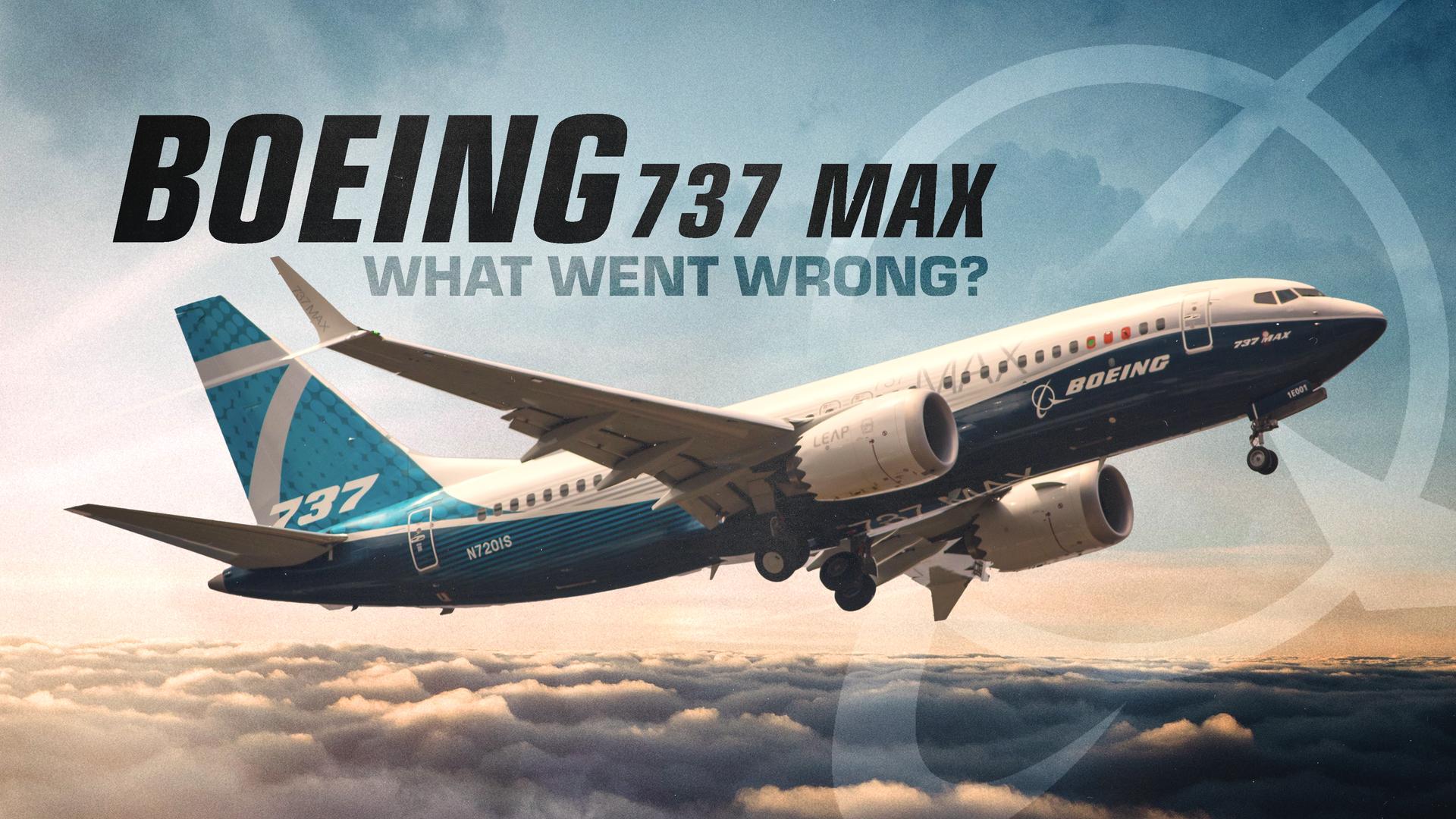 The Boeing 737 MAX was billed as the future of commercial air travel. The fastest-selling aircraft in history, which was a boon to Boeing's profits, it promised to become the high point of the legendary 737 design. It had it all: a quieter ride for passengers, increased fuel efficiency, and a seven percent reduction in operating costs.
But on October 29, 2018, the unthinkable happened. Thirteen minutes after takeoff, Lion Air Flight 610 crashed into the Java Sea. All 189 people on board died. However, given Lion Air's notorious safety record, the crash was not enough to ground the 737 MAX. Then, less than five months later, on March 10, an Ethiopian Airlines 737 MAX crashed shortly after takeoff from Addis Ababa, killing all 157 people on board. Now, Boeing had a problem – a big one.
These tragic incidents, happening in such close succession, were infinitely improbable. But, as the connection between them became clear, one critical question emerged: How could these events have happened? Watch the mystery unfold in this gripping documentary as experts from many fields share their theories as to what really transpired with this crash-prone aircraft design.
Also, check out
Mach 2
- Available Now!


Chambord: The Leonardo Da Vinci Mystery –
Coming December 15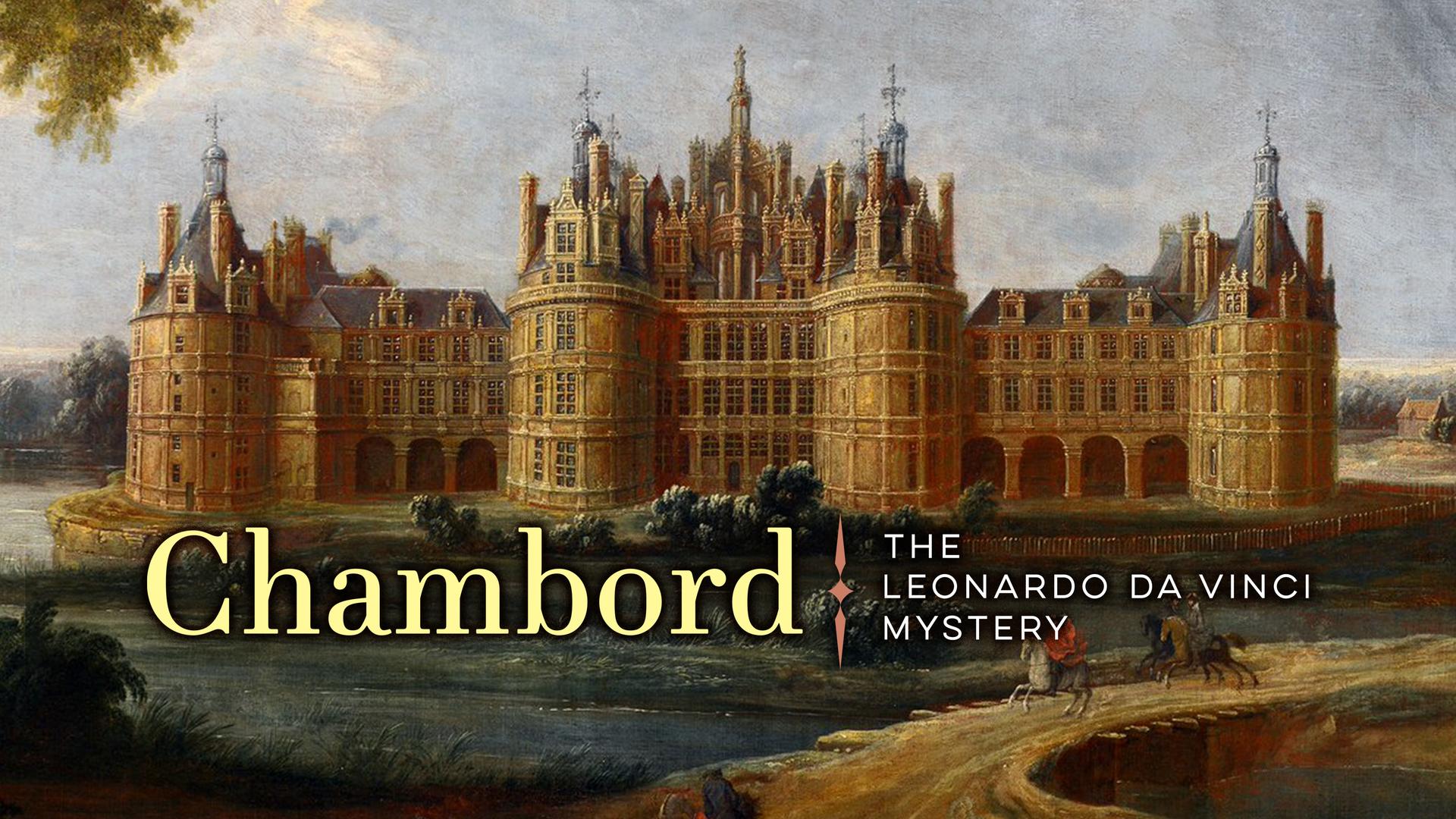 A building lost amid a 5,000-hectare (12,500-acre) park, Chambord is a castle truly "fit for a king." Commissioned by France's King François I in the 16th century, it has 156 meters (512 feet) of façade, over 400 rooms, and 77 stairways. It is also one of the most mysterious structures of its kind. Suspiciously, all the plans and archives related to the building were destroyed in a fire, and, for more than five centuries, its design has aroused curiosity.
But does Chambord truly have a secret to hide? The question is made more relevant by the fact that, at the time of the castle's conception, the greatest genius of the Renaissance was working for the king of France. That genius was none other than Leonardo Da Vinci. But what exactly was the Master's role in Chambord? In fact, is there any compelling evidence of his involvement in the design at all?
With this documentary, we'll take you into the heart of a scientific inquiry. By means of a 3D scanner, an X-ray machine, and archaeological digs, renowned specialists will scrutinize Chambord in an attempt to shed light on secrets that have been hidden for 500 years.
Also, check out
Mont Saint-Michel: Resistance Through the Ages
- Available Now!


Ibex: Acrobats on the Rocks –
Coming December 22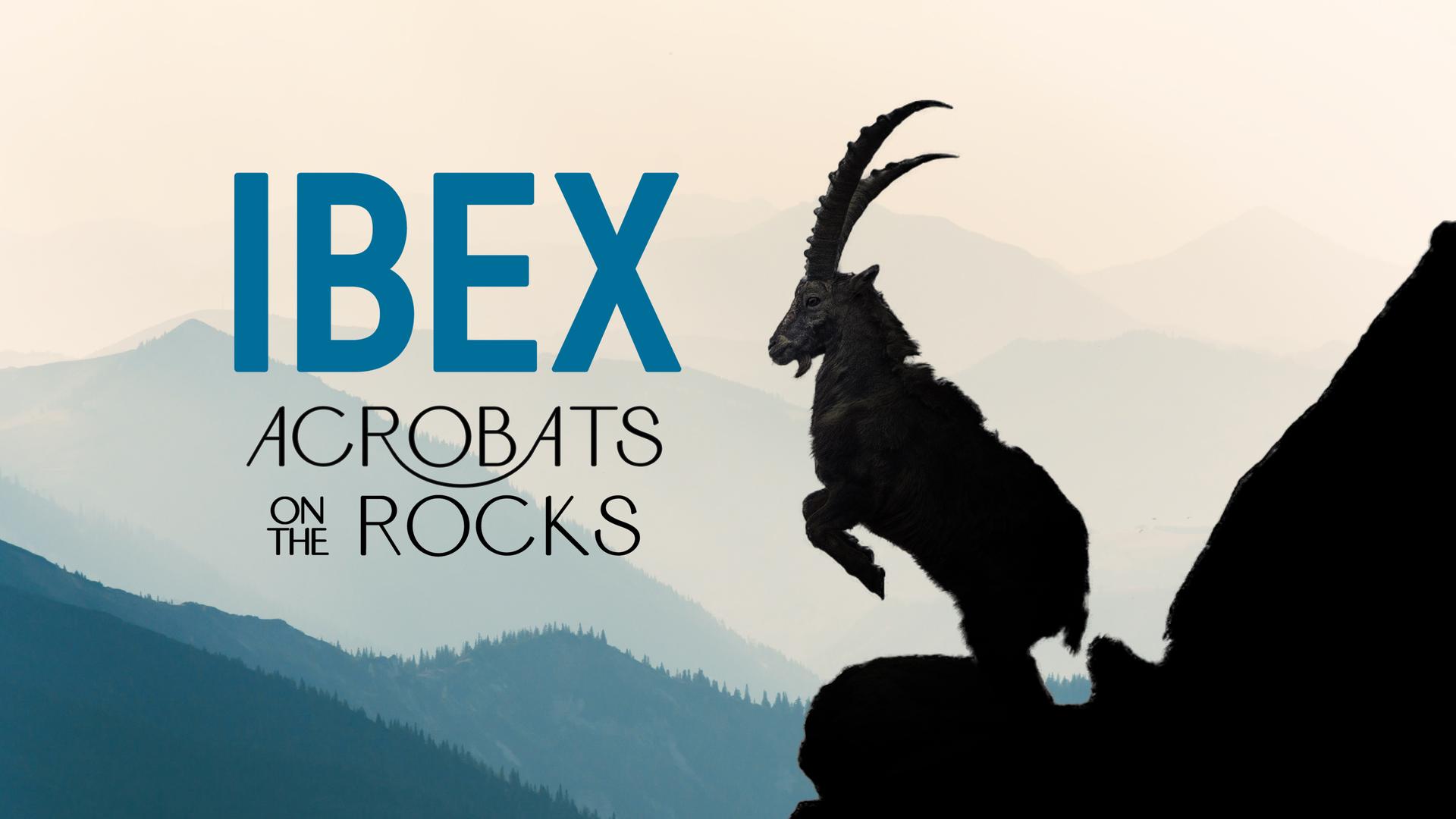 A mountain landscape, glistening glaciers, steep rock faces, plunging valleys, and, in the distance, a tiny dot with two gigantic horns. This is the realm of one of the most iconic animals of the peaks, the Alpine ibex. Our film tells the life story of Buck, a single, dominant male.
The film opens with Buck's dying moments in Italy's Gran Paradiso National Park, his life ending in the shadow of the same 4,000-meter summit where he was born. In the flashbacks that follow, the film relives the most important moments of his life.
The ibex, found in parts of Europe, Asia, and Africa, is a creature well-suited to cliffside living. Its cloven hooves give it great flexibility and stability on rocky mountainsides. And its diet, consisting primarily of vegetation, makes the most out of its relatively bare environment. Follow Buck in this entertaining and dramatic story of one ibex's life.
Also, check out Wild Iberia - Available Now!


Zero Gravity: Life on the International Space Station –
Coming December 29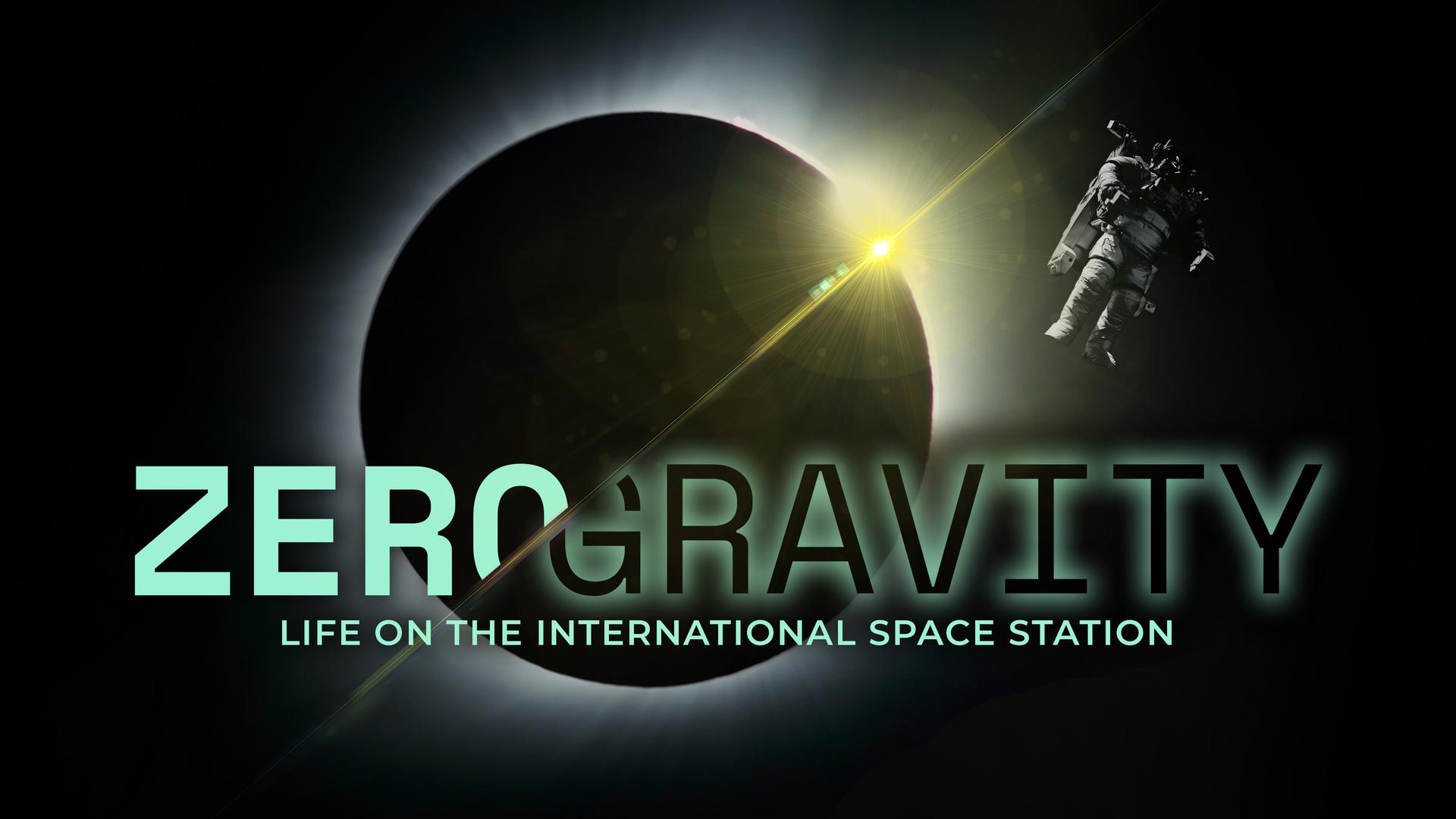 European Space Agency astronaut Alexander Gerst and his NASA colleague Reid Wiseman are launched into space from the Baikonur Cosmodrome in Kazakhstan. Their destination: humanity's outpost in space, the International Space Station (ISS). There, they spend six months performing research and filming many of their activities.
During their stay on the ISS, astronauts must live and work in an environment that is very different from ours here on Earth. They must keep clean, go to the bathroom, eat and drink, and keep fit and healthy. The conditions of weightlessness on the ISS present challenges in their adaptation to these otherwise mundane activities.
The ISS is a kind of island orbiting 400 kilometers (250 miles) from the surface of Earth, and everything needed to survive and work has to be taken there from our home planet. This requires astronauts to conserve resources such as water and food, and waste needs to be kept to a minimum. See how Gerst and Wiseman negotiate their scientific responsibilities and their personal needs – all in zero gravity – for months at a stretch.
Also, check out
Life in Outer Space
- Available Now!