It's almost November, and here come the holidays. Getting together with family and friends can be a delight, especially if you make plans together. Include MagellanTV in those plans: There's something for everyone in our documentaries, and settling back to view one after a good meal will give your holiday the perfect capper. Here are some highlights of the films that will arrive in November, along with a complete list of our new releases.
JFK: Making of a President –
Coming November 2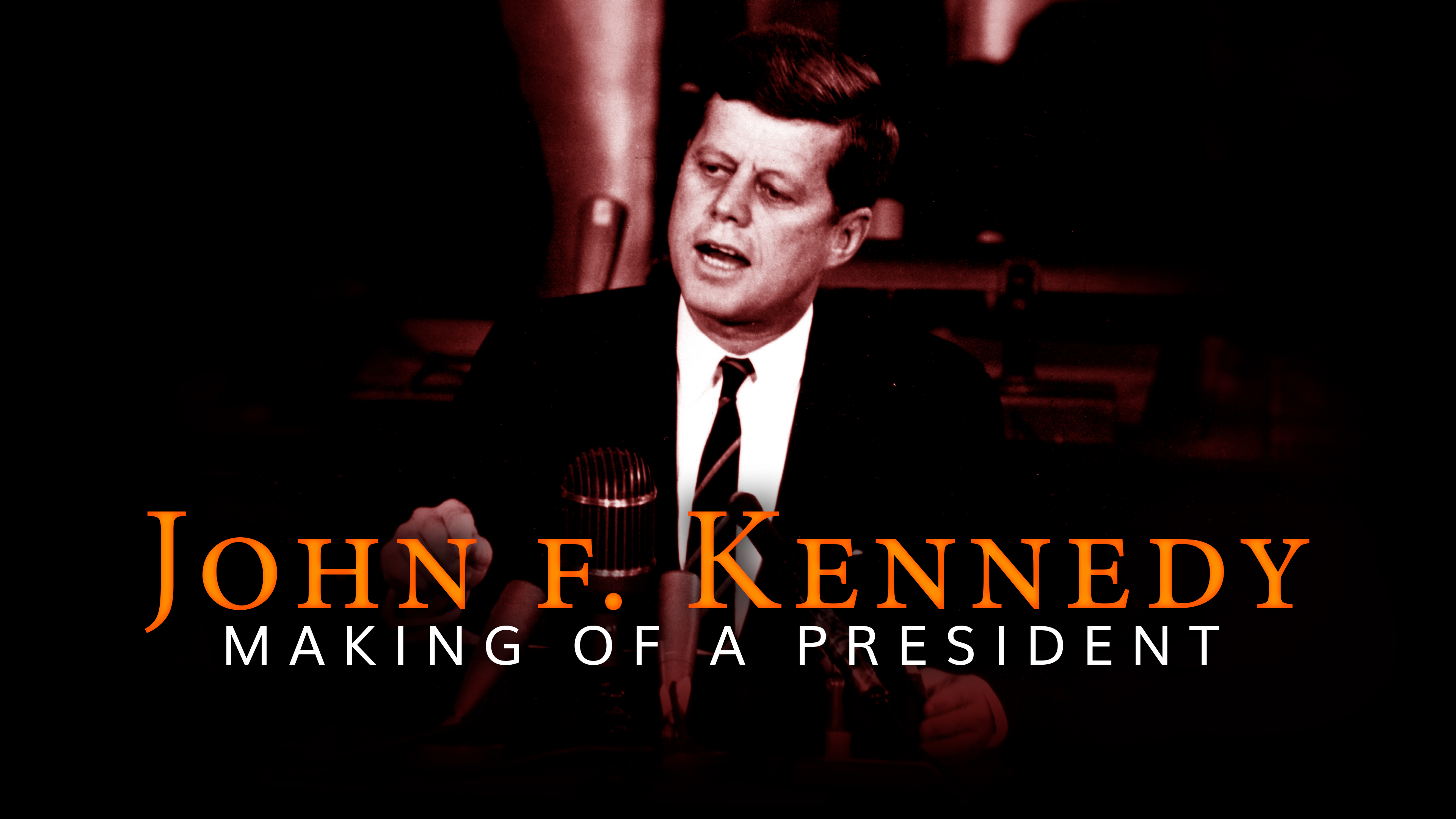 The life of John F. Kennedy is too often defined by his death. His assassination in November 1963 came to be seen as a turning point for America, a shift from an age of innocence and hope to one of violence and political chaos. For many, JFK was transformed from a man into a legend, but his life was more complicated than that simplistic trope. As we approach the 60th anniversary of Kennedy's tragic death, a new documentary explores the making of a president.
Kennedy's worldview was influenced by his younger years, when he endured poor health, family tragedy, and a demanding father. His older brother, Joseph Jr., was groomed for greatness, but his death during World War II forced a change in the family hierarchy. John was tapped to lead his life in the public spotlight.
JFK: Making of a President explores these themes and more, from his entry into Washington as a U.S. representative from Massachusetts through his rise to senator and his eventual election to the U.S. presidency. Little is left unexamined in his much-examined life, and yet there are many surprises along the way. Watch this to separate the man from the myth, and to witness how an "unfavored" son became the most powerful man in the world in the 1960s.
Also, check out "JFK's Women: The Scandals Revealed" - Available Now!


Underground Army –
Coming November 9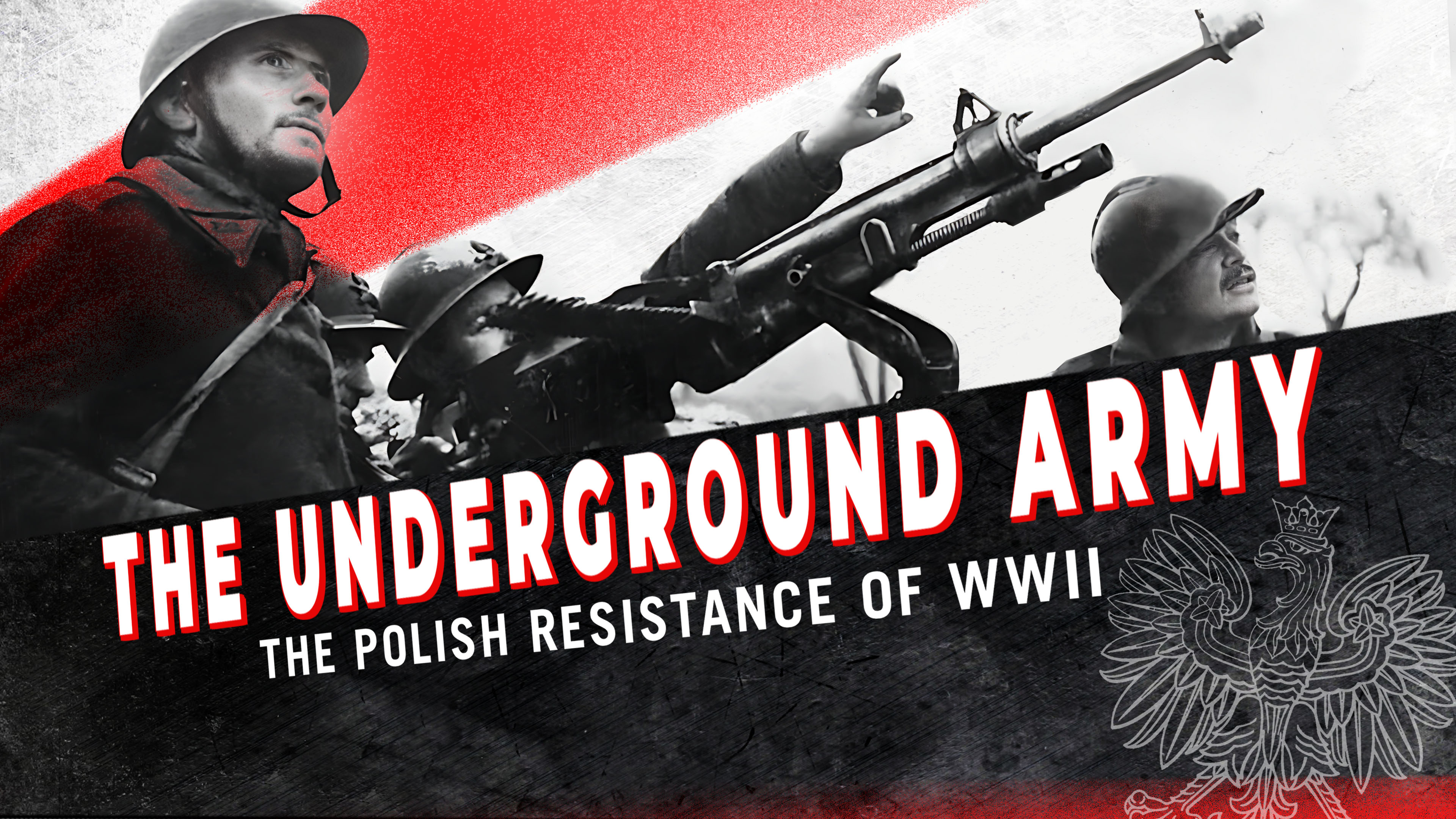 This story of the Polish Underground State, WWII's largest organization of anti-Hitler guerrillas in occupied Europe, borders on the incredible – but it's a tale steeped in hardcore reality. The underground movement, formed from the Polish government-in-exile after Hitler's invasion, played a crucial role in gathering intelligence, communicating with the Allies, and disrupting the German war machine, going so far as to capture and execute Nazi military leaders.
In this riveting account of resistance, you will follow the Polish Underground State's contributions to the Allied cause and the Polish people's stout refusal to give in to occupation and oppression. In fact, the Underground was able to raise an army of half a million volunteers. Though not all of their actions were successes – the Warsaw Uprising of 1944 was a notable failure -– their resistance proved critical to confounding the Nazis' plans.
Underground Army is a document that clearly depicts the heroism of the Polish people during a period of great duress. In the end, against all odds, they prevailed over Hitler and his henchmen.
Also, check out "Invasion: The Outbreak of WWII" - Available Now!


Holloway: Women Behind Bars –
Coming November 16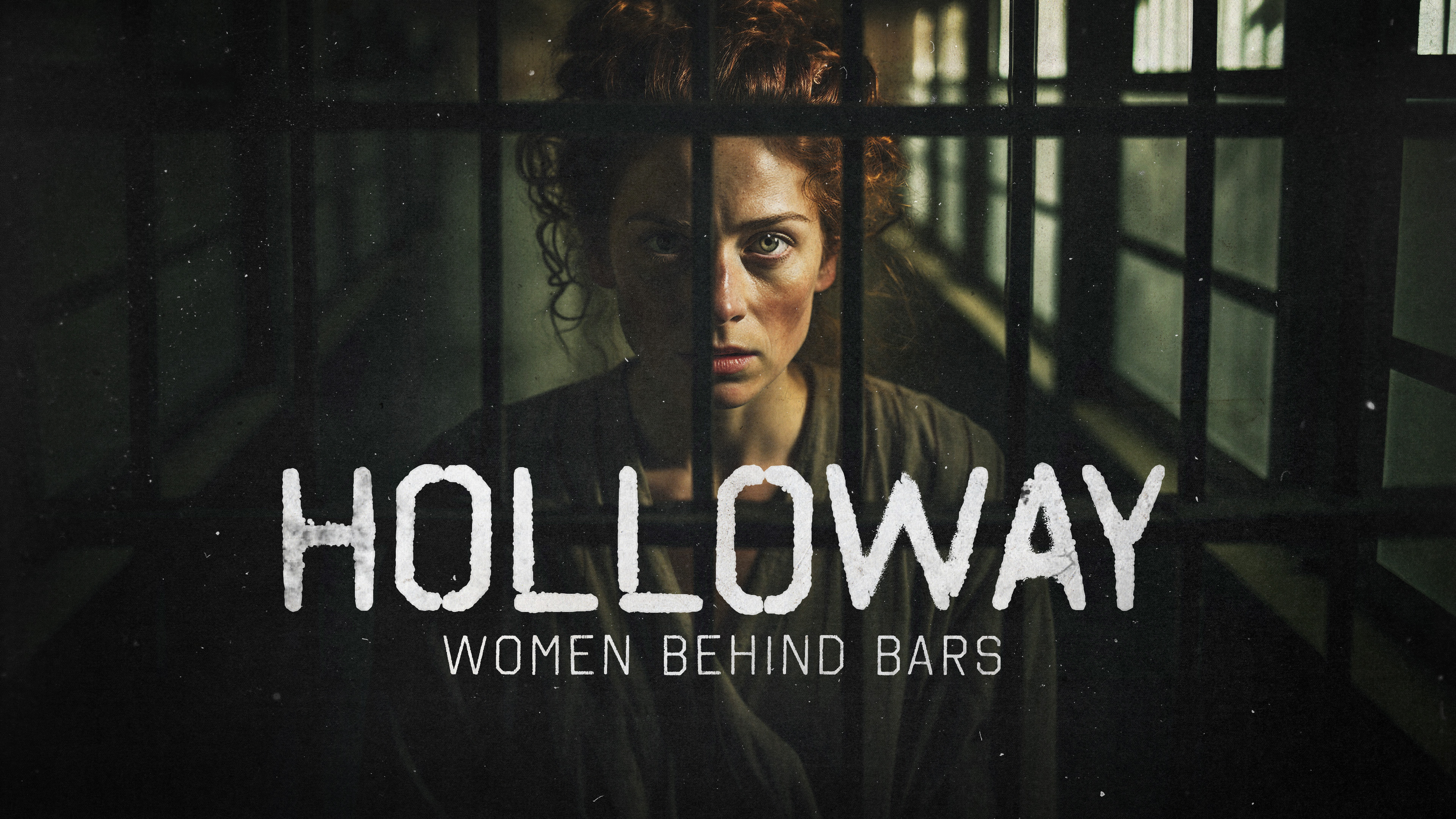 From baby killers and a Moors Murderer to suffragettes and even a suspected witch, criminologist David Wilson delves deeply into the history of HM Prison Holloway, once Europe's largest women's prison, as it was preparing to close in 2016.
Originally opened in 1852 as a mixed-sex prison, it became a female-only prison in 1902. During the suffragette movement in the early 20th century, many activists involved in the fight for women's voting rights were imprisoned there. Later, notorious women killers made Holloway their home, including Ruth Ellis, the last woman to be executed in the United Kingdom, and Myra Hindley, one of the Moors Murderers.
Holloway Women Behind Bars presents the full history of the prison, making the point that the prison had a rich and complex history that reflected changing attitudes toward criminal justice and the treatment of female prisoners in the UK over the years.
Also, check out "Lady Killers with Martina Cole" - Available Now!


Of Shark and Man –
Coming November 23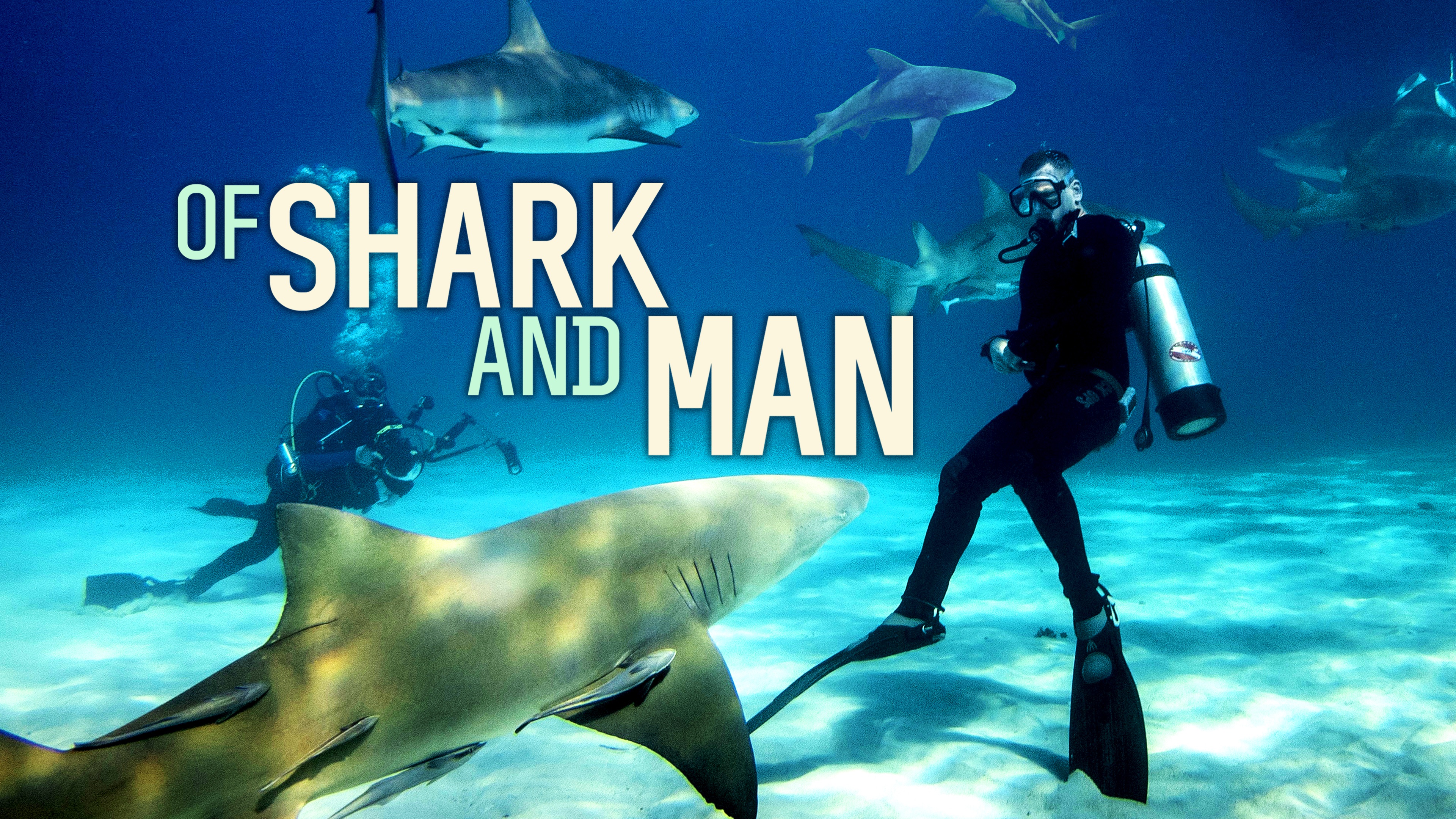 A thirty-two-year-old man, trapped in a dead-end job in England's industrial north, his life going nowhere, gambles everything to tell an inspiring untold story – a story that places him in the middle of a feeding frenzy involving 60 of the world's most dangerous sharks.
Of Shark and Man is a groundbreaking film about that man's journey to get closer than anyone thought possible to the world's biggest bull sharks. It recounts the incredible untold story of the Shark Reef in Fiji, one of the greatest marine conservation successes of all time. It's a love letter to the world's most feared predators, in which the shark is the hero.
Bull sharks' aggressive nature, ability to thrive in various environments, and strong bite make them a significant concern in areas where they are common. Though not as fearsome as the Great White, these pugnacious ocean-dwellers are considered one of the strongest, most territorial, and most overwhelming shark species. Come along on this wild ride into unpredictable waters filled with hungry, blood-thirsty bull sharks.
Also, check out "Shark Gordon" - Available Now!


War of Art –
Coming November 30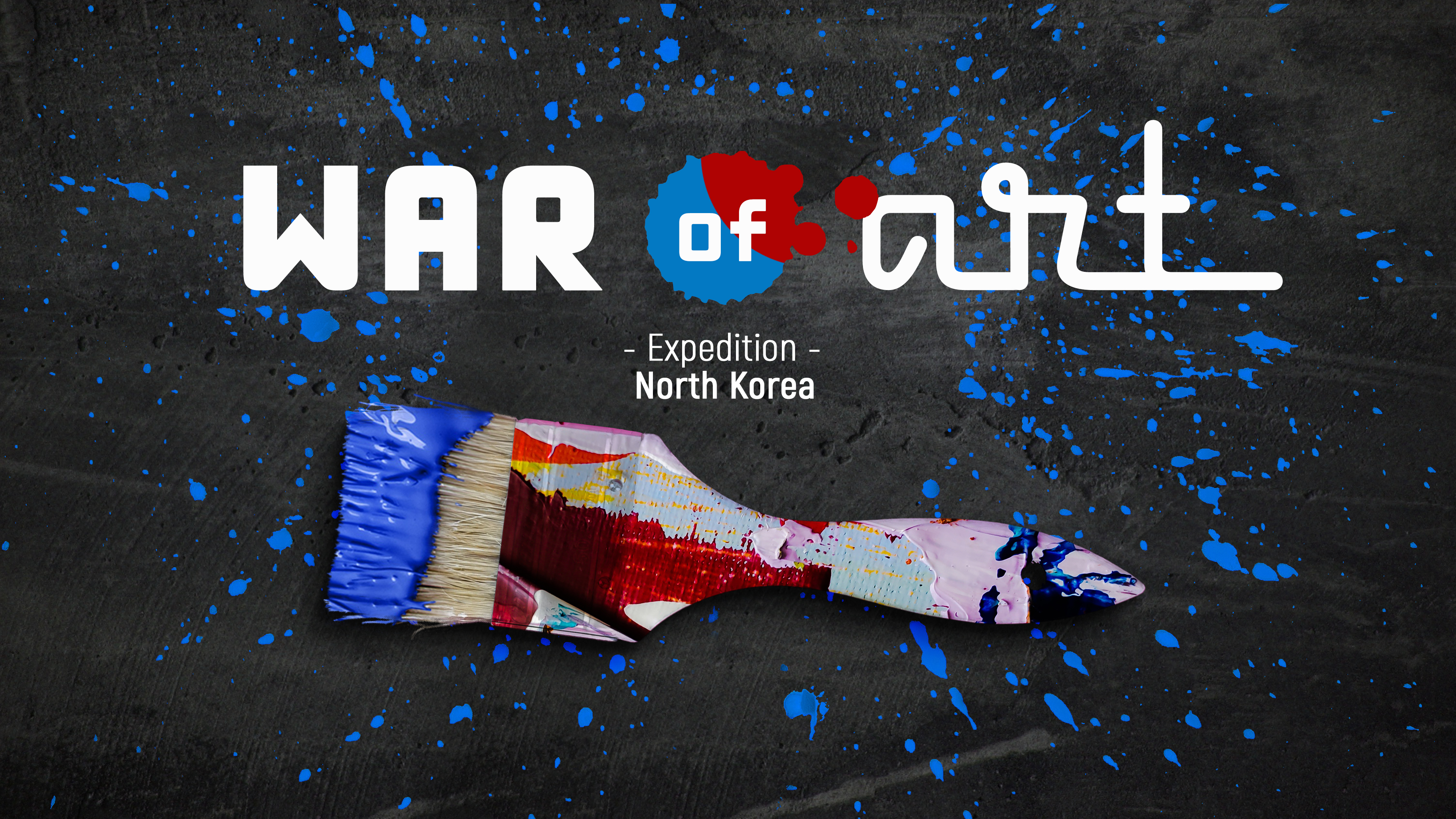 During a heated geopolitical moment, when the leaders of the U.S. and North Korea were alternately exchanging nuclear-tipped threats and bromance missives, a Norwegian artist named Morten Traavik was offered the rare opportunity to travel to Pyongyang and lead a symposium on contemporary art. He was joined by six other artists and curators to collaborate with North Korean counterparts in this unlikely endeavor.
In this documentary, cameras follow as the visitors seek common ground with local artists over a 10-day period in an effort to create a novel public exhibition. In a country dominated by bleak modernism and enforced conformity – abstract art is forbidden – the visitors' colorful self-expression and creative approaches to art make a culture clash seem entirely inevitable.
War of Art is best seen as a tale of cultural misunderstanding during a time fraught with fear and profound awkwardness for the benighted "ambassadors" of art and goodwill. While the end result may seem predetermined, it's the journey that makes this film rewarding and memorable.
Also, check out "North Korea: Voices from the Secret State" - Available Now!