If you live south of the equator, November brings the prospect of summer's warmth and fecundity. Whereas up here in the Northern Hemisphere, we prepare for the rigors of the darker, colder winter to come. But no matter north or south, there will be plenty of opportunities to stream documentaries from the ever-growing collection that's available to MagellanTV members.
Here are some highlights of November's debuts, along with a list of our new releases.
I Shot My Parents –
Coming November 3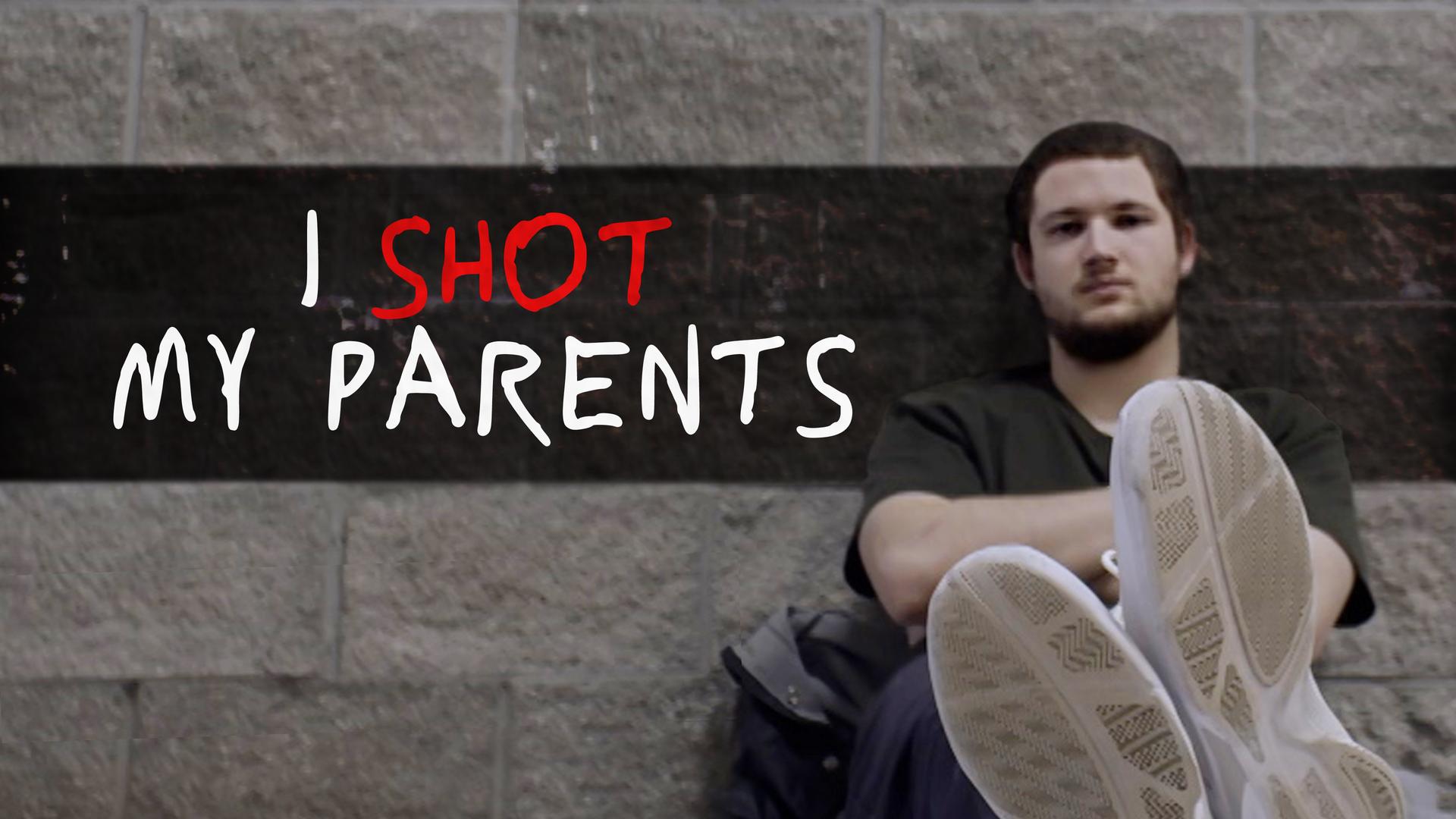 Most incidents of familicide involve the murder of family members by a parent or other close relative. However, in some especially disturbing cases, the killings are carried out by children against their mothers and fathers.
In 2013, a 14-year-old boy named Nathon Brooks walked into his parents' bedroom and shot each of them in the head while they slept. Amazingly, both parents survived the vicious and, for most of us, incomprehensible attack.
What could possibly explain Nathon's actions? Featuring first-hand accounts of the crime by Nathon and his mother and dad, I Shot My Parents tells the harrowing tale of the Brooks family's journey as all three struggle to come to terms with Nathon's attempted murders – and to understand why he squeezed the trigger.
Also, check out "Crossbow Killer" - Available Now!


Joan of Arc: God's Warrior –
Coming November 10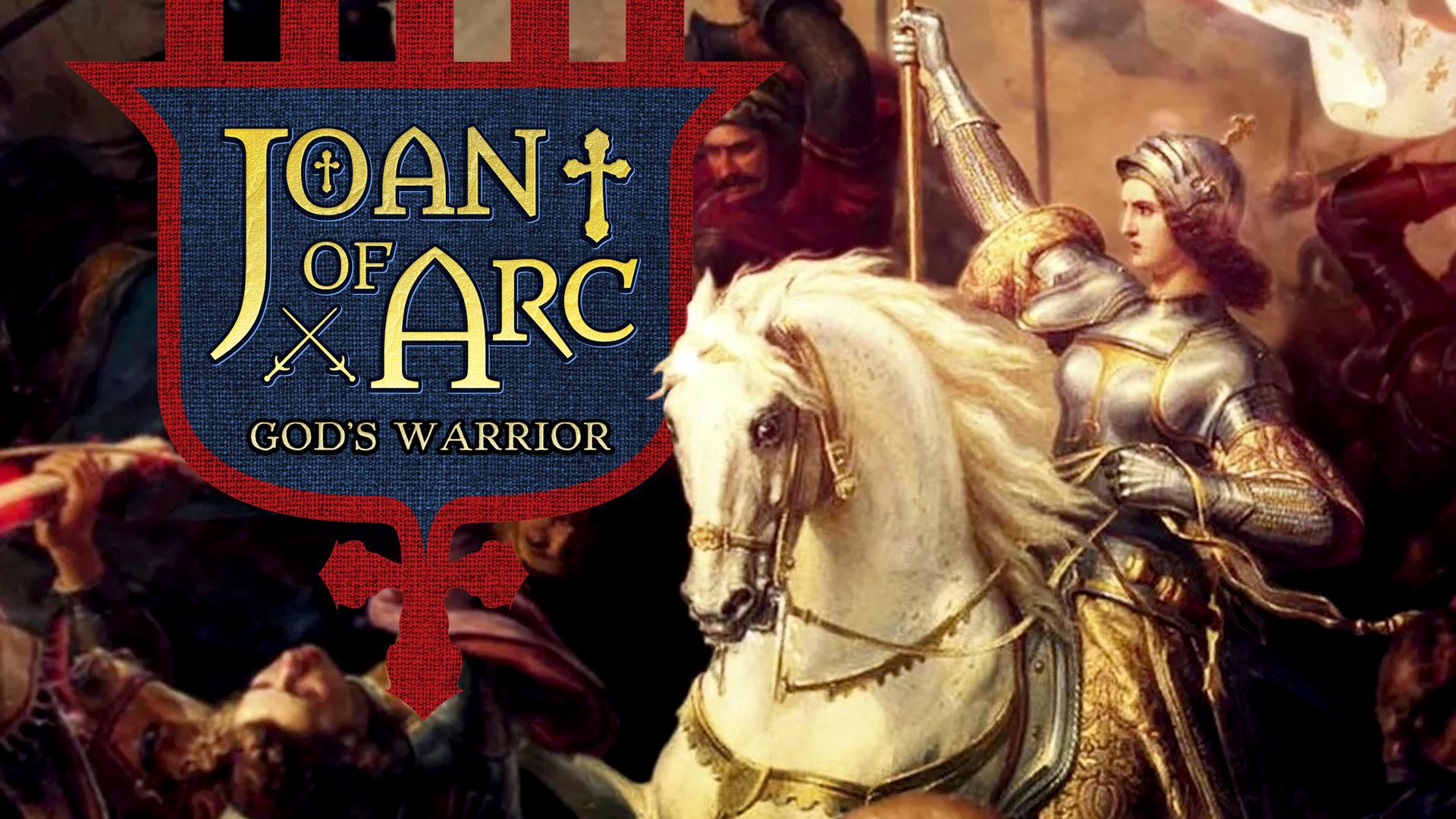 Since her martyrdom in 1431, French warrior-saint Joan of Arc has been the subject of innumerable books and plays, songs and poems, and other works of art. She remains an icon for almost everyone – the left and right, Catholics and Protestants, traditionalists and feminists. But where in all this adulation and this ideological and spiritual appropriation is the real Joan? What were the experiences of a teenage peasant girl who achieved the seemingly impossible?
There is no doubt that Joan was an extraordinary figure, a female soldier living in an age when virtually no one believed a woman could fight, much less lead an army of men. What drove her? In a word, faith. And today more than ever, we are acutely aware of the power of faith to guide actions for good or for evil.
In Joan of Arc: God's Warrior, writer and historian Dr. Helen Castor explores the life and death of a woman who has transcended history. Through an astonishing court manuscript, we can hear Joan's own words at her trial. As Dr. Castor unpicks Joan's story and places her back in the world she inhabited, the real, authentically human Joan of Arc emerges.
Also, check out "The Real Joan of Arc" - Available Now!


Smart China: Big Science –
Coming November 17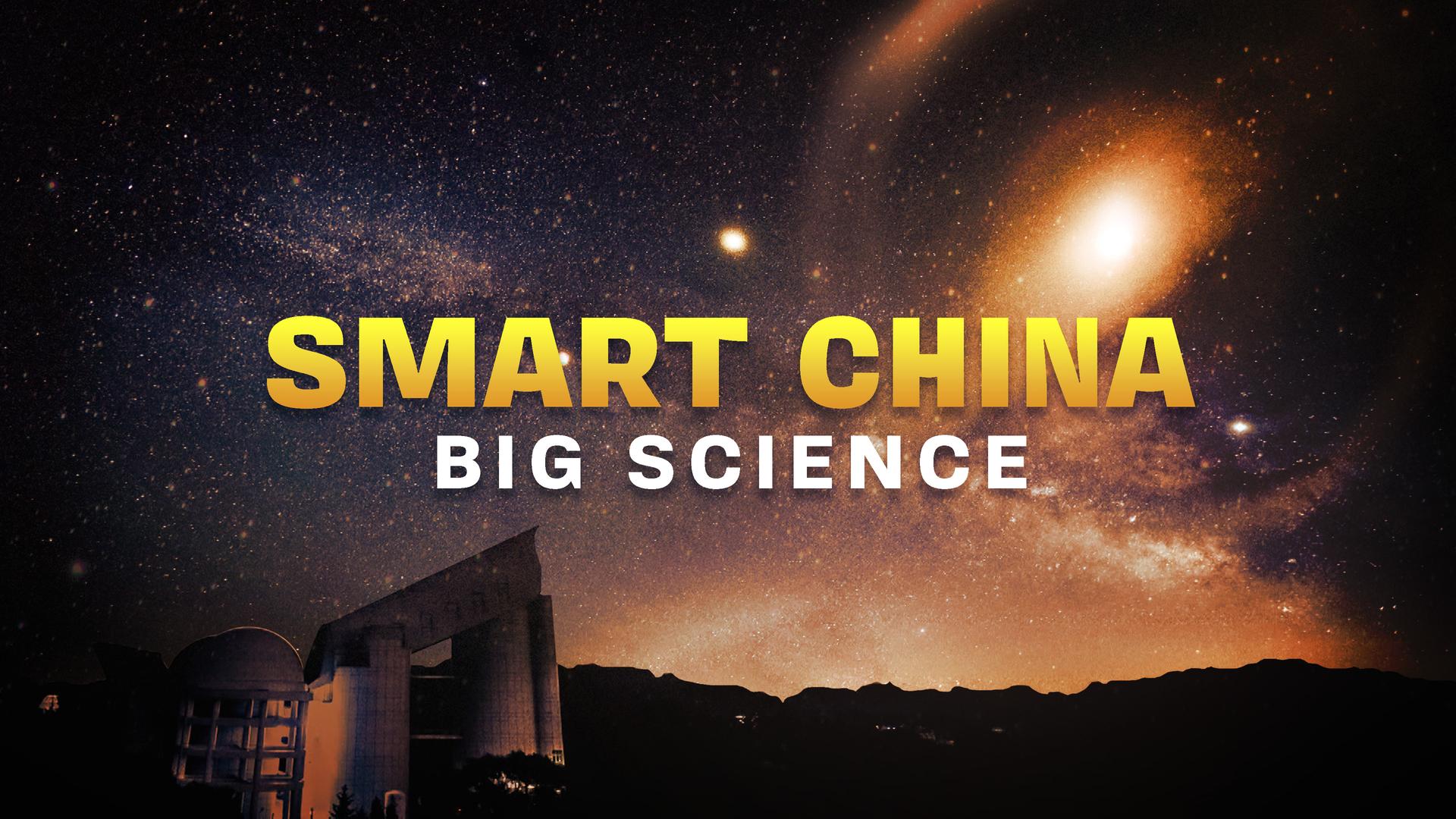 In only a few decades, China has transformed itself into a global economic, cultural, and military superpower. This astonishingly rapid evolution has been guided by a new generation of Communist Party leaders and driven by cutting-edge science and technology.
In the three-part series Smart China: Big Science, artificial intelligence expert and biomechanical engineer Dr. Jordan Nguyen visits the country to see how it is moving forward. He travels the length and breadth of the country, from the Gobi Desert to the freezing Siberian wilderness. He gets behind the usually locked doors of some of China's most advanced science projects and observes how central science has become to the nation's identity. Along the way, he meets scientists and engineers involved in quantum physics, cosmic ray detection, space engineering, crop breeding, and green energy projects.
Dr. Nguyen wants to find out just how China is not only building the equipment but also developing the science that could help us understand the biggest, most enduring mysteries of the Universe. What he learns on his journey will be enlightening and fascinating to all viewers.
Also, check out "China's Science Revolution" - Available Now!


A Wolf's Journey –
Coming November 24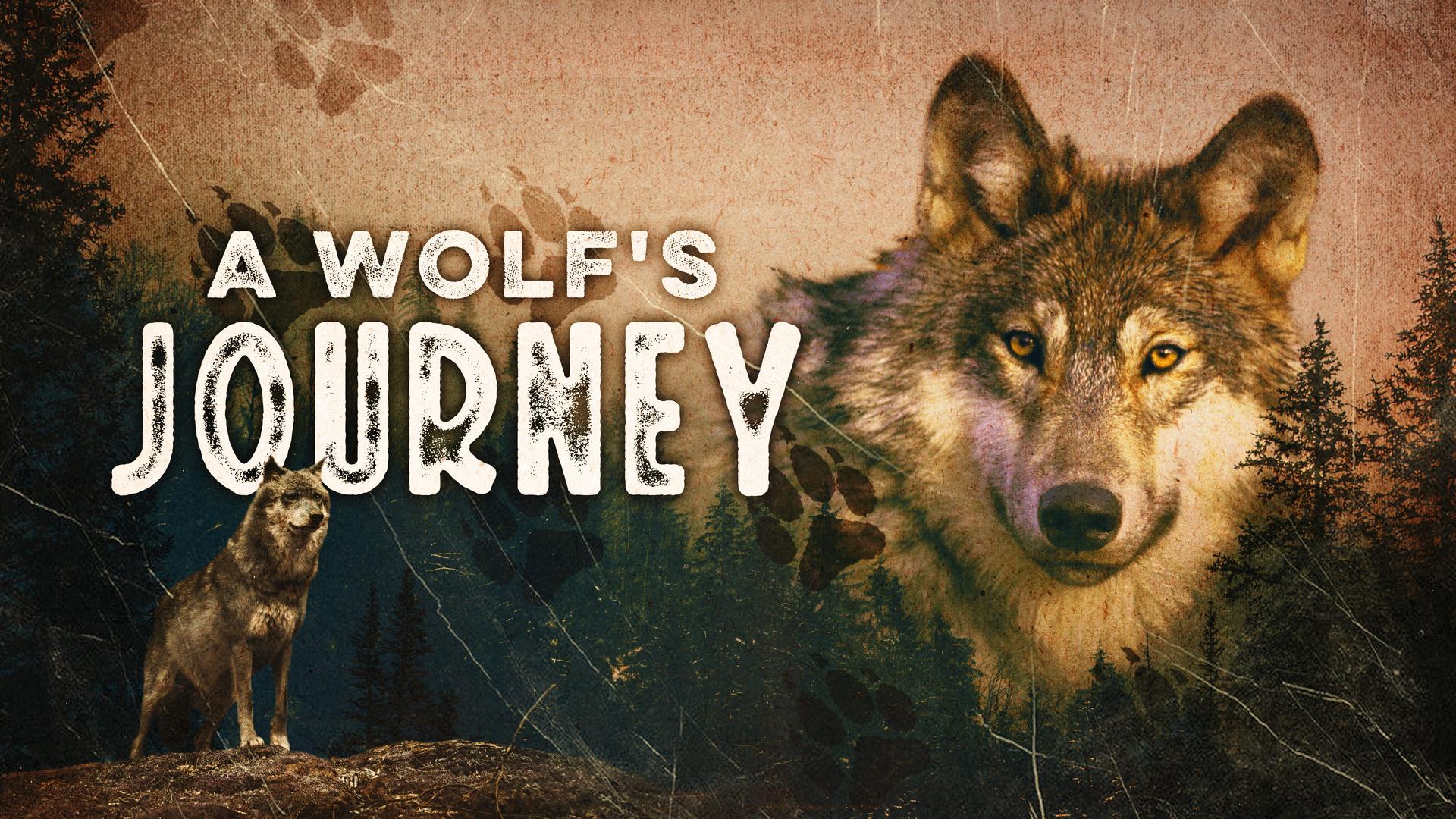 Whether thought of as terrifying predators or as noble residents of northern forests, wolves continue to rivet the attention of nature documentary viewers. And MagellanTV has another terrific wolf tale ready for streaming this coming month.
Challenging the pecking order in a wolf pack can have dire consequences. In A Wolf's Journey, we see the story of Slava, a young wolf facing his fate by himself and trying to survive in a world ruled by humans. Why is he alone? Because he was driven from his pack after having been beaten by the group's dominant male. Cruel, yes, but nature is often unforgiving to the losers in such violent competitions.
Heading out from Romania, Slava travels over 3,600 kilometers (2,200 miles) through 11 countries in search of a peaceful place where he can find companionship in another pack. Making his way across half of Europe, pushed on by hunger, the cold, and the fear of humans, this is an incredible and entertaining story. You will never forget Slava.
Also, check out "White Wolves: Ghosts of the Arctic" - Available Now!