April showers bring May flowers . . . and dozens of new releases to MagellanTV! Whether you're into military history, the wonders of nature, true crime mysteries, or pretty much any topic area you can think of, we have something that's bound to catch and hold your attention. Here are some highlights of the documentaries that will debut in April, along with a complete list of the new offerings.
The Longest Month –
Coming April 6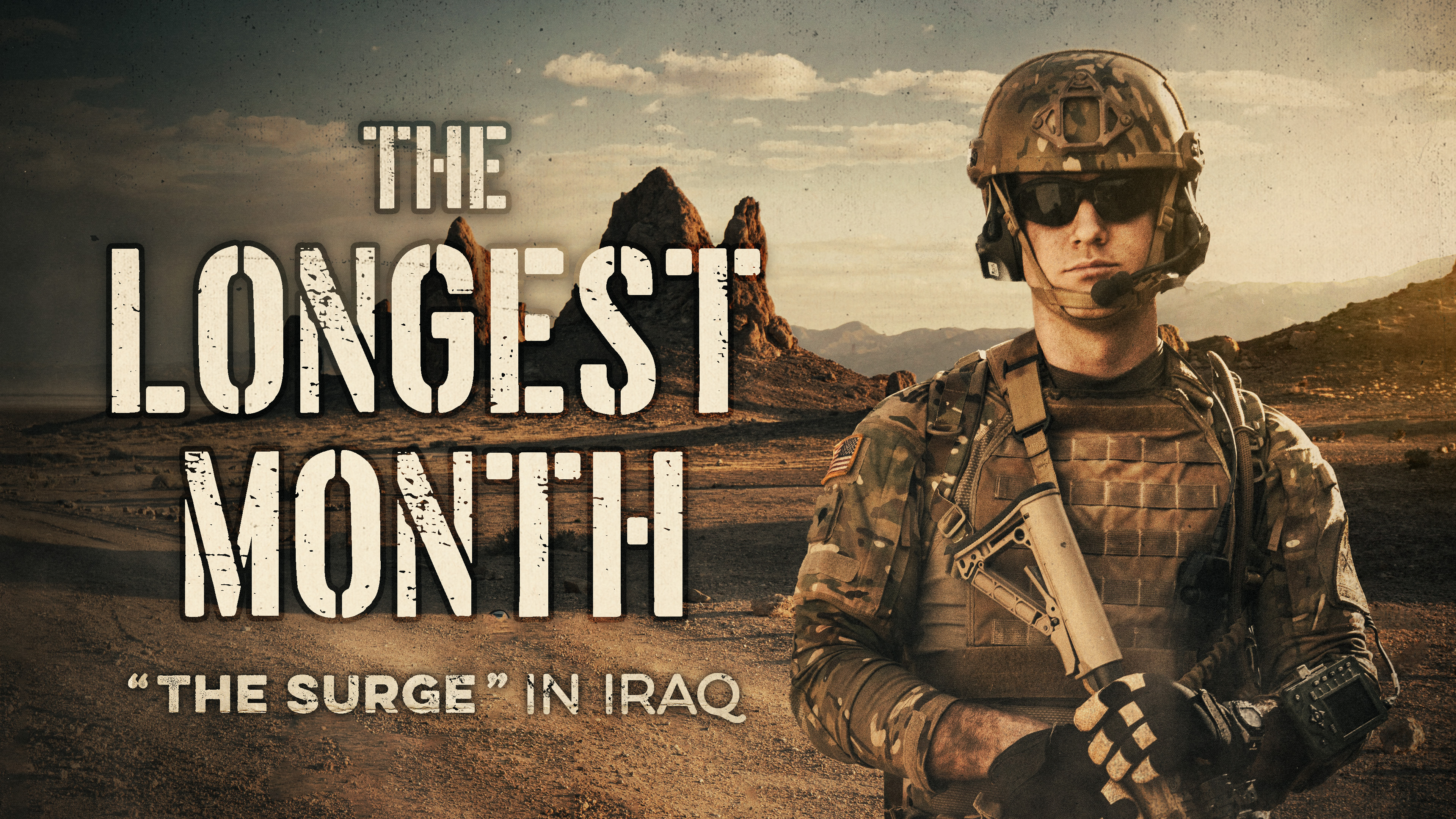 In early 2007, almost four years after the U.S. and its allies invaded Iraq, the situation on the ground was grim. Though Saddam Hussein had been captured and executed a few months earlier, the conflict had devolved into something like civil war between Sunni and Shia factions angling for power in the ravaged country.
General David Petraeus, the new commander of the U.S.-led forces, requested and received more than 20,000 additional troops to bring the situation under control. The new strategy was called "The Surge."
Without a narrator or script, The Longest Month relies on U.S. Army aviators, ground crews, and combat soldiers to tell the gripping true stories of the most consequential military operation of the Iraq War. You will witness four intense stories of courage and sacrifice by soldiers who lived through the experience, and learn of the lasting legacies they left.
Also, check out "I Am War" - Available Now!


Sensitive: The Untold Story –
Coming April 13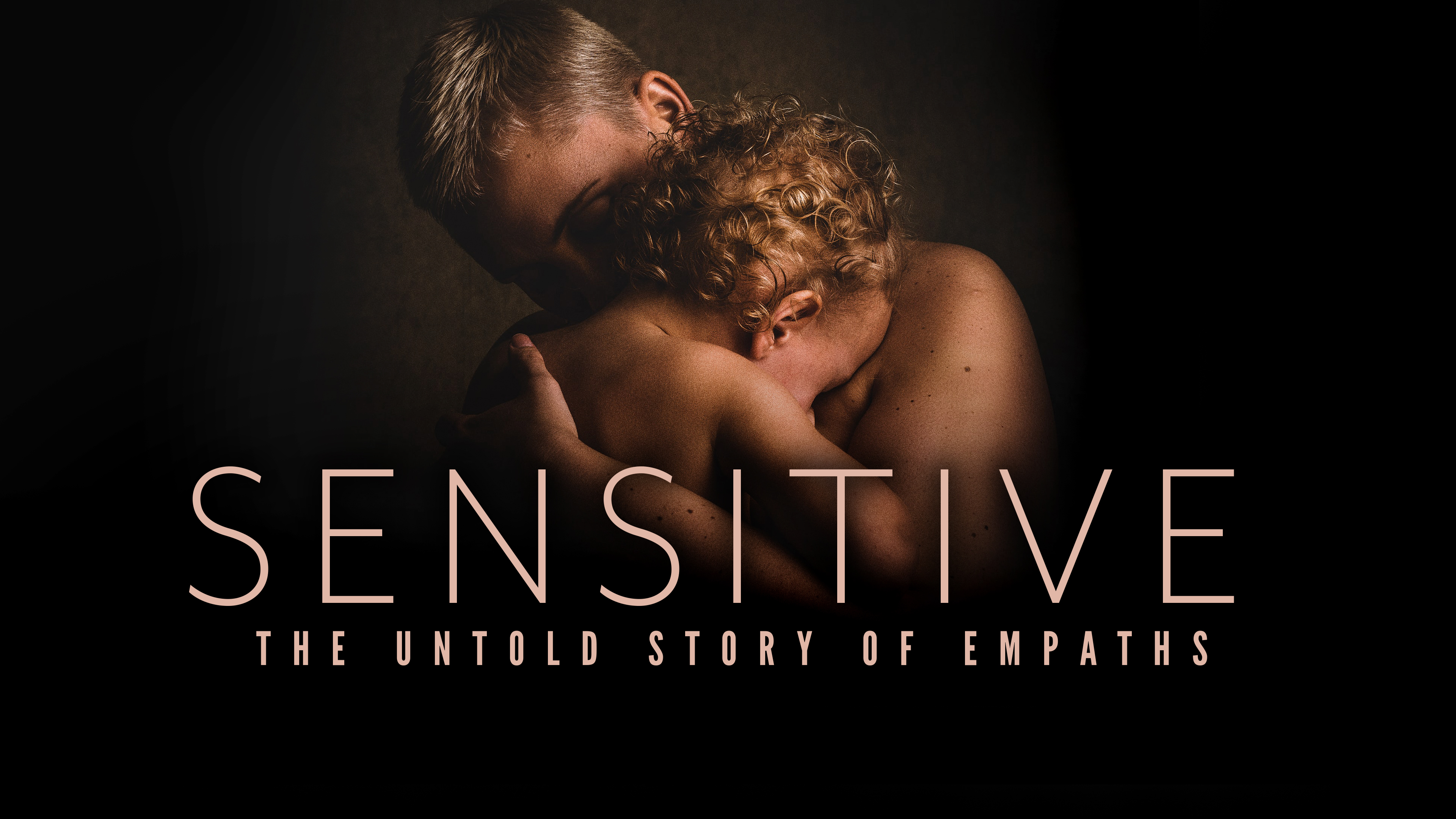 Sensitivity is a personality trait we recognize to greater or lesser degrees in ourselves and others. But did you know that it is also the subject of serious research by psychologists, and even has a specific term attached to it?
The innate trait of high sensitivity is found in 20 percent of the population. The brains of sensitive people actually work differently from those of most people. Highly sensitive people (HSPs) process information more thoroughly, have more empathy for others, and are more aware of the subtleties in the environments they live in. HSPs make remarkable contributions to our world, but they are often made to feel like misfits.
Sensitive: The Untold Story casts a clearly focused but sympathetic light on this segment of the human population without whom we would be, well, less human. Don't miss it.
Also, check out "The Brain that Changes Itself" - Available Now!




Forensics –
Coming April 20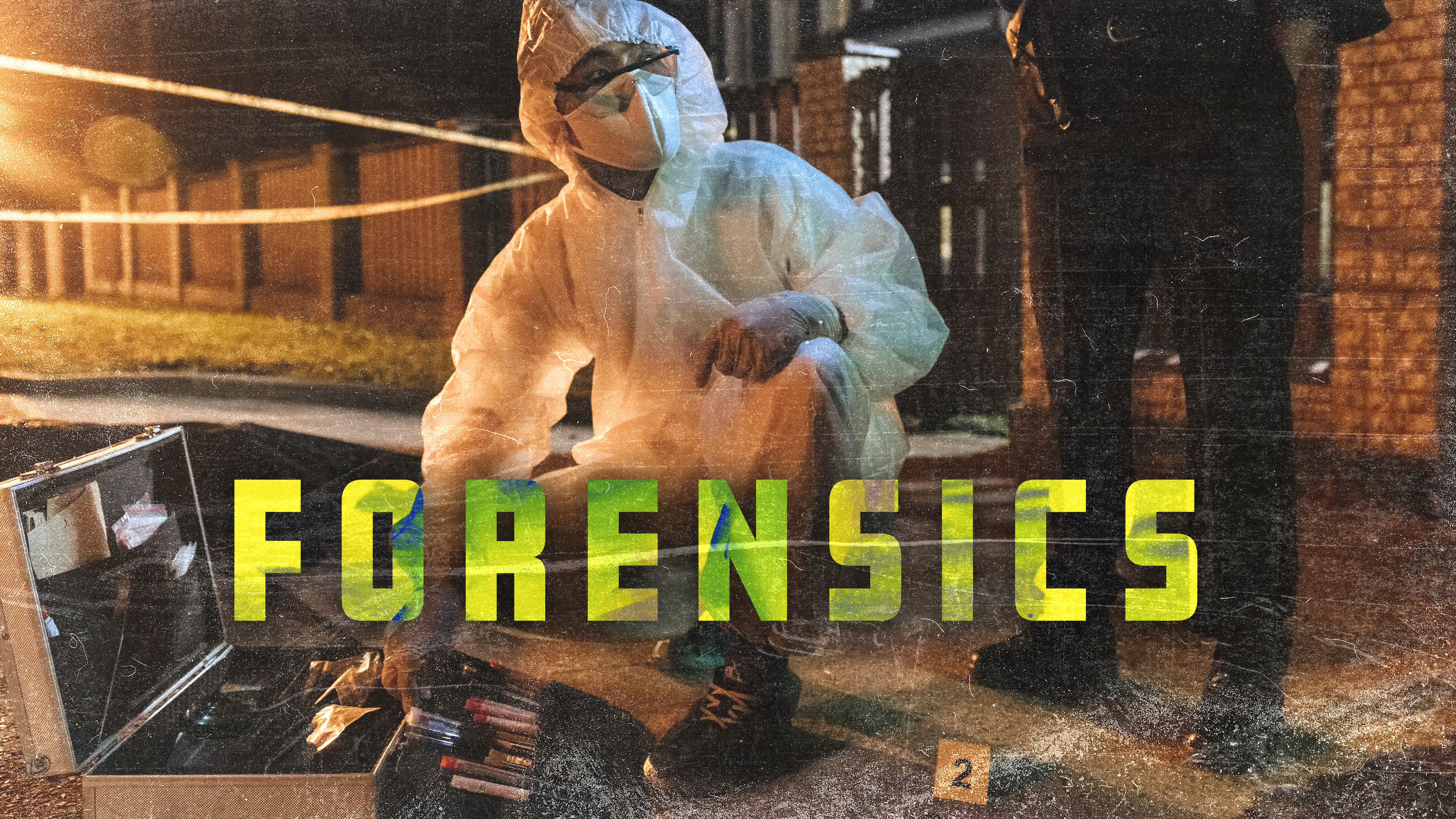 From the start, True Crime has been one of the most popular documentary genres MagellanTV offers to its members around the world. And, while New Zealand might not exactly spring to mind as a hotbed of criminal activity, that remarkably beautiful and generally peaceful country is not entirely immune to the sorts of crime other nations must contend with.
This in-depth, high-tech series is a fascinating exploration of New Zealand's most puzzling crimes, which investigators hope forensic science will finally solve. Pulling straight from police files and the accounts of experts, Forensics focuses on the techniques that have been used to solve crimes committed in recent years. Law enforcement professionals in Vancouver, New York, and London could learn a few lessons from their colleagues in New Zealand.
Also, check out "Murder Maps" - Available Now!




Frontier Sumatra –
Coming April 27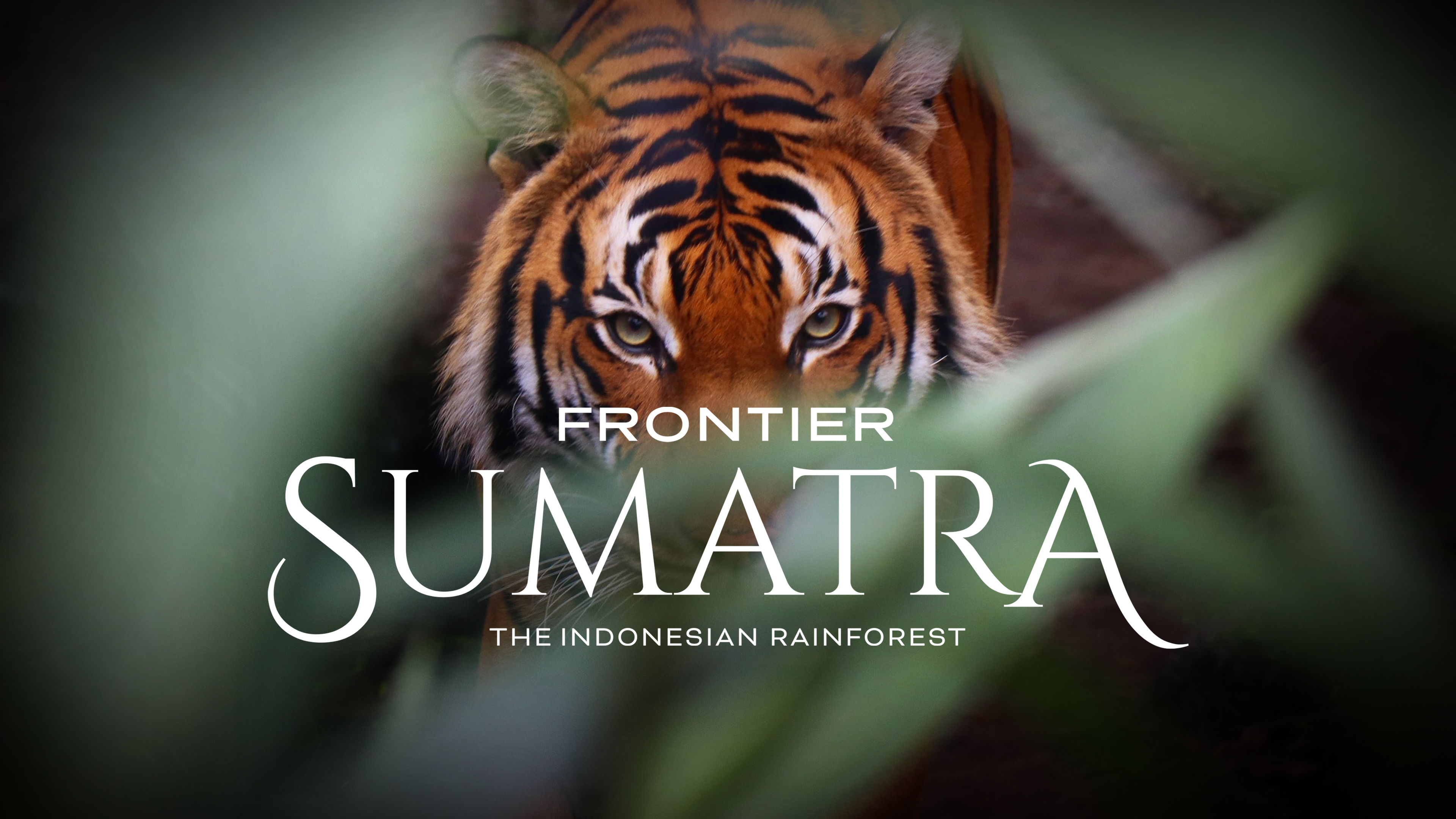 It's one of the most important and difficult questions of our time: Can humanity find a way to coexist with the natural world before we destroy it? With the equivalent of 30 American football fields of forest lost each minute, we need answers now more than ever. And sometimes the most innovative solutions can arrive from unexpected places – places like the Indonesian island of Sumatra.
Frontier Sumatra is the incredible story of a groundbreaking, public-private conservation project called Restorasi Ekosistem Riau (RER), which aims to turn back destructive land-management practices of the recent past.
After decades of land-clearing and burning across Sumatra, the remote Kampar Peninsula is the location of the last great peatland rainforest on the island. Roughly the size of London, the RER is home to rare and exotic wildlife, ancient cultures, and carbon-rich peat soil. But protecting this vast and abundant ecosystem pushes the RER team, and their conservation model, to the limits.
Also, check out "Sumatra's Last Tigers" - Available Now!