It's almost September, time to get ready for fall, kids' going off to school, and a new season of cultural and entertainment events. Take a moment out of your busy schedule to relax with a screening of documentary debuts that represent a full array of interests on MagellanTV. Here are some highlights of the films that will arrive in September, along with a complete list of our new releases.
Lemmings – Coming September 7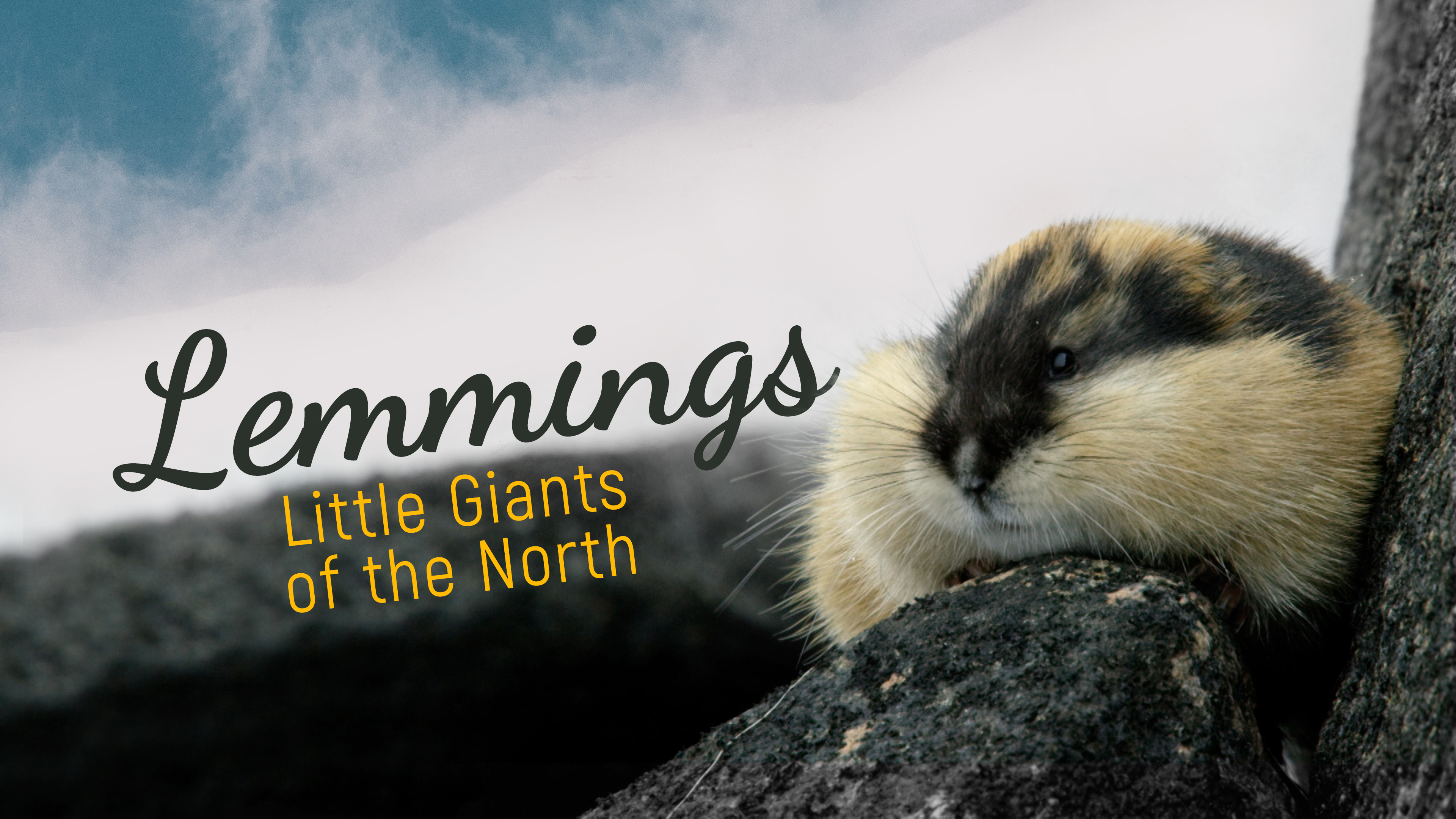 Lemmings are strange creatures, but not in the way you might think. Native to sub-Arctic regions, including Scandinavia, they are small, aggressive, and every four years or so, they appear in masses seemingly from nowhere. The Norway lemming, one of nearly 20 subspecies in the lemming family, is perhaps the most misunderstood and mysterious animal of the Scandinavian mountains.
Extreme fluctuations in the lemming population are not rare: One year, there are thousands, the next, hardly any. But why? Some researchers believe that this periodic growth and decrease in numbers is due not to natural ebbs and flows in generational cycles, but possibly to the relative plenty or scarcity of the predator population, which includes snowy owls and ermine.
Lemmings follows the unfolding ecological thriller of one year's exploding lemming population, which creates a domino effect in the entire Nordic ecosystem. It inevitably leads to a dramatic climax, with the crash of the lemming population. By the way, that story about lemmings committing mass suicide by leaping off cliffs? Pure myth. The truth is much more intriguing. Learn more about the mysteries of lemmings by viewing this film.
Also, check out "Wonders of Northern Europe" - Available Now!


Bitcoin: The End of Money as We Know It – Coming September 14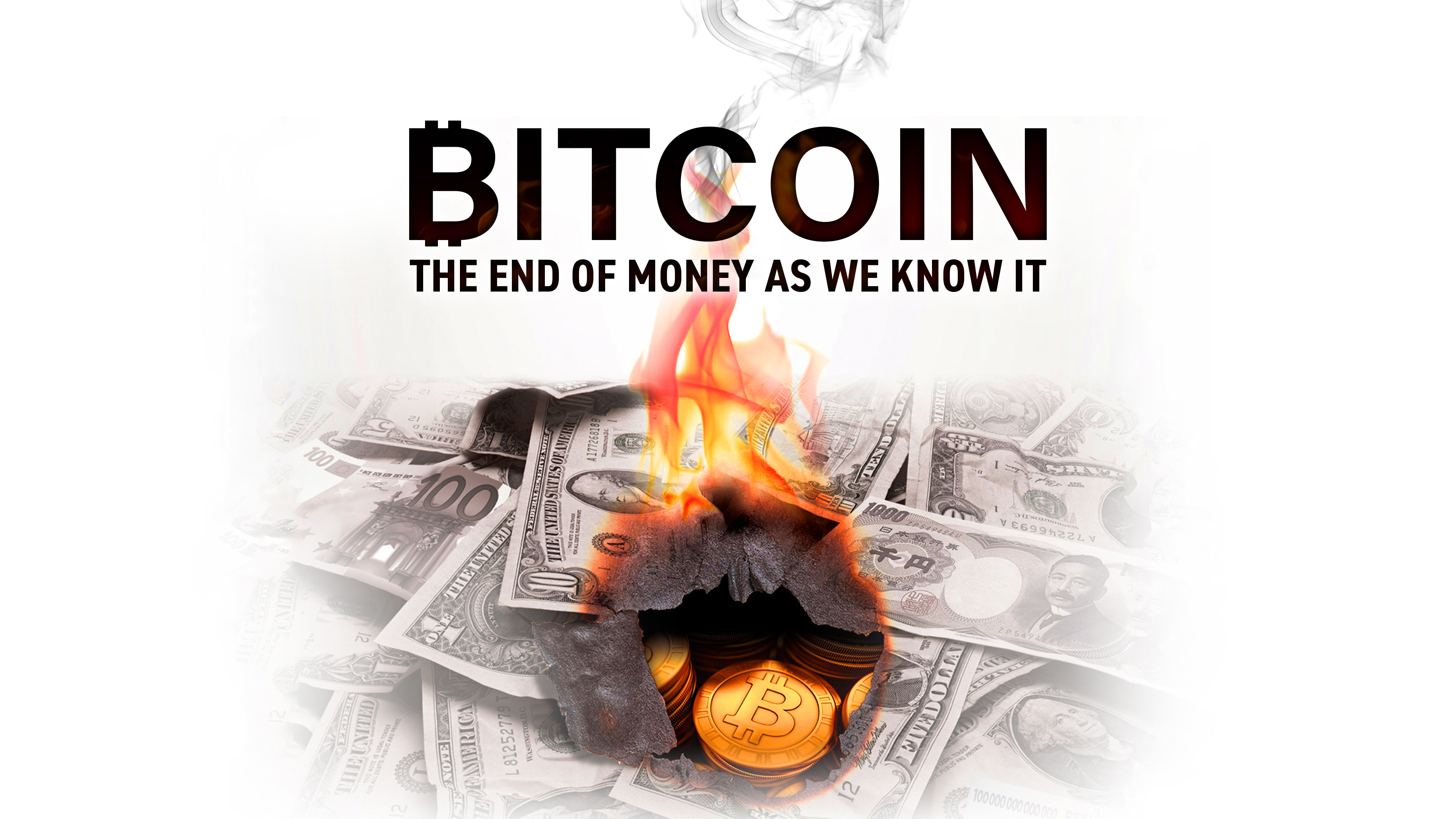 Cryptocurrency – Bitcoin, Ethereum, Dogecoin, and many more – is hot. And maybe, if you consider the meteoric rise and downfall of such big names as FTX's Sam Bankman-Fried, it's too hot to handle. Controversial to its core, crypto promises to decentralize the essential resource of money while maintaining security through its protection behind firewalls of large computer networks.
Bitcoin: The End of Money as We Know It examines the history of traditional currency (i.e., money), from the bartering societies of the ancient world to the trading floors of Wall Street. It also delves into patterns of technological innovation to explain how the celebrated – or notorious – cryptocurrency Bitcoin works. Is it the future of money, or a recipe for financial disaster? Is it a gift to criminals, or merely the next bubble waiting to burst? The filmmakers dive deeply into these novel digital currencies and their place in the evolving world of commerce.
For anyone who has not fully understood the allure cryptocurrencies hold for some investors, while others loudly proclaim it all to be fraud and wishful thinking, this probing documentary is a concise and informative crash course about the relationship between money and crypto. Watch it before you make your next investment decision.
Also, check out "Cybercrimes with Ben Hammersley" - Available Now!


FAST: The Celestial Eye – Coming September 21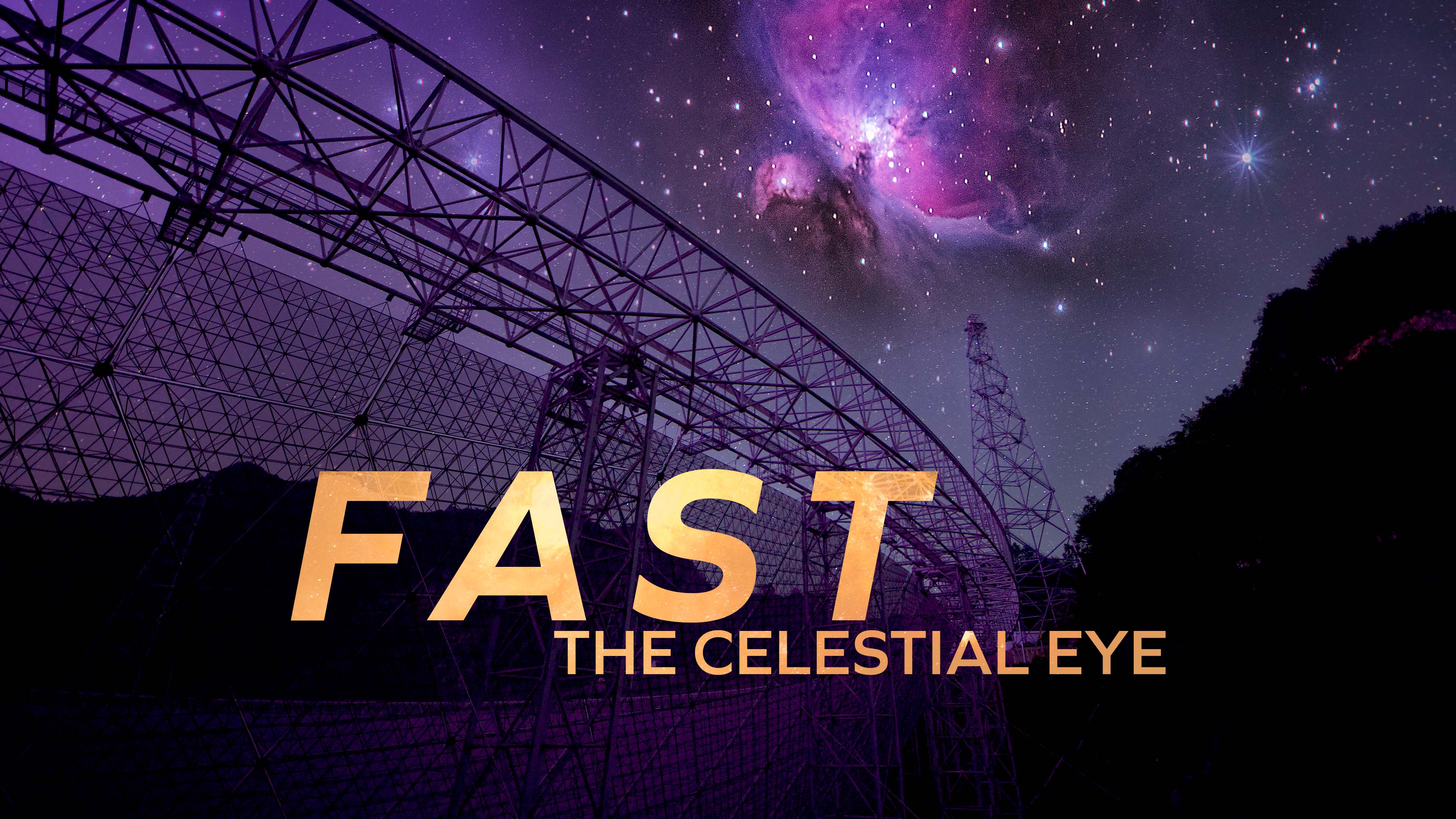 China's FAST (Five-hundred-meter Aperture Spherical Telescope), which became fully operational in January 2020, can detect radio signals emitted tens of thousands of lightyears away. Constructing it was a spectacular engineering feat, as its designers faced unprecedented struggles in building a giant radio receptor in a deep basin nestled amid mountains. From novel technological innovations to architectural challenges, FAST: The Celestial Eye follows every step that gave birth to the biggest radio telescope ever constructed.
Its 500-meter-wide aperture, about 1,640 feet, allows the massive instrument to explore deep into space to examine radio activity, including hydrogen gas, pulsars, and fast radio bursts. To date, it has discovered more than 500 pulsars. It may someday even contribute to the discovery of extraterrestrial life.
This documentary allows viewers the opportunity to experience directly the amazing discoveries, and even more amazing potential, of FAST. Settle back in your most comfortable chair to be transported deep into the far reaches of space on an unprecedented journey to discover new space activity, and even the possibility of intelligent life.
Also, check out "Search for the Cosmic Dawn: The James Webb Space Telescope" - Available Now!


Surviving the Paris Attacks – Coming September 28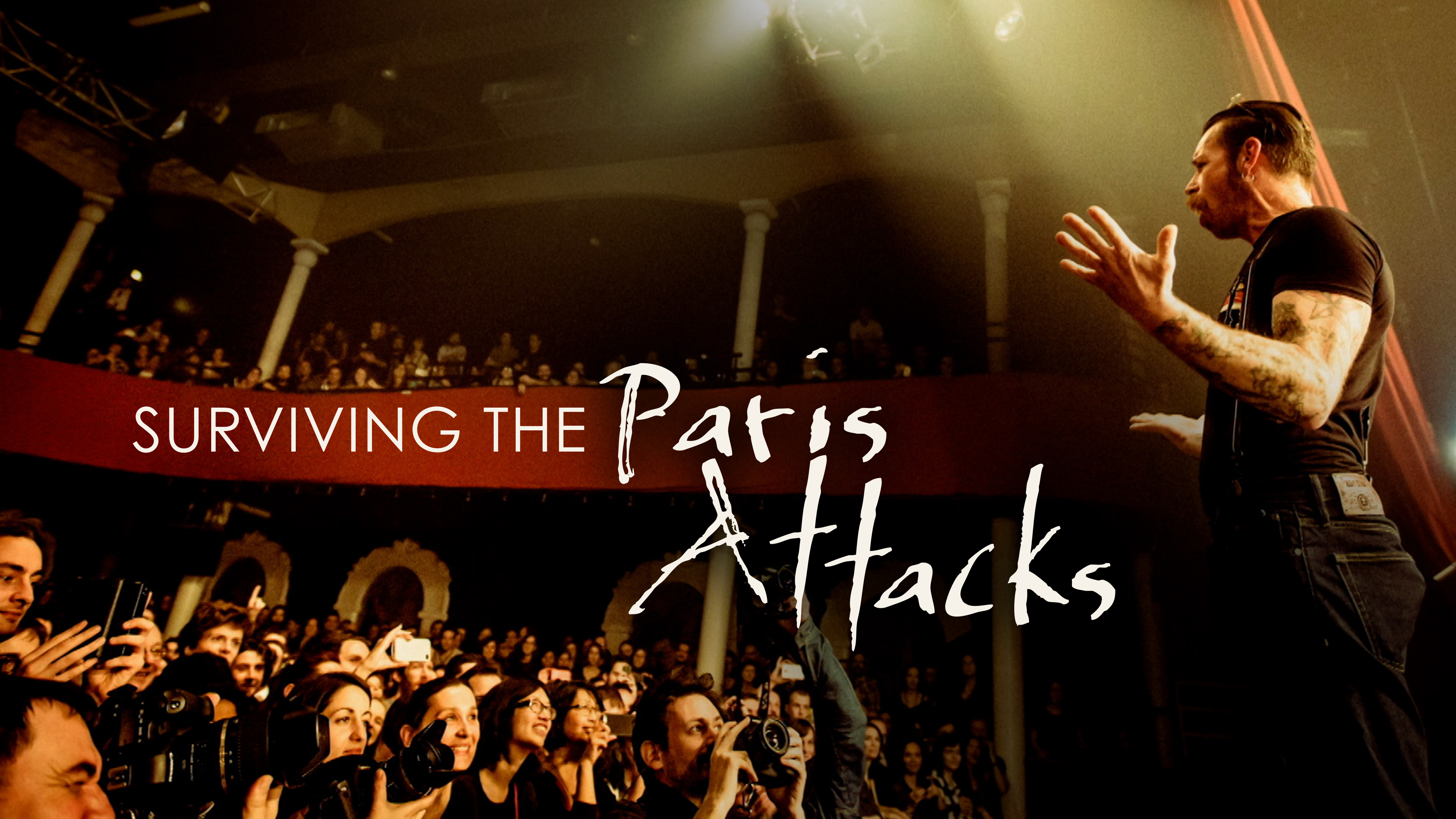 The evening of November 13, 2015, in Paris was a busy one in the bustling metropolis, with people filling outdoor cafés, a soccer stadium, and the Bataclan Theatre, where the American rock group Eagles of Death Metal were performing to a full house. Then, beginning at 9:15 p.m., everything changed. Three groups of terrorists committed a series of attacks in the city that killed 130 people and wounded 416 more.
The first strike was a bombing outside the Stade de France, a sports arena. That was followed quickly by random attacks at crowded restaurants and cafés in central Paris. And finally, a third group burst into the Bataclan, where 90 people died. In Surviving the Paris Attacks, we meet witnesses who were present at the Eagles of Death Metal concert and who experienced this attack from the inside.
Minute by minute, they recount how they managed to escape the bullet-strewn nightmare, the choices they faced, the encounters they had, and the hazards they confronted. Had the police not confronted the assassins, even more could have perished. This thoughtful documentary honors the heroes of that long night – those who rescued victims from harm, and those who died in the process. Ultimately, it celebrates the spirit of life among the survivors.
Also, check out "Bloodshed on the Riviera: The Terror Attacks in Nice" - Available Now!