The leaves are beginning to flare up here in the Northern Hemisphere, while spring arrives south of the Equator. North or South, October will be a terrific month for watching MagellanTV documentaries. Learn about a new expedition to discover the truth about women warriors, the fabulous Paris World Fair of 1900, the shocking reality of murders committed by family members and acquaintances, and much more.
Here are some highlights and a complete list of new MagellanTV releases for October:
Amazon Women Warriors –
Coming October 5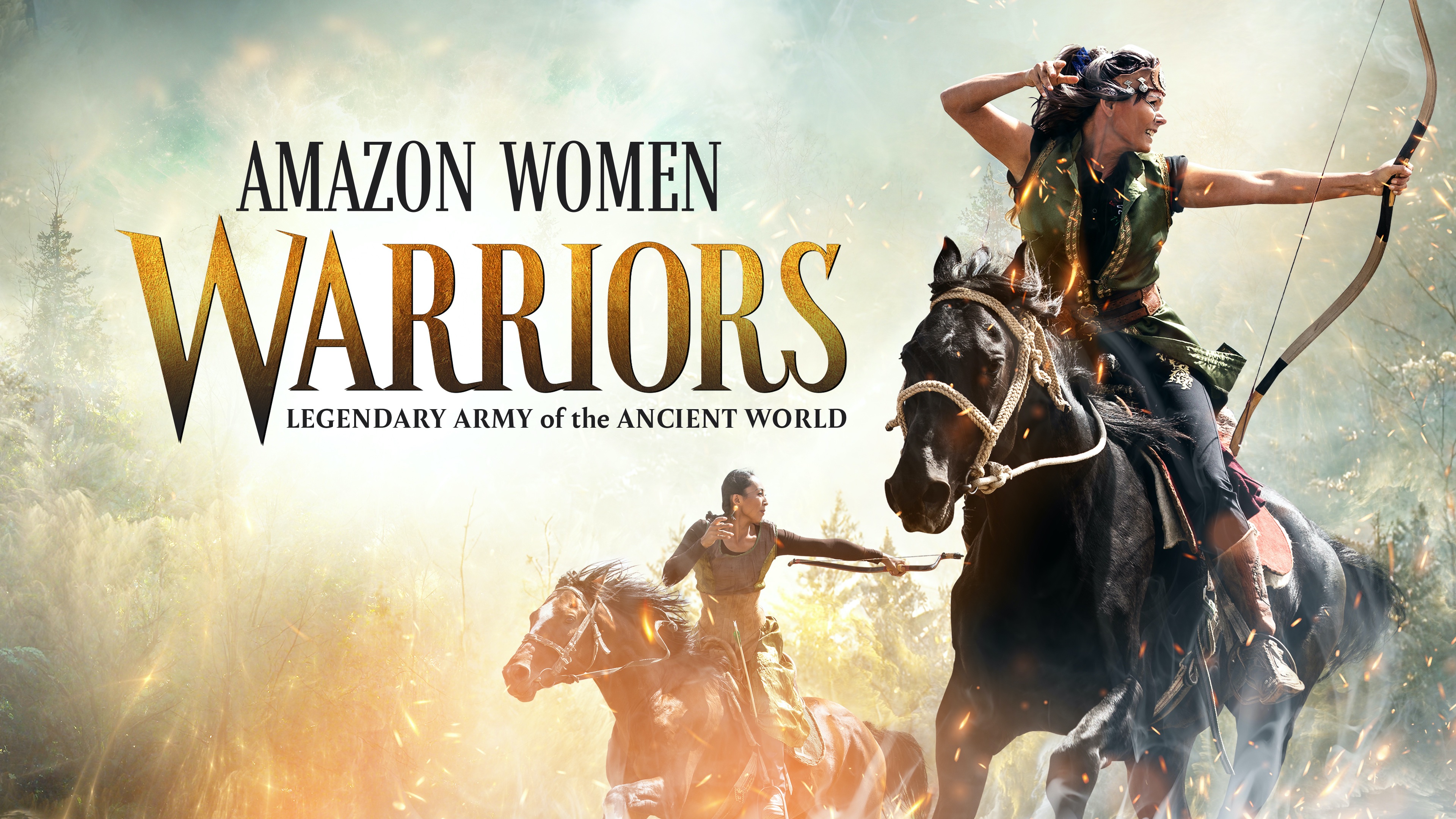 If you watched Xena: Warrior Princess back in the day, you might have wondered whether there is any historical or archaeological record of real women warriors. Well, it turns out there just might be.
In this MagellanTV co-production, international experts follow up on recent discoveries in Europe and Asia of decapitated women's skeletons and the tomb of a woman (originally mistaken for a man) surrounded by weapons. The new expedition to Siberia was designed to find out whether there were real-life "Amazon warriors" and hunters whose prowess and sheer physical strength were comparable to their male counterparts.
Were earlier studies flawed by biases concluding warriors' remains were those of men? Or was it true, as one researcher asserts, that a woman with a bow and arrow could have been just as deadly in combat as a man? Find out by viewing Amazon Women Warriors on MagellanTV.
Also, check out "Warrior Women" - Available Now!


Murder at My Door –
Coming October 12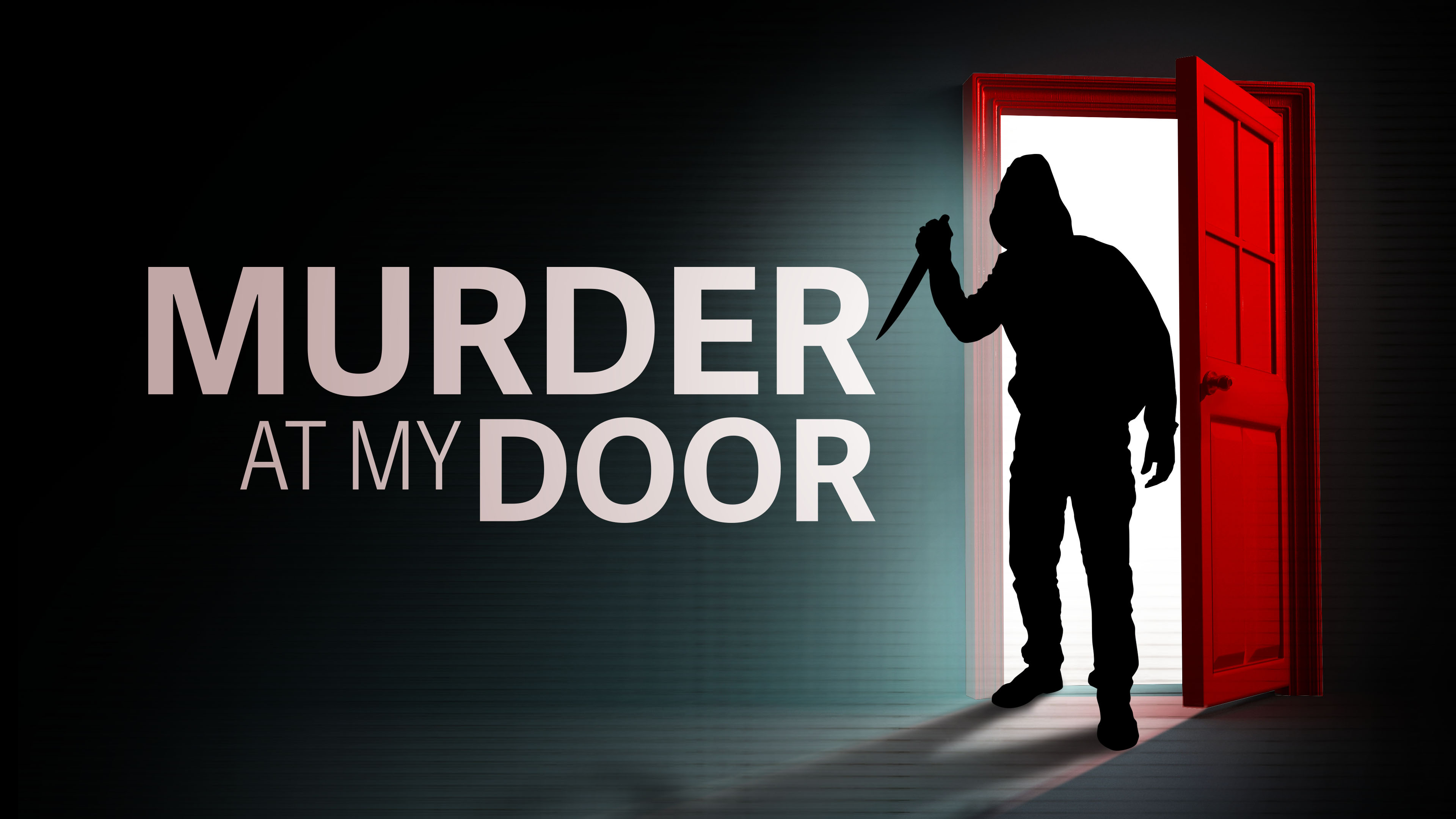 Criminal justice experts tell us that less than half of the victims of violent crimes didn't previously know their assailants. In other words, you're more likely to be attacked by an acquaintance, friend, or family member than you are by some guy you pass on the street.
Murder at My Door is a gripping true crime series that explores cases of innocent people murdered in their own homes by individuals they thought they could trust – and, in some cases, had known for many years. Each story is supported by testimony from friends and family of the victims, and includes the perspectives of detectives, police officers, and forensic experts who worked the case.
Also, check out "Nurses Who Kill" - Available Now!


The Day My Job Tried to Kill Me –
Coming October 19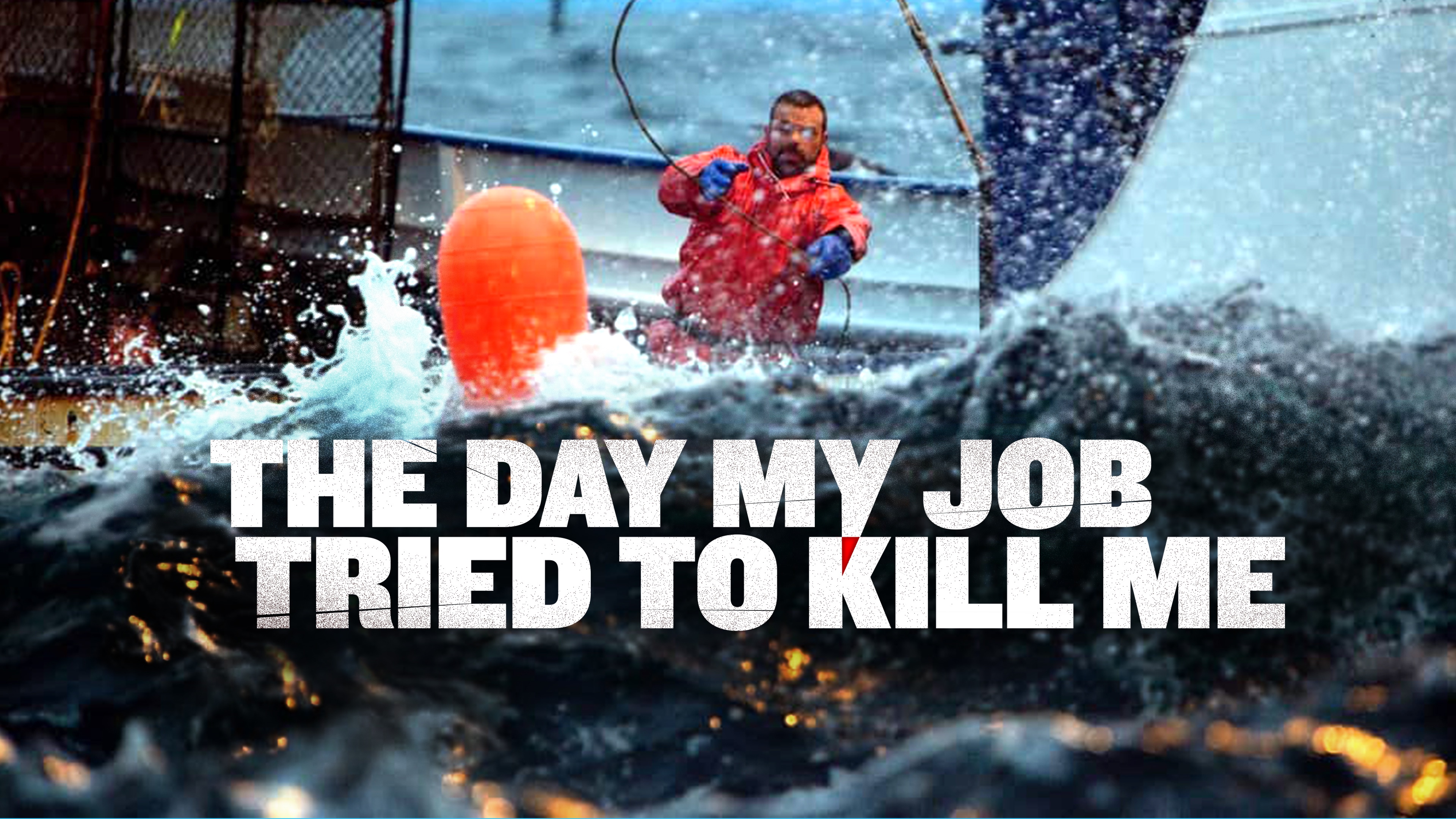 Who hasn't had a really bad day at work? It's part of the human condition. But have you ever had one that almost killed you . . . literally?
This 13-part series explores the stories of people who went to work one day and almost didn't come back alive. Featuring dramatic reconstructions alongside actual footage from the incidents to fully immerse viewers, survivors and witnesses reveal how these catastrophic experiences changed their lives forever, while expert contributors reveal exactly what caused the unimaginable to occur.
So, when you return home from one of those truly awful days on the job, and you think you can't stand it anymore, check out The Day My Job Tried to Kill Me. Maybe your day could have been even worse.
Also, check out "Risk Takers" - Available Now!


World Fair 1900: Paris Reborn –
Coming October 26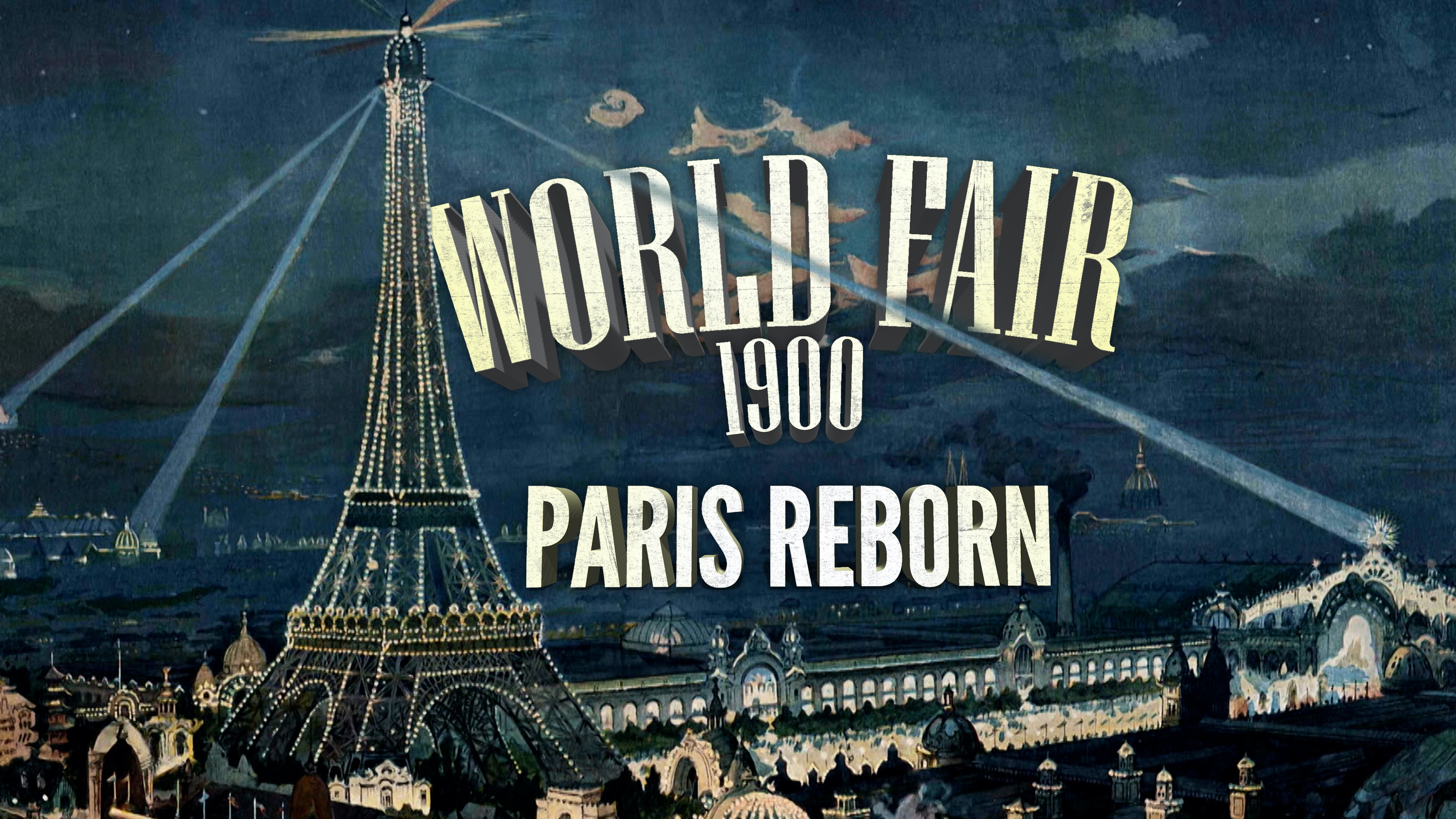 Under various monikers, World Fairs were for two centuries among the most prestigious – and attention-getting – events a city could hope to organize. The first one, in Prague in 1791, featured music composed expressly for the occasion by a certain celebrity maestro named Wolfgang Amadeus Mozart.
Paris has been the site for many of these events, but perhaps none was more grand than its Exposition Universelle of 1900. Festivities completely transformed the city. Exotic luxury hotels sprang up on the banks of the Seine, colossal monuments seemingly appeared on every street corner, and moving walkways transported many of the 50 million visitors to the World Fair. Voila! – the age of electricity had arrived.
A hundred twenty years later, some of the structures erected for the event remain among the most beautiful monuments in Paris. But if you want to gain a sense of the excitement and spirit that infused Paris in 1900, check out this revealing documentary from MagellanTV.
Also, check out "Paris Monuments: Defying the Nazis" - Available Now!