October offers the first hint of the autumn holidays, plus an abundance of pumpkin spice drinks. It also brings dozens of new video offerings from MagellanTV. So, to entertain yourselves through the month, settle back with your favorite seasonal libation and enjoy a satisfying documentary – or several of them – on any of your streaming devices. Here are some highlights:
Stephen King: A Necessary Evil –
Coming October 6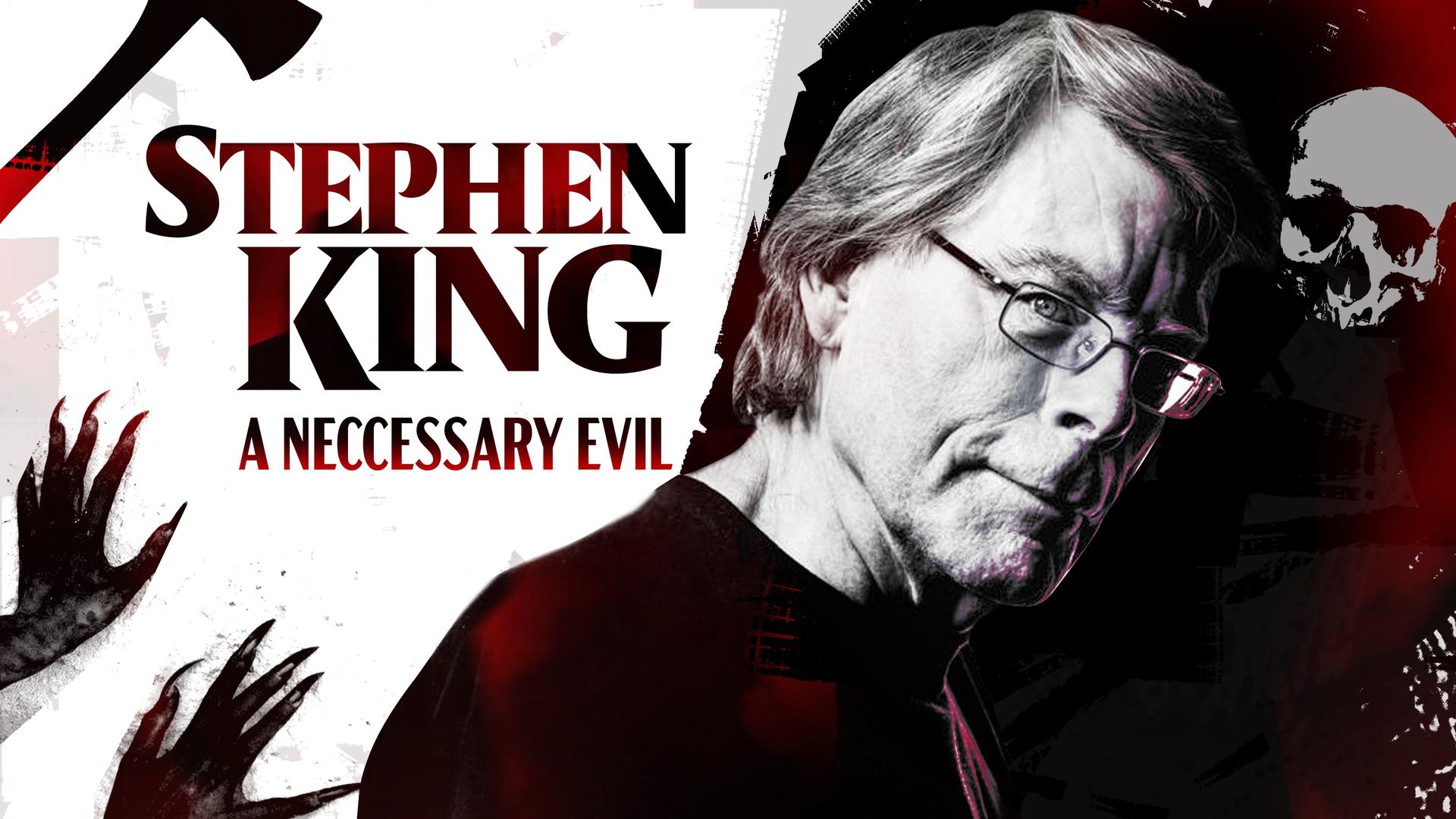 Few fiction writers become household names these days, but Stephen King is surely a notable exception. Since the publication of his fourth novel, Carrie, in 1973, he has been among the most successful best-selling authors in the world. His books – and the many movies based on them – seem to appear with the regularity of the phases of the Moon.
How can the popularity of King's horror novels be explained, and what lies behind the longevity of his success? Many have considered these questions, but one way to answer them is simply to hear from the man himself.
This deep-diving documentary relies on seldom-screened interviews with the author to find out why his stories rivet the attention of readers and how he has created such a huge body of work over a long career. It is an entertaining and revealing exploration of the mind and fertile imagination of Stephen King.
Also, check out "Jack London: An American Adventure" - Available Now!


Maya: Ancient Metropolis –
Coming October 13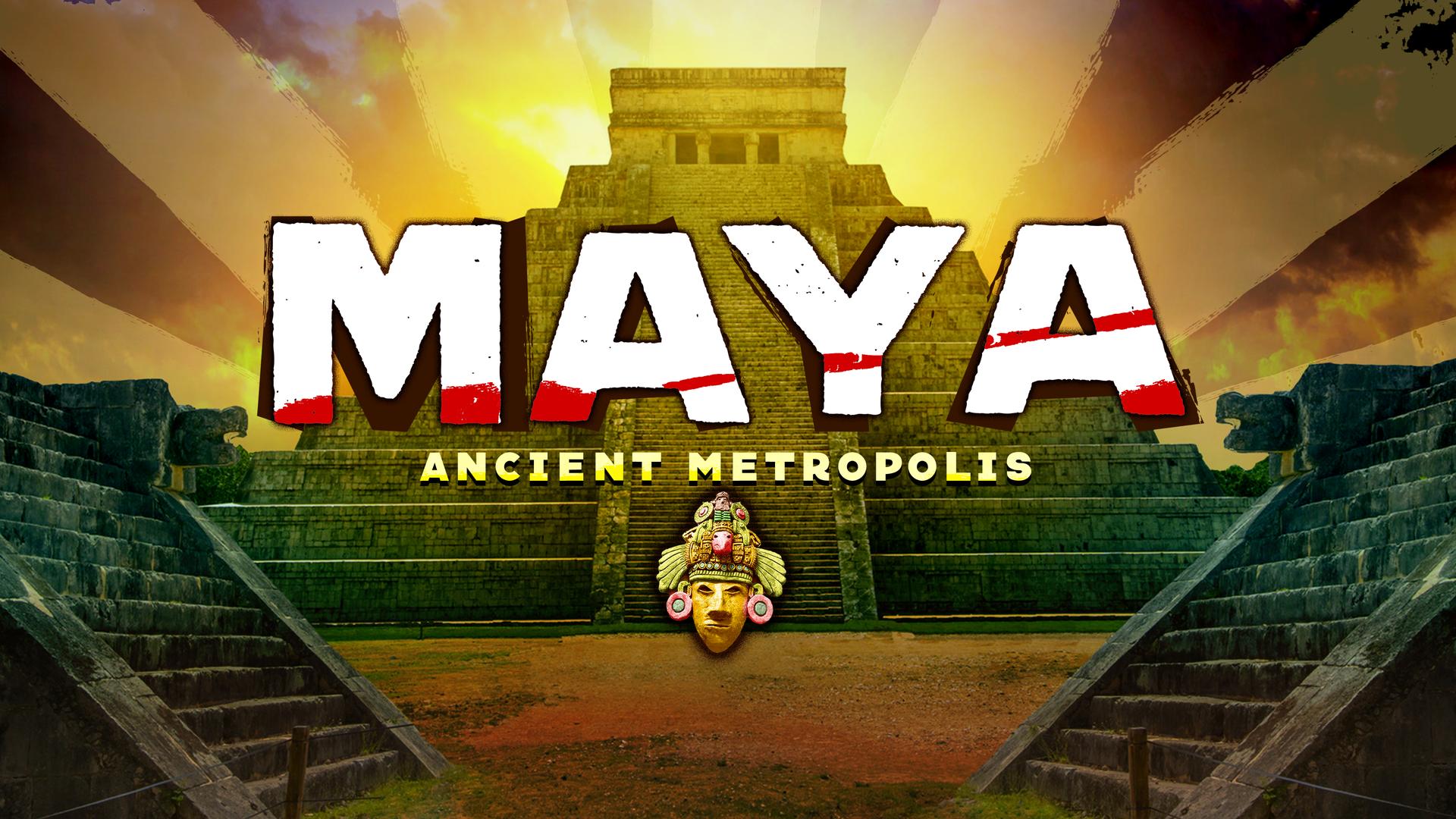 The Mayan civilization has baffled historians for centuries with its unprecedented prowess in math, astronomy, and engineering. All that was left of the Maya seemed to be the ruins of giant pyramids, but the most recent discoveries from archaeological excavations reveal much more: lost citadels of Tikal, in the Guatemalan jungle; a sacred cenote, or rock-sided sinkhole, at Chichén Itzá, on the north Yucatán Peninsula; and an underground network of tunnels discovered at Teotihuacan, northeast of Mexico City.
How were these ancient people able to build such structures, and what was their purpose? Using new technologies such as the Lidar 3D laser scanning system and electrical resistive topography, this series attempts to answer the questions raised by these stone megastructures. Through detailed CGI reconstructions, the Maya people, their gods, and the long-lost secrets of their way of life thrillingly come to life.
How were Mayans able to build their gigantic pyramids, in particular the Pyramid of the Sun in Teotihuacan, 233 feet high and the most imposing in the world after Cheops in Egypt? These questions have been asked by experts for centuries. Now, viewers will have the opportunity to see for themselves not only who constructed them, but how these structures came into being.
Also, check out "The Ascent of Civilization" - Available Now!


Murdered by My Husband –
Coming October 20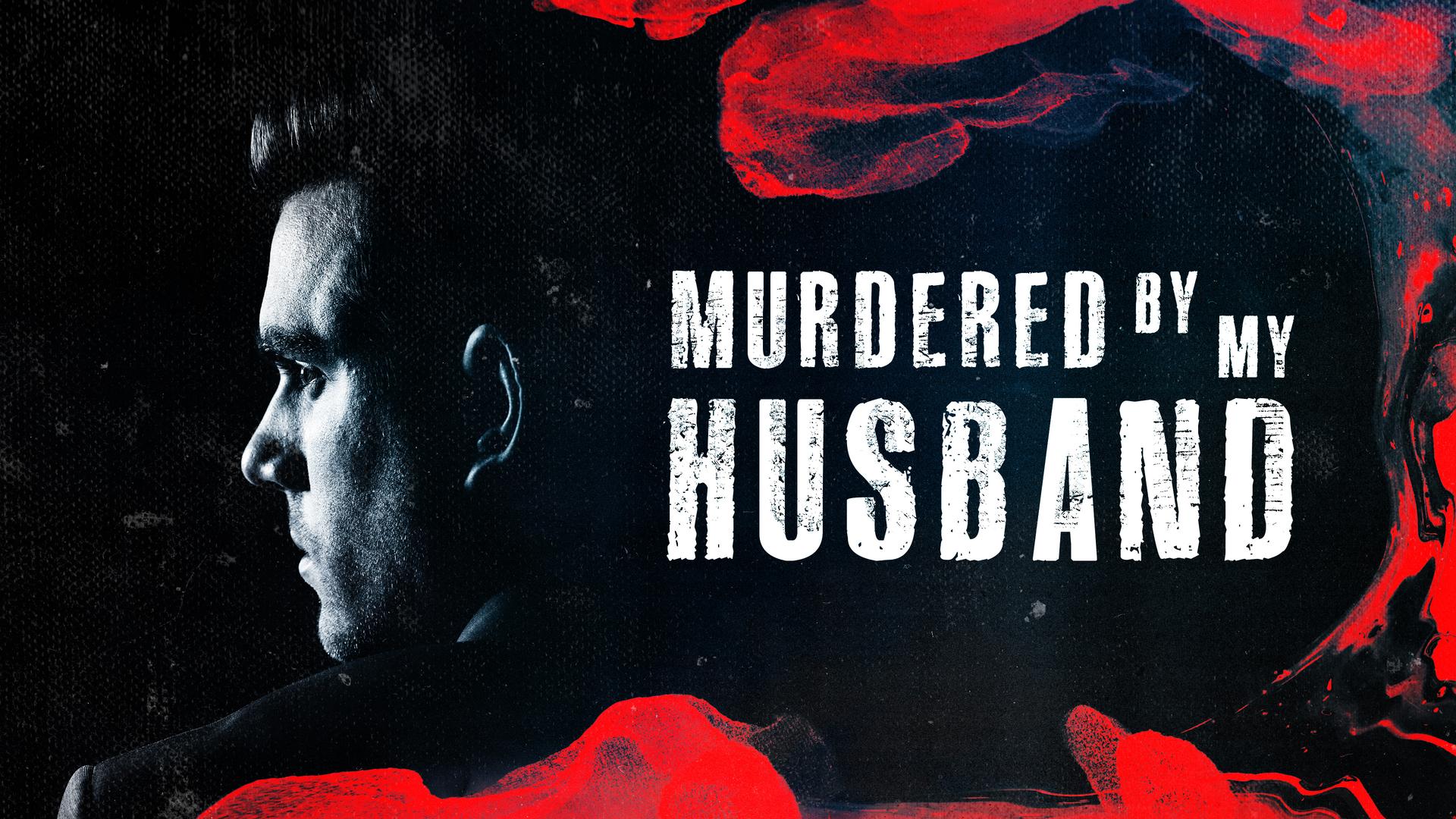 One Sunday in April 2018, 28-year-old Hollie Kerrell disappeared from her home in Knucklas, Wales. Her husband Chris sent texts to friends and family stating he was concerned, but no one had seen or heard from her. He told police they had argued, and he claimed she had stormed off to start a new life.
Detective Superintendent Anthony Griffiths of Dyfed-Powys Police took charge of the case, and within a matter of hours had assembled a 25-strong team of investigators in a bid to find her safe and well. But Griffiths knew something wasn't right. Why would a devoted mother such as Hollie leave her three children behind?
This film delves deep inside a murder investigation to reveal how painstaking detective work and rapid decision-making led to the conviction of a man determined to take control of his wife to an ultimate – and lethal – degree.
Also, check out "A Mother's Madness" - Available Now!


Z Special: Australia's Secret Heroes –
Coming October 27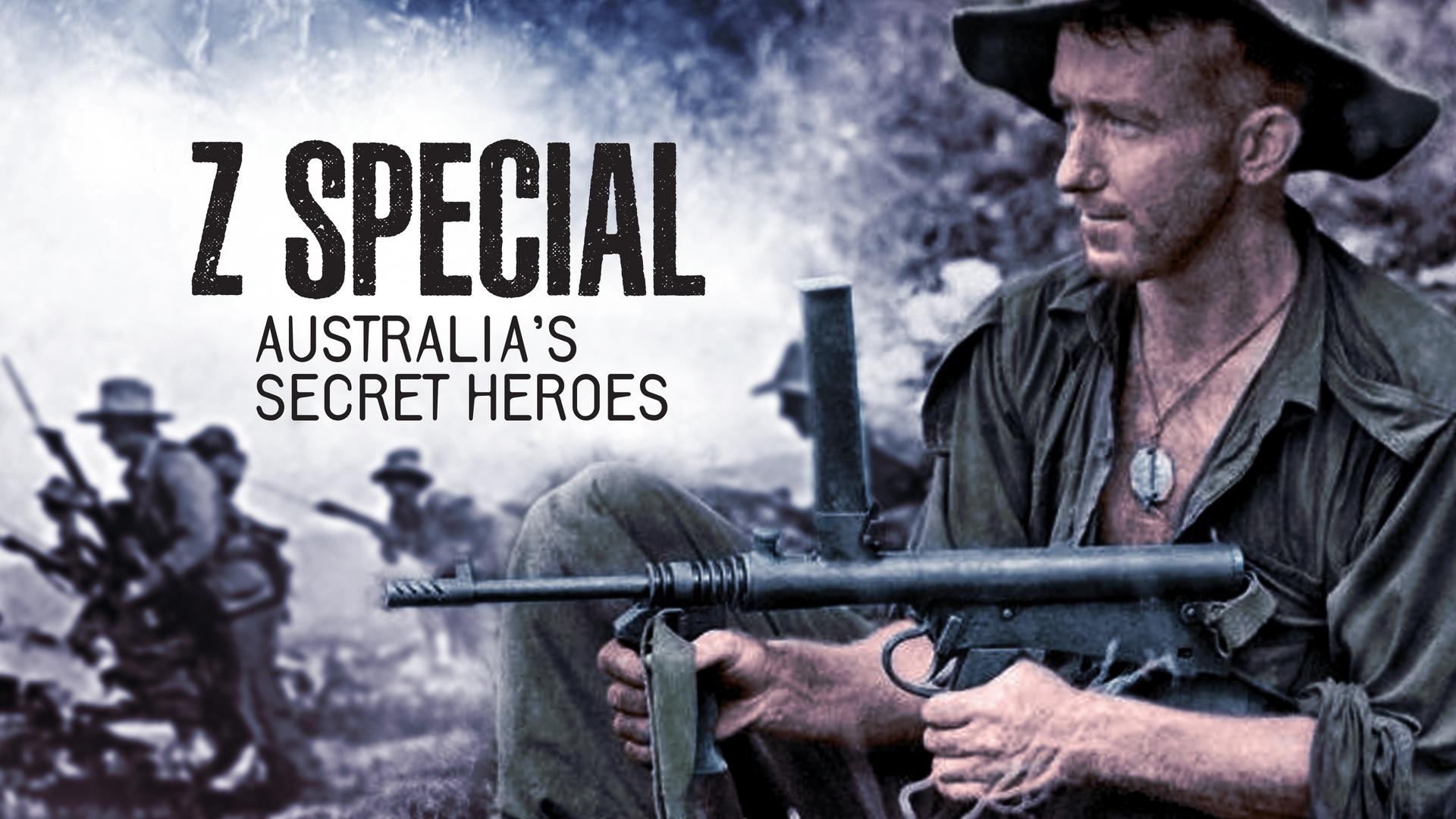 This gripping three-part documentary tells the story of Z Special Unit, composed of a remarkable group of men who were plucked from the Australian military in World War II, trained in explosives, camouflage, silent killing, and torture – and then sent on incredibly perilous undercover operations in Asia.
In 1942, after the Japanese invasion of Singapore, this Australian unit was formed to strike back at the enemy in a series of near-suicidal missions deep behind enemy lines. Now, in a unique "living history" approach, six descendants of the men who did it for real are put through the same rough training as their forefathers.
The "Z Team" continued to perform its missions as the war was reaching its endgame in New Guinea and Borneo in 1945. Follow their stories and relive with their descendants the grueling tests that show, in excruciating detail, just how tough it was to conduct such perilous special operations during the battles of WWII.
Also, check out "Kokoda: The Spirit Lives" - Available Now!