It's getting cooler down in the Southern Hemisphere, but up here summer is on its way. Time to pop a cold one, fire up the grill, and settle in to watch some documentaries on your favorite device. MagellanTV has an outstanding collection of new releases for the month of June that are bound to satisfy your craving for informative and entertaining shows. Here are some highlights and the complete list of new docs and series.
Dog's Best Friend: Cutest Canine Companions –
Coming June 1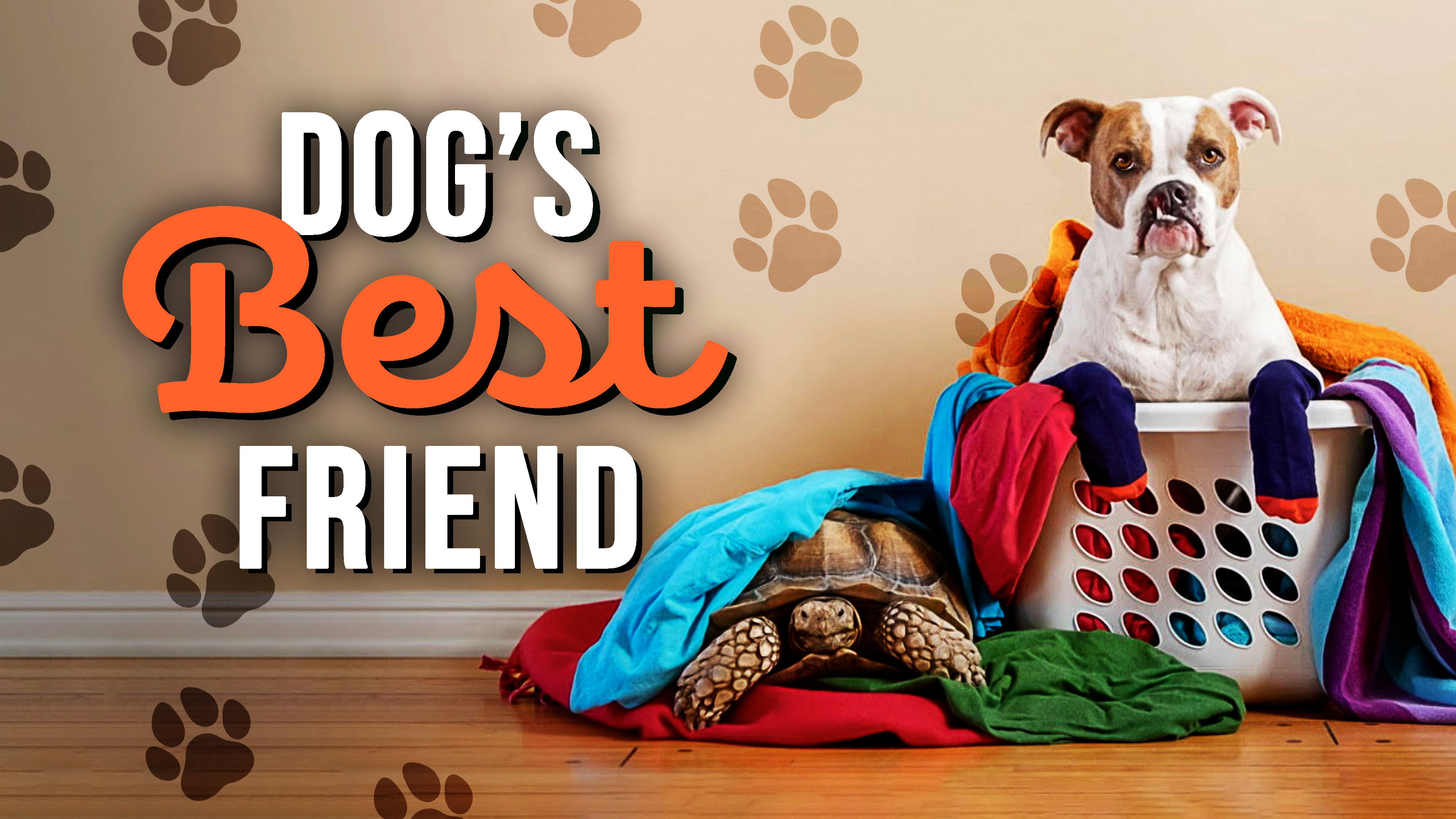 Dog lovers might be right when they extol the virtues of the relationships they have with their companion animals. The bonds between canines and their human partners can be as varied, complex, and rewarding as those we develop with the most important people in our lives.
Dogs' chumminess and, well, dogged loyalty are the stuff of stories, poems, songs, films, and television shows. (Remember Rin Tin Tin and Lassie? If not, ask your parents.) Ever since they were first domesticated thousands of years ago, dogs have loved, entertained, comforted, amused, and protected us. They've also made some messes, but that's just part of the deal.
In this ten-part series, get to know some of the most uncanny canine/human partnerships you can imagine. So, snuggle up with your favorite doggie to see what the fuss is about.
Also, check out "The Wonder of Dogs" - Available Now!


Sex, Lies, and the Priesthood: The Truth and Revelations by A.W. Richard Sipe –
Coming June 8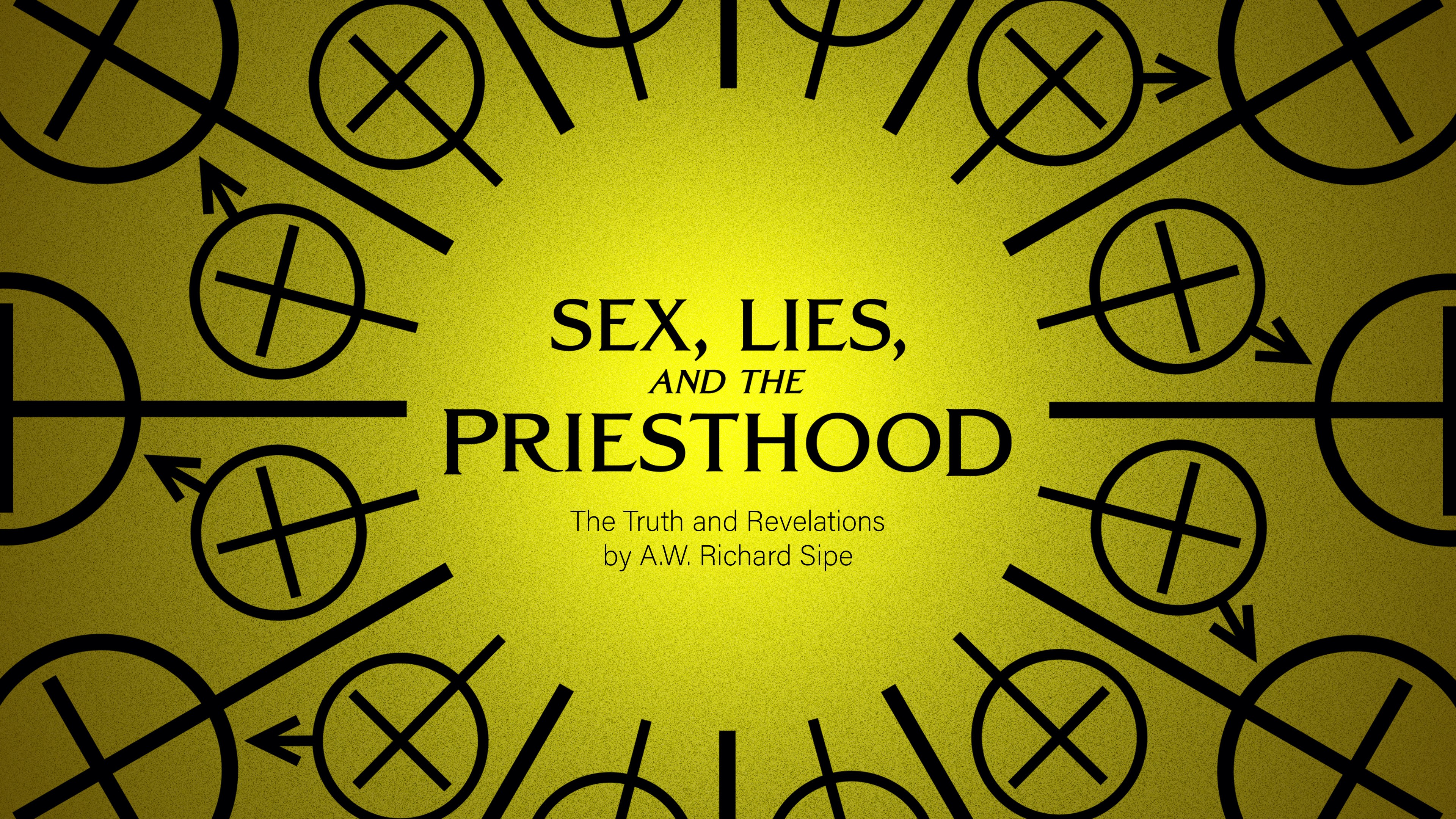 Perhaps no crime is more shocking and deeply disturbing than the sexual abuse of vulnerable minors by adults. This is especially true when the perpetrators are supposed to be moral guides and trustworthy confidants.
For years now, investigations by journalists, law enforcement, and officials of the Catholic Church itself have brought to light widespread sexual predation by clergy – and the Church's efforts alternately to minimize or cover up the problem on the one hand, and to come to terms with it and make amends on the other.
The late A.W. Richard Sipe was a Benedictine monk and Catholic priest who was trained as a psychotherapist to deal with the mental health issues troubling some members of the clergy. Over the years, his work with the records of over 6,000 patients uncovered a pattern of behavior within the Church that eventually led him to leave the clergy. His mission became to reveal the truth behind the crimes that had been committed. This is what he found.
Also, check out "Gloriavale" - Available Now!


Losing Sleep –
Coming June 15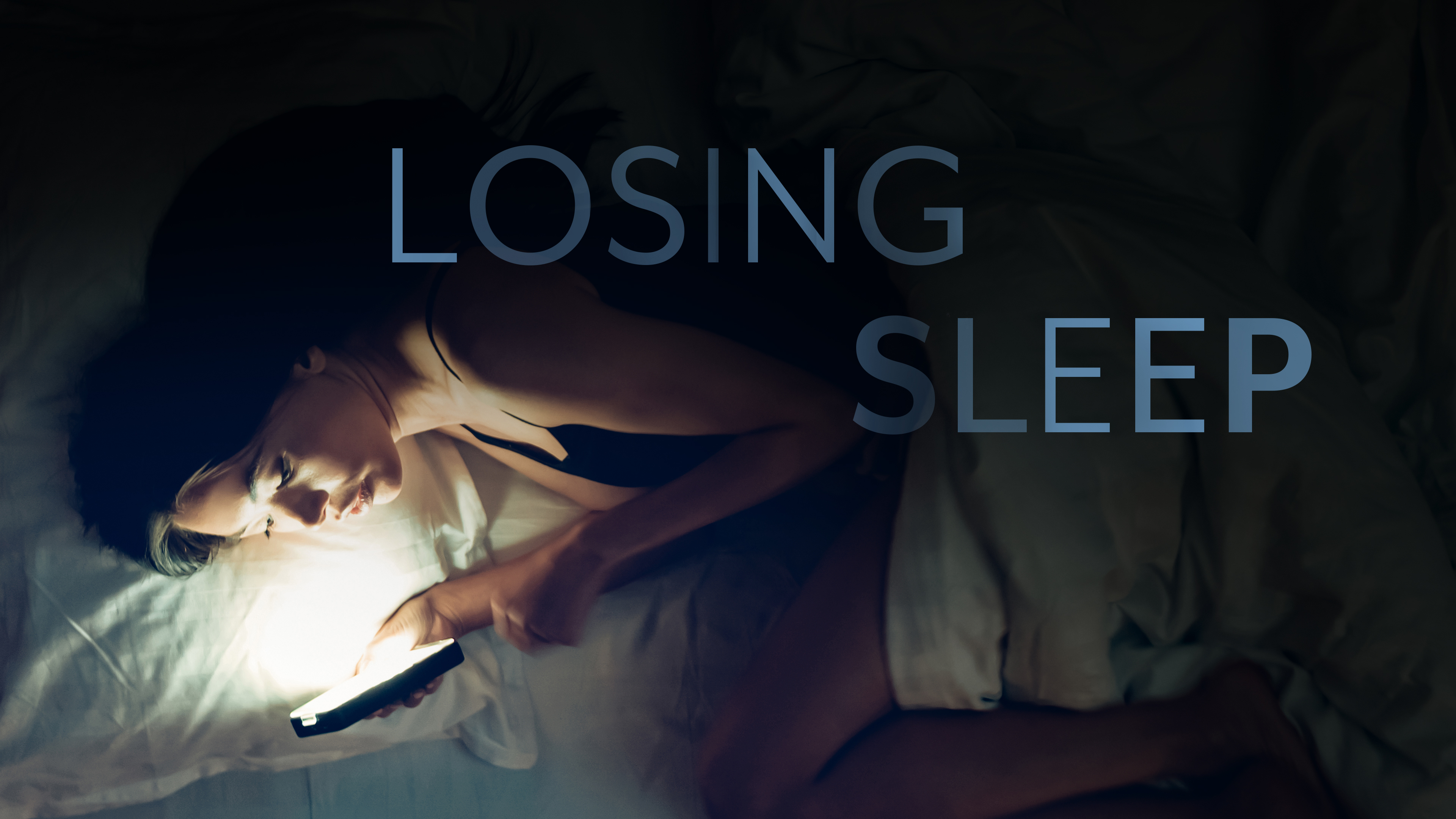 Our nights have become increasingly short, and our sleep has gradually become worse. But why? And what do we have to do to get a decent night's rest?
Beyond leaving us tired and irritable, sleeping poorly also jeopardizes our health. Not only does sleep deprivation make us more prone to mistakes and the accidents that can result, but it also can lead to a raft of medical maladies, including diabetes, obesity, kidney disease, high blood pressure, stroke, heart disease, and depression.
Around the world, sleep researchers are joining forces to understand sleep and to find ways to overcome its disorders. From blue light to restful siestas, these experts aren't snoozing as they seek ways to usher us back into the restful arms of Morpheus.
Also, check out "The Curious Mind" - Available Now!


Tomb of the USSR –
Coming June 22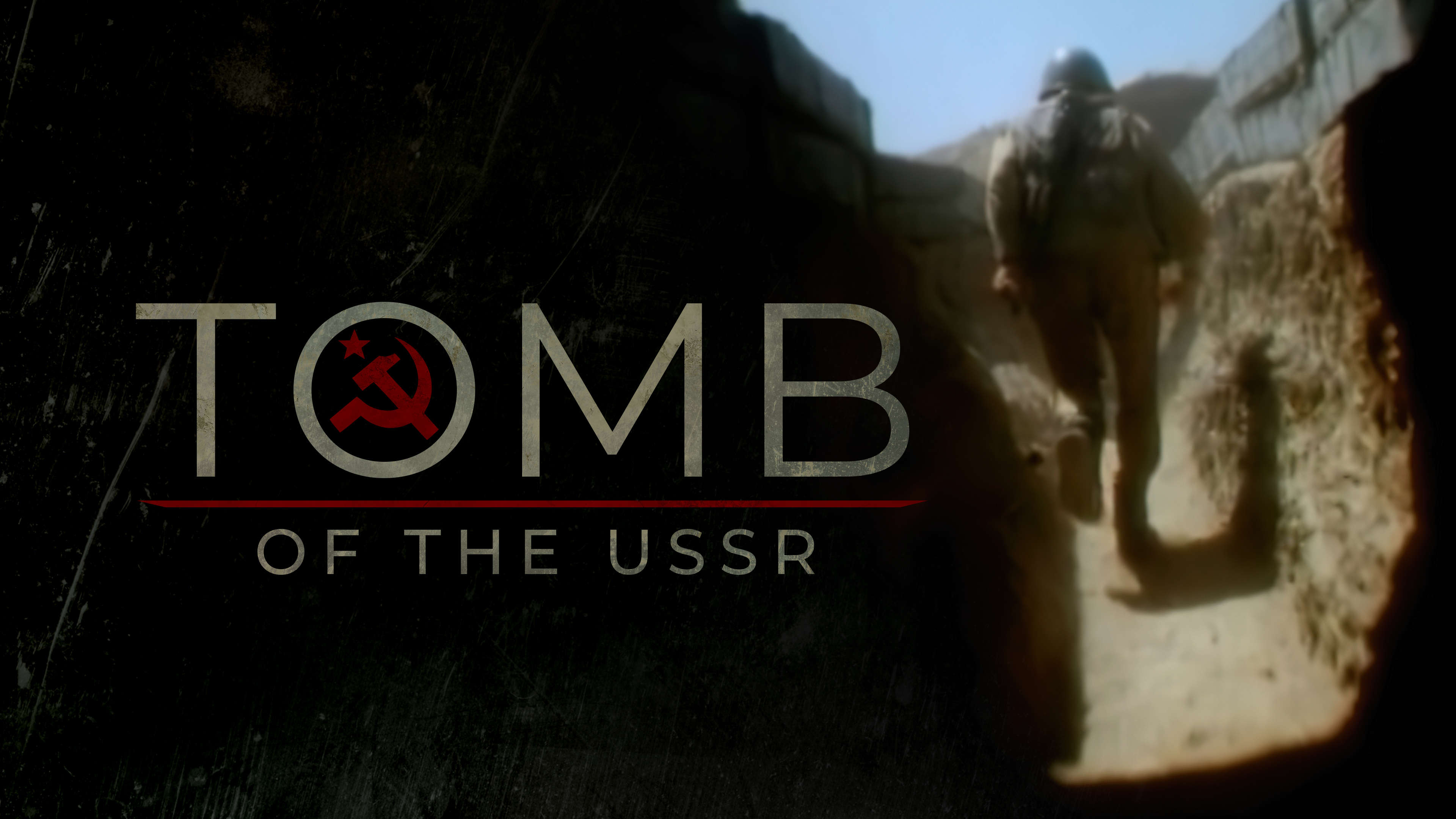 Afghanistan, they say (and say and say and say), is the graveyard of empires. Whether or not the old cliché is historically true is another matter, but perhaps it was a warning that the old USSR should have heeded nonetheless.
In December 1979, the Soviet Union sent armored divisions into Afghanistan. The objective of the operation, codenamed "Parque," seemed simple enough: the restoration of order in a newly allied communist country. But, within just a few weeks, 150,000 Soviet troops found themselves caught up in a "counter-guerilla" war, much as American soldiers had in Vietnam in the 1960s.
The war in Afghanistan played a fundamental role in the rise of the doctrine of perestroika (political and economic reform) and the eventual collapse of the Soviet empire. The Tomb of the USSR is a riveting look back at that war and its enormous consequences, not only for the communist superpower but also for the rest of the world.
Also, check out "History's Verdict" - Available Now!


Destruction Decoded – Coming June 29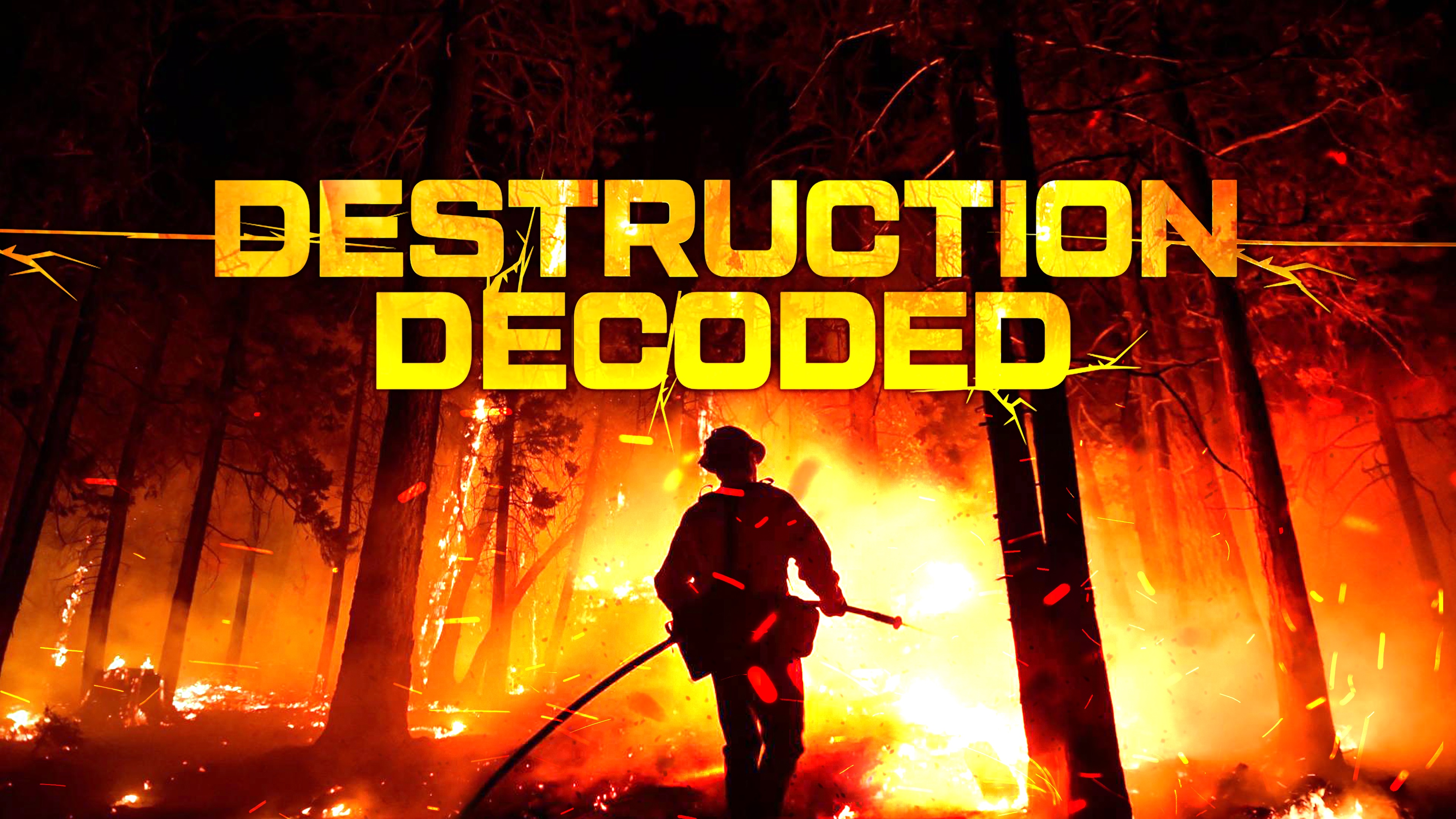 Tornados, industrial catastrophes, earthquakes – whether natural or human-created, large-scale disasters tend to grab our attention like nothing else. What happened? Why? Could anything have been done to have reduced the impact – or even to have prevented it altogether?
Television news channels go wall-to-wall with their coverage of these events in real time, often to the exclusion of other important news we need to know. It takes a while for the documentarians to follow up and tell the stories more fully, but a good documentary – with its greater accuracy, depth, and context – can be worth the wait.
This is the case with Destruction Decoded, a new MagellanTV release that goes back through the historical record to explore eight life-altering, earth-shattering, unforgettable types of disasters. Using cutting-edge CGI and informative scripting in an authoritative but accessible format, the series shines a light on the destructive toll of these disasters and digs into the science behind each event. Don't miss it.
Also, check out "Disaster Diaries - Available Now!