It's almost July, time to enjoy the pleasures of being outdoors with family and friends. (If you're south of the equator, it's time to bundle up!) Take time to enjoy yourself by screening fresh documentaries representing a full array of interests on MagellanTV. Here are some highlights of the films and series that will debut in July, along with a complete list of our new offerings.
My Dad's on Death Row
–
Coming July 6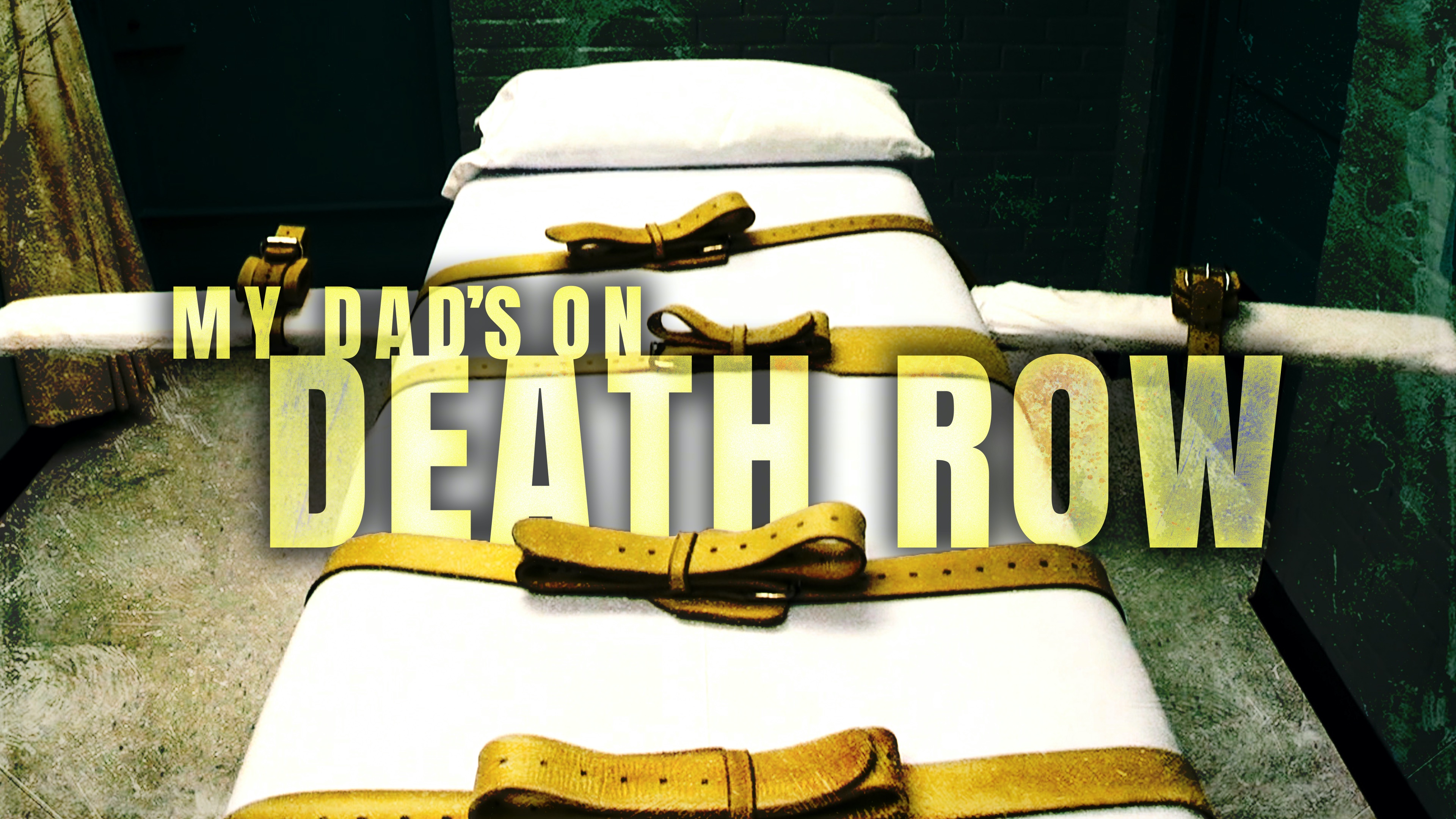 This heart-wrenching film explores the agony of two daughters whose fathers are on death row in Texas, and the terrible impact their fathers' heinous crimes have had on their families.
This gripping crime documentary was made with unrestricted access to a Texas prison and a pair of its most notorious inmates. The case studies, both featuring horrific murders, are outlined in detail, including chilling interviews with the killers, along with poignant and emotional interviews with their daughters and the families they left behind.
My Dad's on Death Row presents two extraordinary crimes and their perpetrators in an open, revealing, and honest light. Beautifully shot and with unlimited access to, and cooperation from, the murderers, the prison and staff, and even some activists fighting for the life of one of the convicts, this film is a captivating look at true crimes, and the profound damage these killers caused.
Also, check out "What Happened to Holly Bartlett?" - Available Now!


Hacking Democracy
–
Coming July 13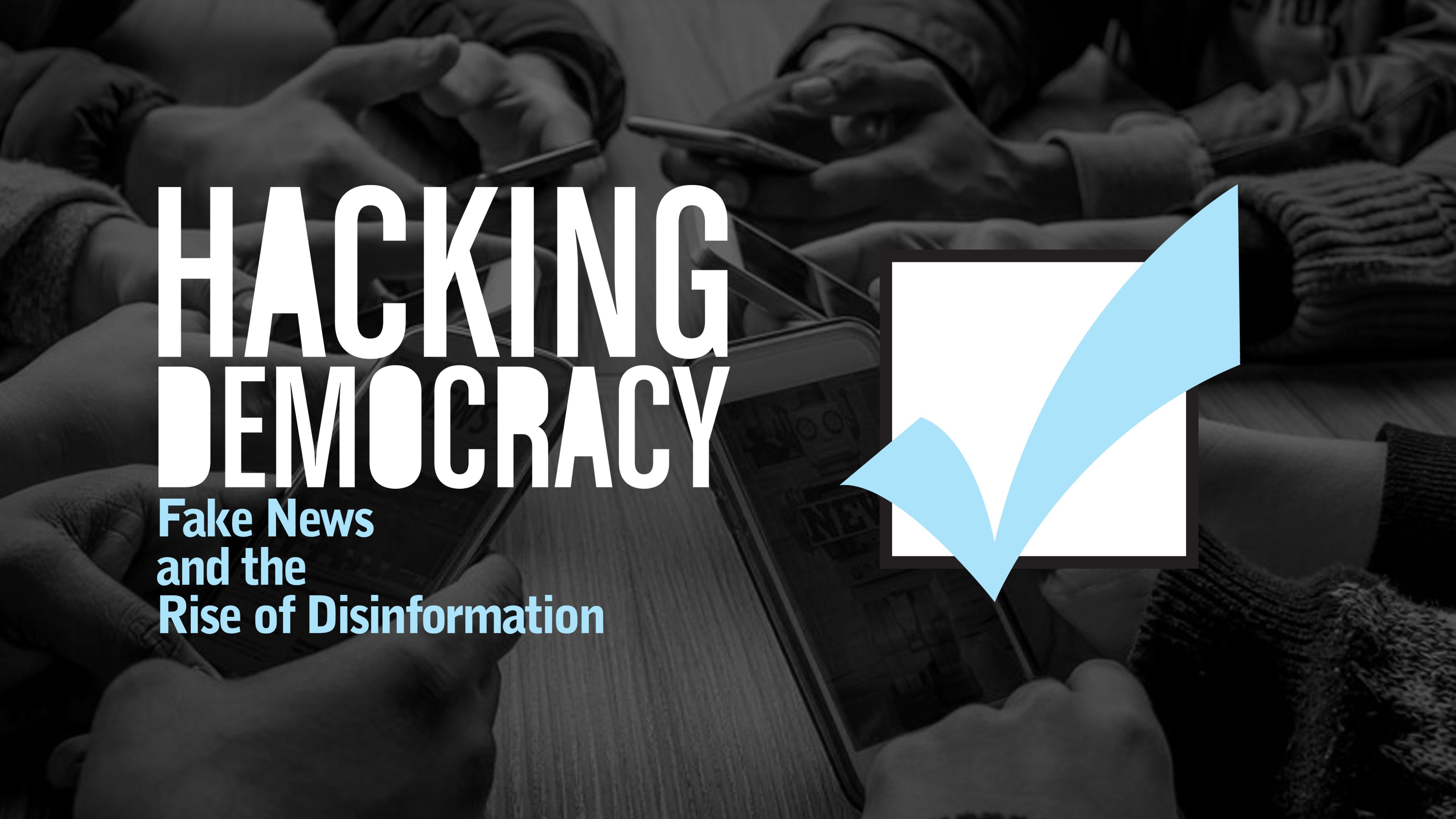 In recent years, populist movements have been mobilizing public opinion and gaining traction thanks to savvy use of information technology in countries like Brazil, Hungary, the United States, and Argentina, among others. Populism, of the left or right, purports to stand for "the common people," usually against "the elite." To that end, it deploys a set of political techniques whose main feature is opportunism. Populists stake their claims on power based on their supposed direct relationship with ordinary citizens, while in fact undermining democratic systems of governance worldwide.
Hacking Democracy sheds light on the groups orchestrating this chaos and their methods. This populist "disorder" has its schemers who, using trial and error, are developing a kind of "populism manual" on social networks. These hackers of democracy are computer scientists, opinion pollsters, and specialists in Big Data. They are the new "veiled advisors" in the political world.
Watch this timely documentary to understand better what's going on below the surface of international politics.
Also, check out "Dismantling Democracy" - Available Now!


Diabetes: The Disease That's Killing My Family
–
Coming July 20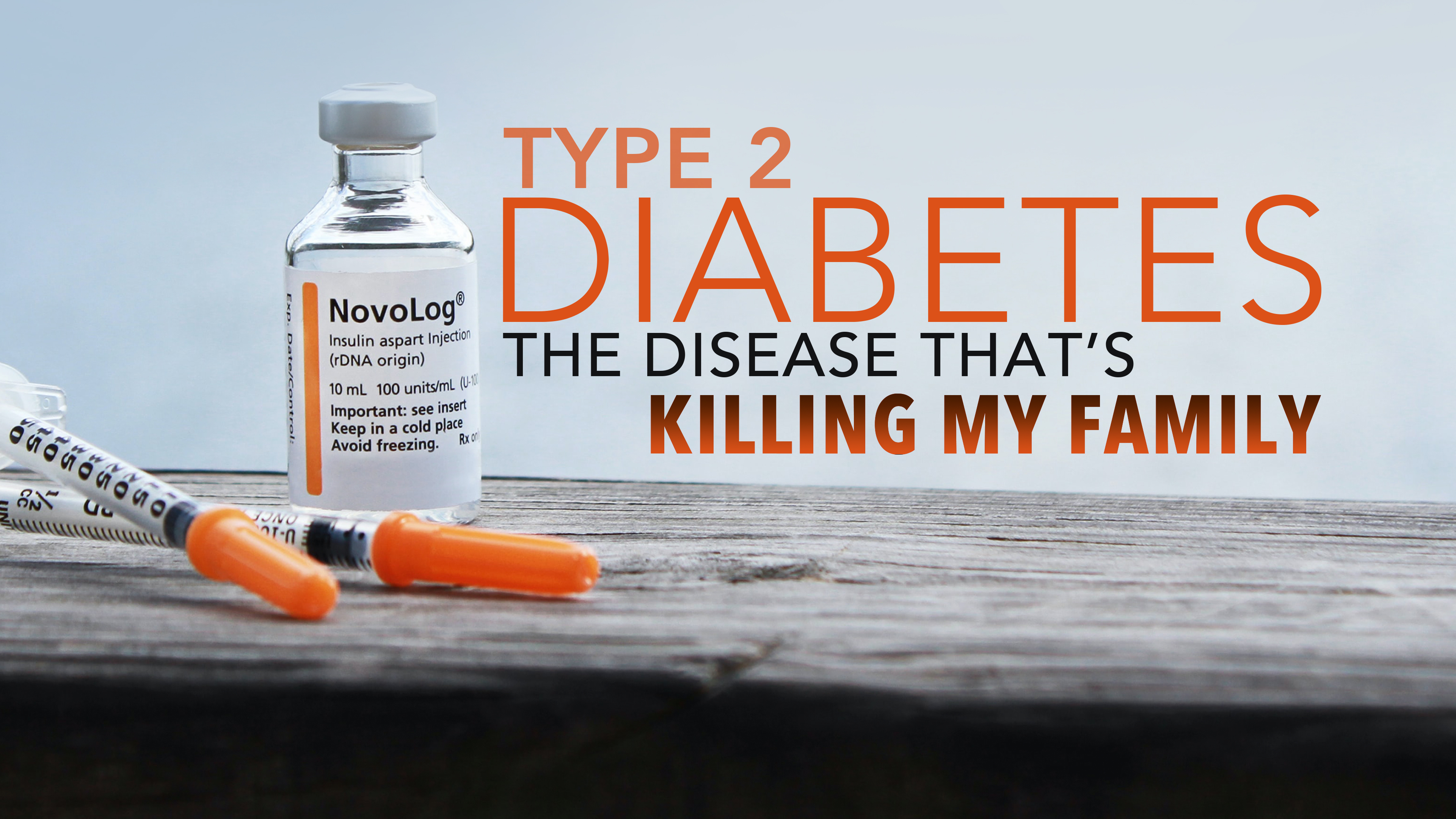 Type 2 diabetes is one of the most serious public health issues of our era. Forty years ago, Type 2 diabetes wasn't heard of, yet now our health systems are virtually filled with patients ill with diabetes. What has changed, and why are so many becoming sick?
Because the disease is often hereditary, genes can be passed to children that increase the chances of them developing the illness. However, environmental factors such as diet and exercise also play an important role in whether someone will get diabetes. Left untreated, diabetes can be debilitating, demanding lifelong dialysis, amputations, and even causing loss of sight.
What is it like to live with this disease, and what steps can we take to better protect and prevent our children and grandchildren from suffering? The remarkable Diabetes: The Disease That's Killing My Family is a five-part series that delves deep into the life stories of men and women who live with diabetes. It explores both the trials they face, as well as how some have learned to manage their disease and still have satisfying lives.
Also, check out "Globesity" - Available Now!


Our Roots, Our Future
–
Coming July 27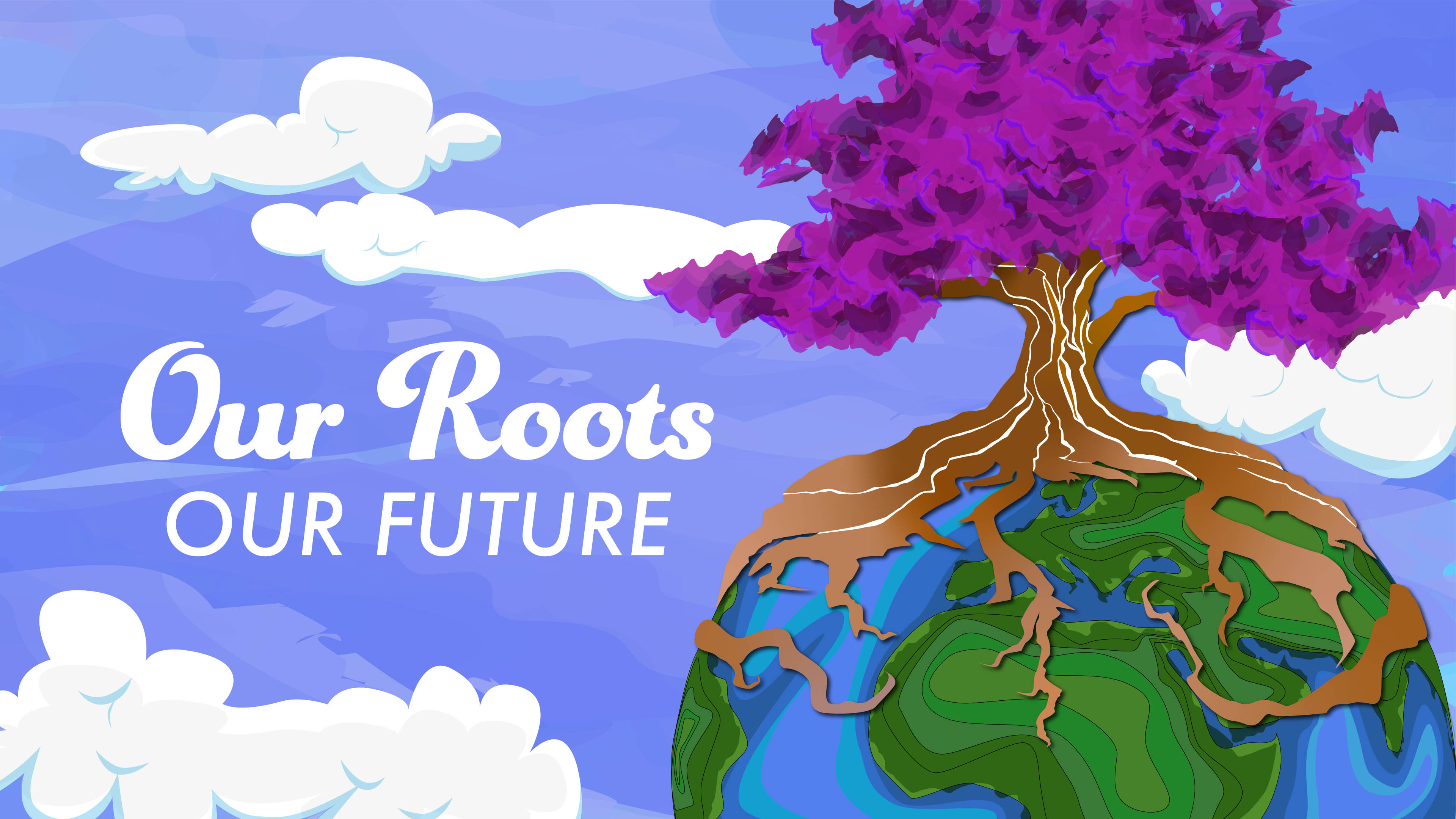 Roots account for more than half of a plant's mass, yet they are mostly unseen. It is precisely these invisible parts of plants that have the potential to help humanity face serious challenges, such as securing food for a growing world population, arresting climate change, and extracting resources such as rare earth elements in an environmentally friendly way. Roots are crucial to plants' survival, and they must actively search for nutrients in the soil to ward off dangerous toxins – while also withstanding periods of excessive heat, drought, and flooding.
Our Roots, Our Future presents the work of scientists who are studying root growth using high-tech methods. The goal: to breed stress-resistant seeds for plants with robust roots. In Sweden, Prof. Linda Maria Mårtensson conducts research on a perennial wheat variety that will ensure higher yields, while protecting the soil.
On the coasts, roots are the saviors in times of need. Coastal ecologist Tjeerd Bouma has discovered that if special grasses are planted in front of flood-prevention levees, a marsh can be created that acts as a natural breakwater. In other areas, geochemist Oliver Wiche from the Technical University of Freiberg is researching what is known as phyto-mining. He wants to know which plants are best suited for mining metals such as germanium or rare earth elements from the soil. Could this give rise to a new, environmentally friendly method for the industry? Let's hope so.
Also, check out "Water is Our Future" - Available Now!