January will bring frigid weather in northern climes. What better way to warm up than to stream some new documentary films and series on MagellanTV? We have dozens of debuts lined up to pique your interest. Check out these highlights and a complete list of new releases.
The Girl Who Became Three Boys –
Coming January 5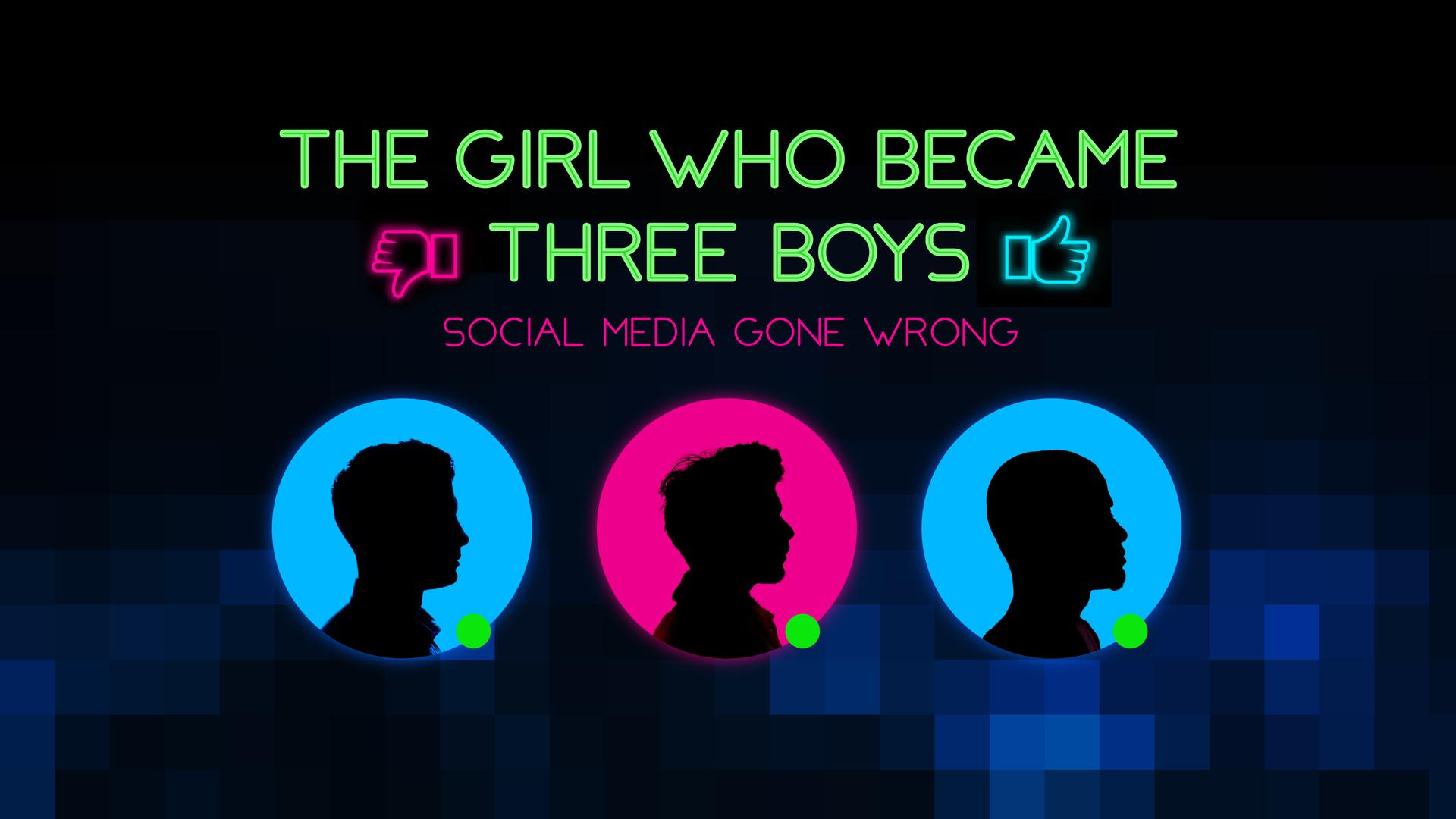 Social networking has insinuated itself into the fabric of modern life since its emergence earlier this century. Often it is harmless fun, but, as we have come to know, it has a darker side. Among the malicious purposes for which social networking can be used is "catfishing," which involves misrepresenting oneself online to attract and exploit others.
Take the case of Gemma Barker, a 21-year-old Briton who served 30 months in prison for fraud and sexual assault. Over the course of several months, Gemma invented and impersonated three different boys – "Aaron," "Luke," and "Connor." Under these separate guises, she used social networking to seduce two teenage girls.
The Girl Who Became Three Boys tells this extraordinary and chilling story through the personal accounts of Gemma's victims. It is a story of deception, abuse, and the damaging consequences of abusing modern social networking to victimize two innocent teenage girls.
Do you know who your children are messaging on their favorite social platform?
Also, check out "Cybercrimes with Ben Hammersley" - Available Now!


Stories of Survival –
Coming January 12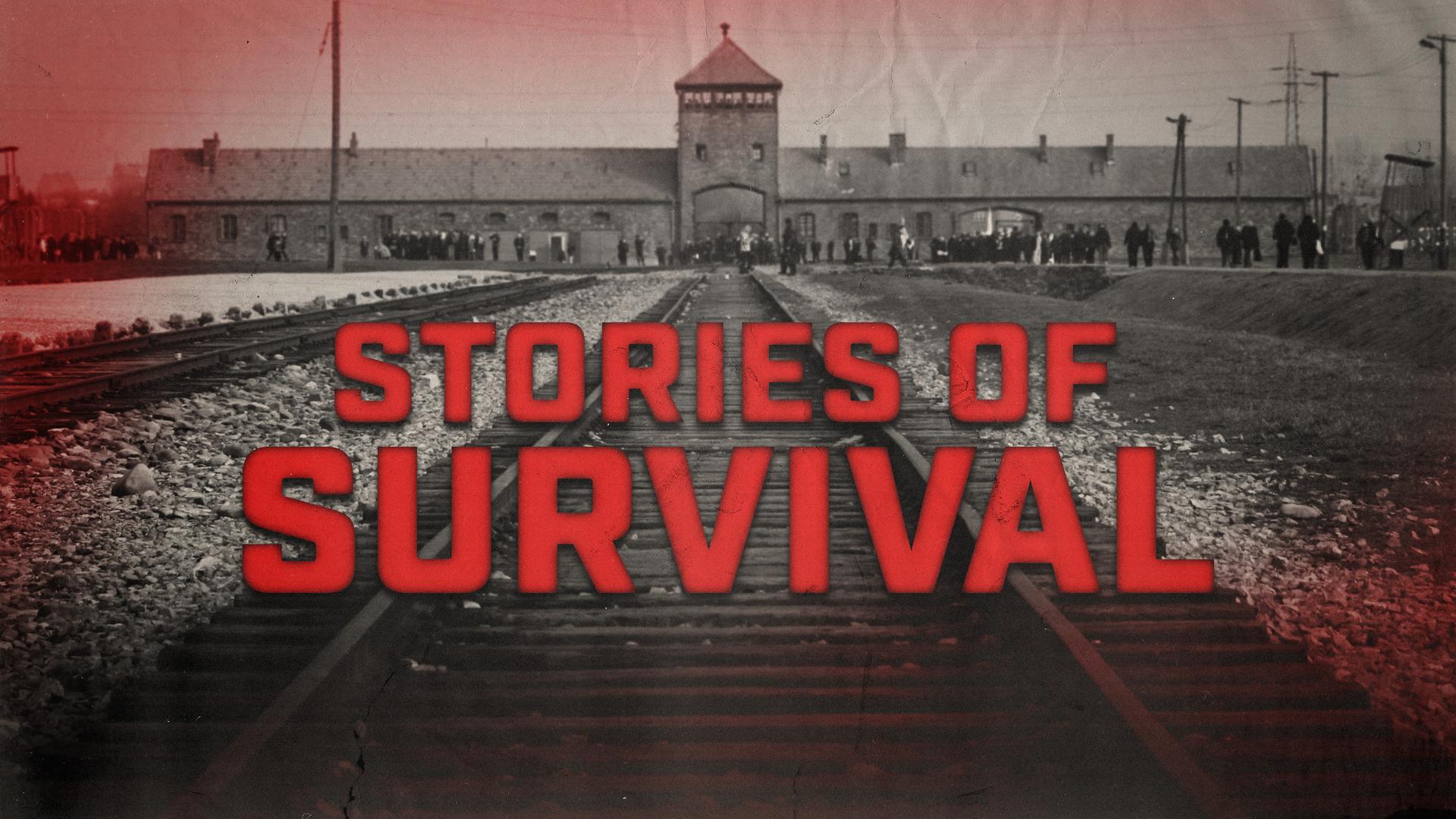 Survivors of the Holocaust often feel a duty to bear witness to their nearly unspeakable experiences before they finally pass peacefully into history.
The new two-part documentary series Stories of Survival brings to life the compelling stories of four such survivors who witnessed firsthand the horrors of the Holocaust during World War II in Europe. Through skillful storytelling, archival footage, and personal photos, each of the two 30-minute episodes reveals what happened in homes, ghettos, concentration camps, and slave labor factories across seven countries.
Now in their senior years, these survivors recount remarkable acts of courage and resistance, and the flickering but essential hope that pulled them through. Hearing them not only sears into our consciousness the darkest chapter of human history but also contributes to a deeper appreciation for our shared humanity.
Also, check out "The Unseen Holocaust" - Available Now!


Toni Morrison: Black Matters –
Coming January 12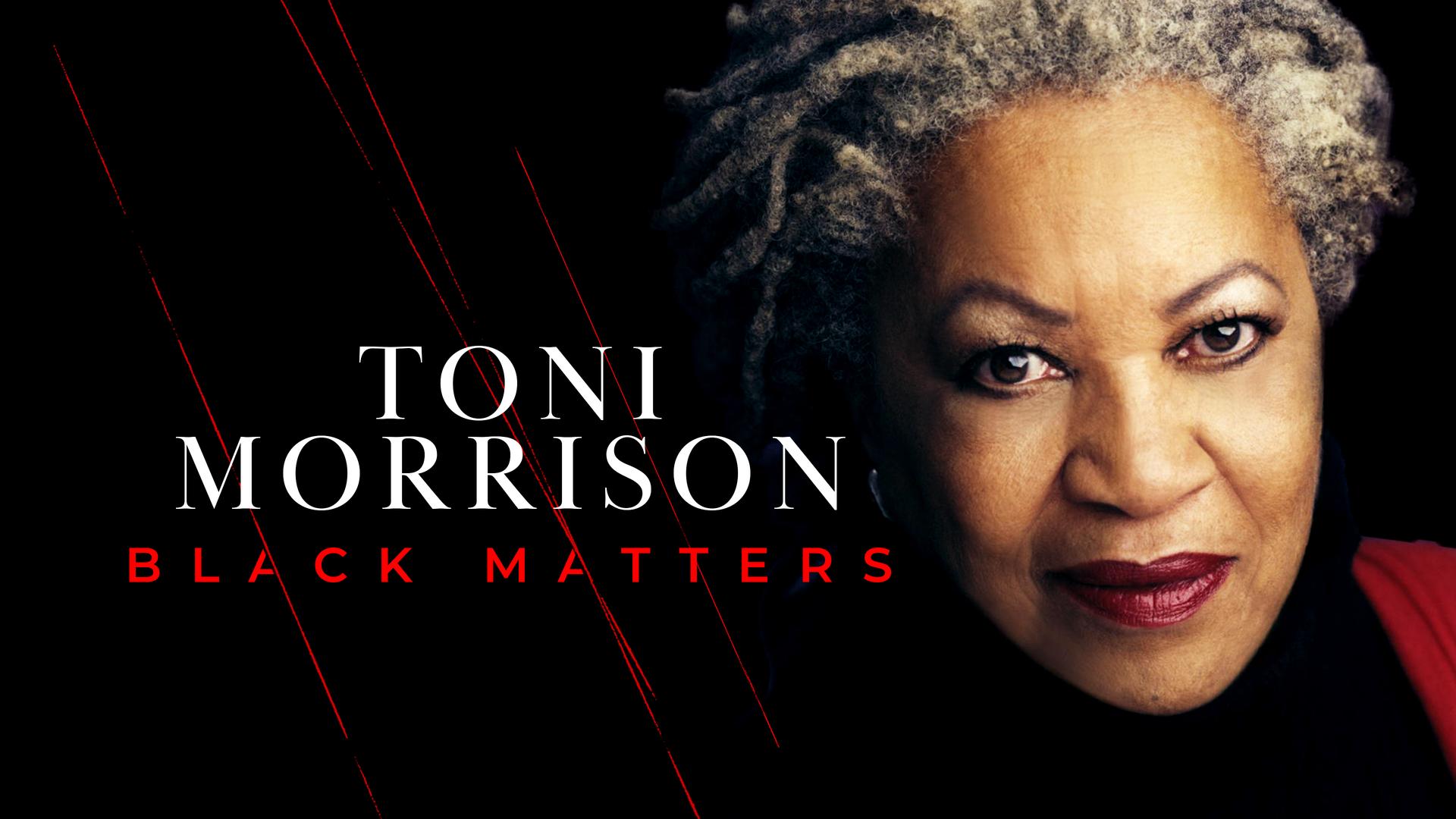 Toni Morrison occupies a unique position in the annals of world literature: She was the first and, so far, only African American woman awarded the Nobel Prize for Literature. By turns a critic, a book editor, a professor, and author of numerous novels, poems, and essays, Morrison's career as a writer spanned a half century, during which time she made unexcelled contributions to African American arts and letters. Her 11 novels have been translated into dozens of languages.
Morrison cast a light into the shadows of the American experience, that realm where things were kept quiet or hidden outright, the places where the dreams and aspirations of Black citizens were snuffed out yet hope survived. Upon her death in August 2019, former President Barack Obama wrote, "Toni Morrison was a national treasure, as good a storyteller, as captivating, in person as she was on the page. . . . Her writing was a beautiful, meaningful challenge to our conscience and our moral imagination. What a gift to breathe the same air as her, if only for a while."
Watch Toni Morrison: Black Matters for a breath of that rarefied air.
Also, check out "Bessie Coleman: The First Black Aviatrix" - Available Now!


Space: The New Frontier (Season 5) –
Coming January 26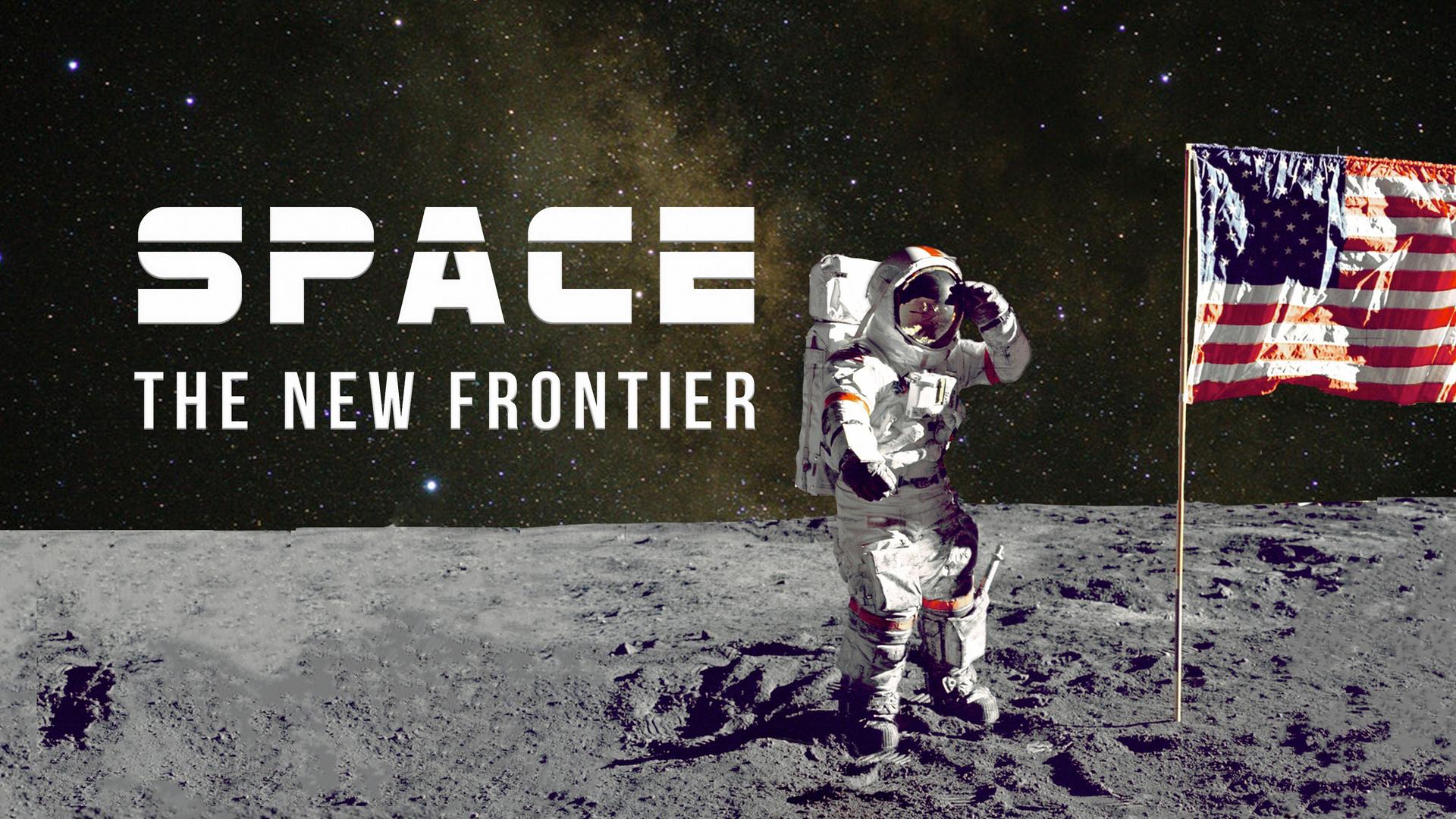 Due to events of the last 20 years and the decline in government financial support, space exploration has largely fallen from the glare of media attention into the shadows. With the recent launch of the first privately owned spacecraft to service the International Space Station, it's time to take a fresh look at the new frontiers of space.
What does the immediate future hold? A return to the Moon, manned flights to Mars or Titan, mining the asteroid belt, or finding an Earth-like planet outside our Solar System – these goals could be achieved within a few decades. The European Space Agency has stepped up to shoulder its share of the burden, and now China, Japan, and India have all committed to sending probes to the Moon, Mars, and beyond. These government-supported players have been joined by private entities such as SpaceX, Virgin Galactic, and Blue Origin to reshape our goals.
The night sky above is studded with stars and countless galaxies. In them, we can read not only our origin but also, potentially, our final destination. Watch as Space: The New Frontier launches viewers to explore the endeavors that lie just beyond the horizon. The countdown has begun!
Check out seasons 1-4 of "Space: The New Frontier" - Available Now!