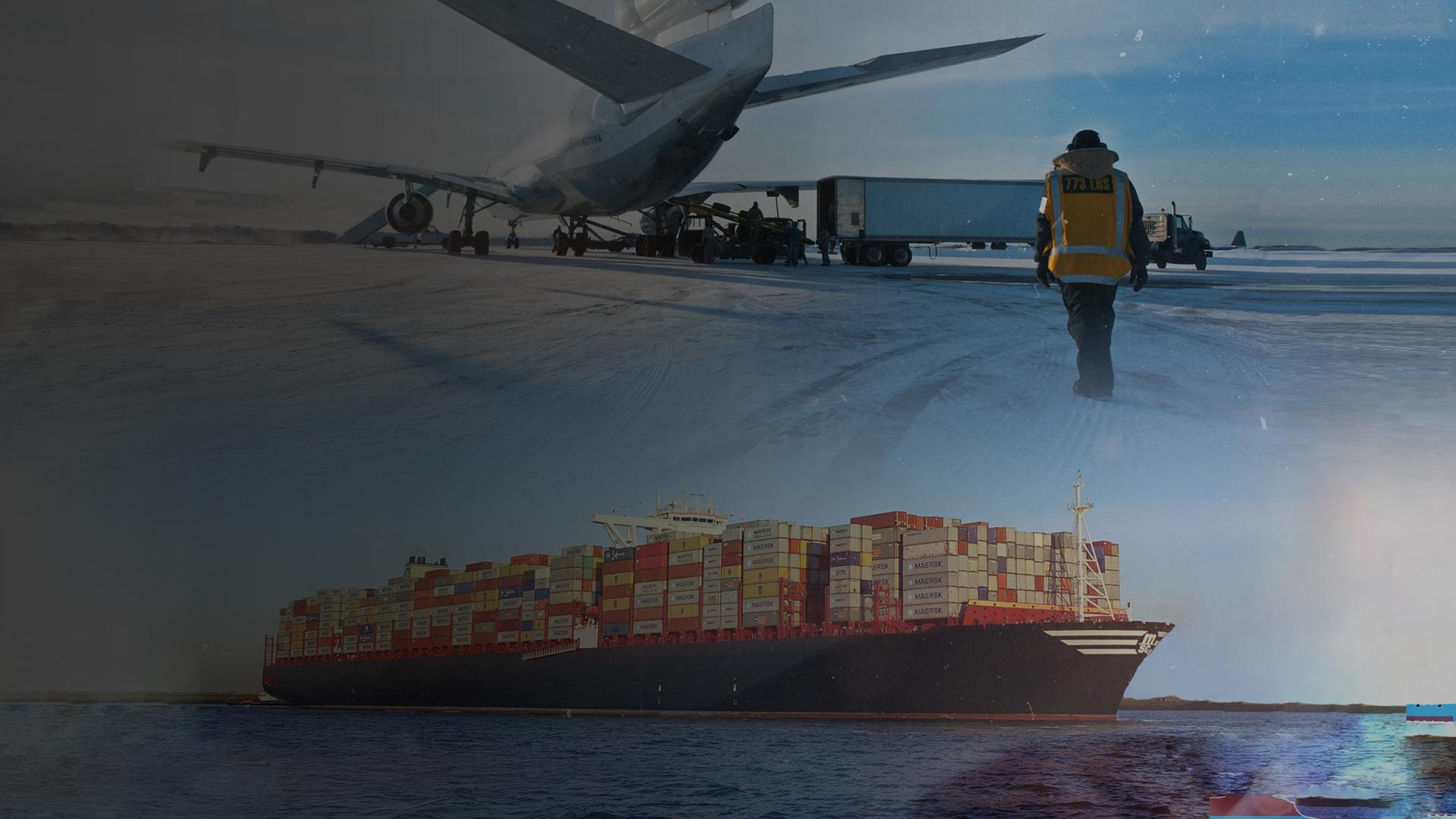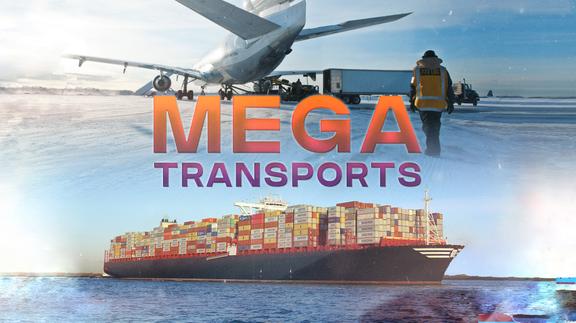 Mega Transports
Our mega journey continues! Following the huge success of Season 1, we are rolling again: we've gone deeper and found the biggest, the heaviest, and the most expensive cargo on earth. This is transportation at its most epic and dramatic. Human teams are pushed to limit, machinery operated at capacity and beyond as huge teams across many countries execute pinpoint planning to deliver on time - every time. This is Mega Transports! Each episode follows a single exceptional transport. The detailed planning, the preparation of the cargo - disassembling, stabilizing, protecting, the planning of the route, and any other practical considerations -…
Our mega journey continues! Following the huge success of Season 1, we are rolling again: we've gone deeper and found the biggest, the heaviest, and the most expensive cargo on earth. This is transportation at its most epic and dramatic. Human teams are pushed to limit, machinery operated at capacity and beyond as huge teams across many countries execute pinpoint planning to deliver on time - every time. This is Mega Transports! Each episode follows a single exceptional transport. The detailed planning, the preparation of the cargo - disassembling, stabilizing, protecting, the planning of the route, and any other practical considerations - all leading to the defining moment when the goods are loaded-up, taken to their destinations, overcoming any and all obstacles. The climax of each episode comes when we arrive at our destination, unload our cargo, and watch months of meticulous planning delivered, and see these epic engineering feats put to use at their new locations. Season two takes the viewer on a journey across the narrowest waterways on earth, through the highest deserts and the coldest regions in the world. An oil rig is hauled by a single tug literally around the globe – from South Korea to the Canary Islands. The world's biggest radio telescope array has to be relocated – in the inhospitable environment of the chelonian Atacama Desert. The Autoliner transports thousands of cars – and hundreds of heavy machines through the bottleneck of the Panama Canal to the other side of the world. A very unique construction is built on a heavy lift vessel to bring the components of Asia's largest wind farm from Europe to Taiwan. Man against nature's cold heart – this breathtaking battle can be seen in the episode "Ice Road". And last but not least, there's a 500-ton generator that has to make its way to the next power plant over raging rivers, under ramshackle bridges, and through tight roundabouts.
Science & Tech
Transportation
Technology
From Hyperloops to Maglev: Green Energy and Speed Shape the Future of Trains
Aug 27, 2020
Trains of the future are looking more and more advanced – and speedier – thanks to new technology like maglev, hyperloops, and clean energy solutions.
Blind Faith: Religious Forgeries from the Middle Ages to the Age of Technology
Sep 06, 2019
Artifacts and relics have always been fascinating to the people who find or buy them. Many have tried to get their hands on relics since the Middle Ages. This demand creates the…
From Ancient Wagons to Transcontinental Rail: How Trains Shaped Humanity's Past
Aug 18, 2020
Trains have changed human history in countless ways, launching events like the Industrial Revolution and allowing millions of people to travel the world.