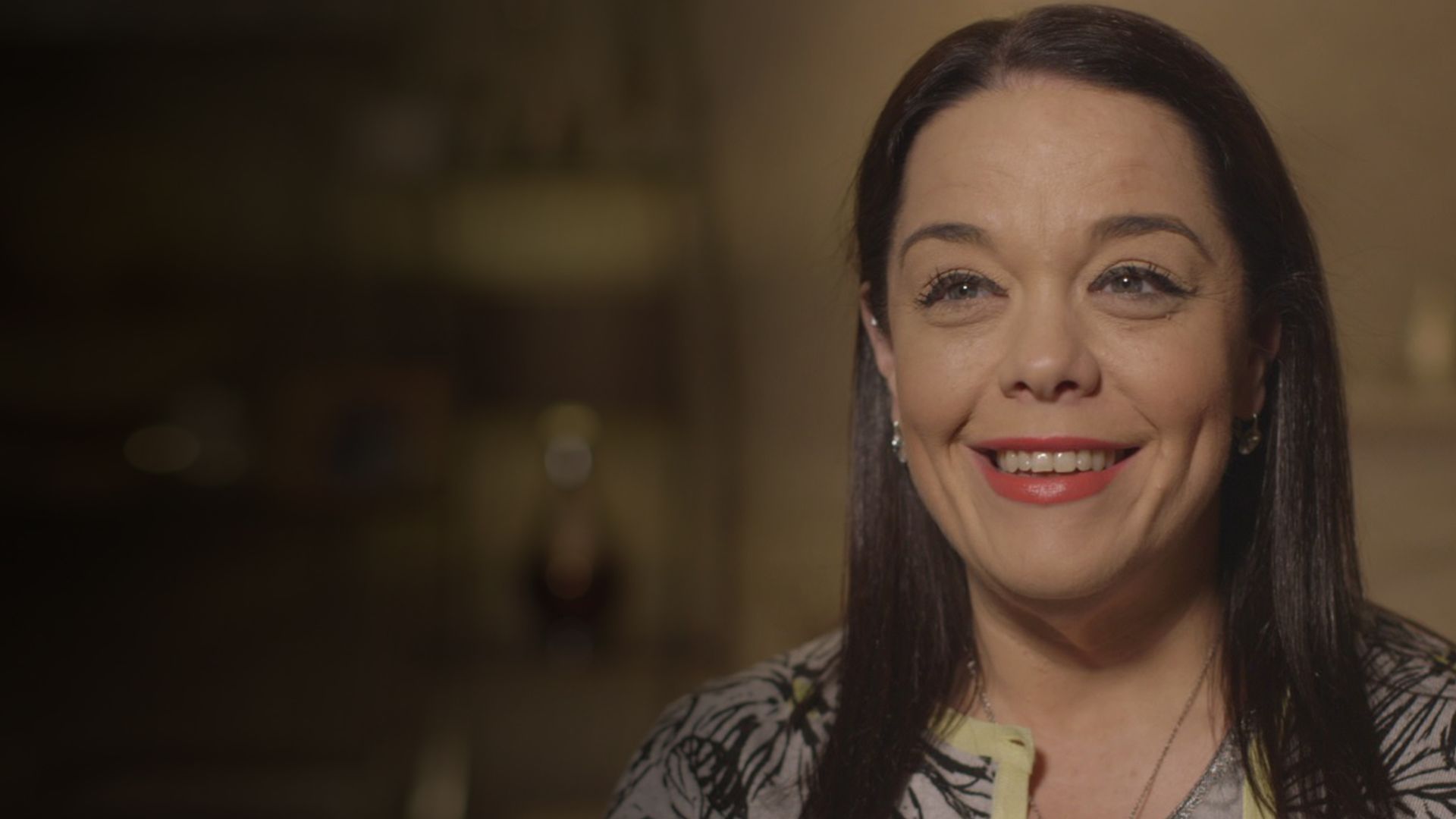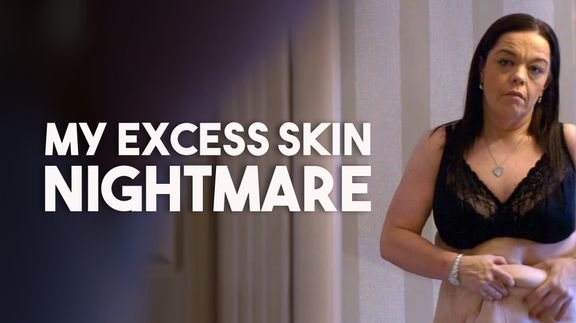 My Excess Skin Nightmare
For years, TV presenter and actress Lisa Riley (Emmerdale) was seen as the bubbly large girl and didn't let anything get in her way – even joining the cast of "Dancing With The Stars" to prove that overweight girls can dance. But after putting herself on a strict diet and exercise regime she succeeded in losing 75 kg in under 18 months. The crash diet has left her with a new lease of life, but with more than 10kg of excess skin that's threatening to keep her from enjoying it. This shocking and intimate documentary follows Lisa's journey as she, along with the members of her weight loss club, desperately try to get rid of the last…
For years, TV presenter and actress Lisa Riley (Emmerdale) was seen as the bubbly large girl and didn't let anything get in her way – even joining the cast of "Dancing With The Stars" to prove that overweight girls can dance. But after putting herself on a strict diet and exercise regime she succeeded in losing 75 kg in under 18 months. The crash diet has left her with a new lease of life, but with more than 10kg of excess skin that's threatening to keep her from enjoying it. This shocking and intimate documentary follows Lisa's journey as she, along with the members of her weight loss club, desperately try to get rid of the last vestiges of their former, overweight selves.
7 Ways BMI is Useless, 6 Better Alternatives, & 5 Reasons to Stick With BMI Anyway
Oct 03, 2018
The BMI, or "body mass index," is a common method to assess body composition. But how accurate is it really, and can it be used to predict health outcomes based on its…
The Skinny on Fat Cells: They're Just Another Body Tissue
Sep 25, 2018
Body fat is often scrutinized when evaluating health and diet, but what exactly is it? Fat cells provide nutrients, and regulate temperatures and hormonal changes in the body.