It's that time of year again. The weather is turning colder, and the holidays have arrived . . . as have our Top Documentary winners for 2022. You have watched and learned quite a bit this year, so we went back and reviewed the numbers. Here are the series and films that made it to the top of the list in their respective categories: True Crime, History, Space, Nature, War & Military, History, and Travel & Adventure.
True Crime
Available Worldwide
Members' love of historical true crime was unmatched this year, out-performing all other sub-genres of true crime in 2022.
Watching this series, you join British crime writer Martina Cole as she cracks open old cases concerning some of the most notorious female serial killers throughout history. This always-trending true crime show combines psychology, history, and forensic investigation to explore the questions "Why do women kill?" and, perhaps more puzzling, "Why are we surprised when they do?"
Intrigued and want more? Dive deeper into the sociological biases affecting women in the criminal justice system: https://www.magellantv.com/articles/slipping-through-the-crack-how-biases-let-women-psychopaths-and-criminals-go-unnoticed
Available Worldwide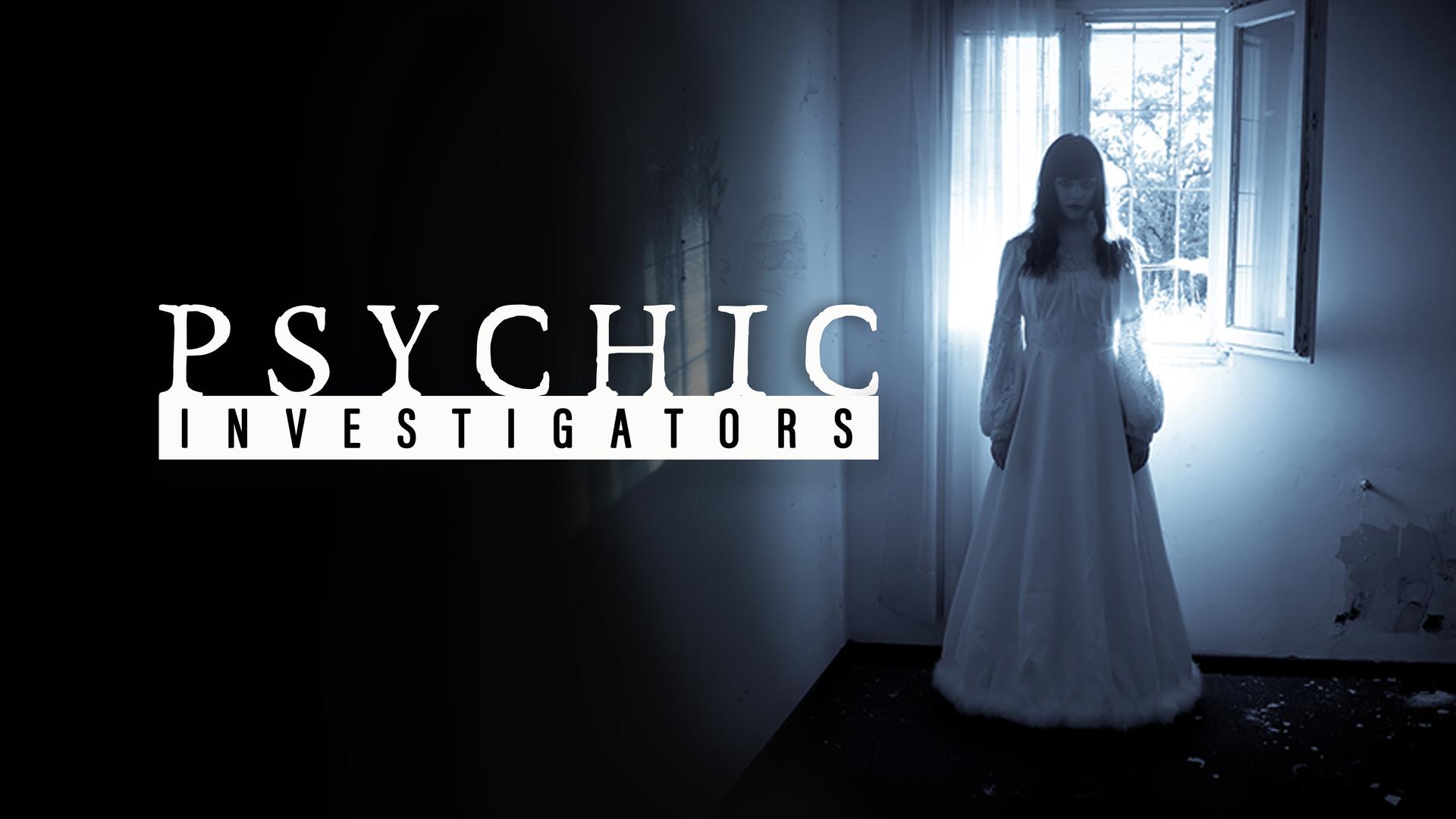 Grab your flashlight! This runner-up for Top True Crime documentary brings us on an exploration of the dark and mysterious side of things as real-life police investigations take a supernatural twist. Told from two very different points of view – the psychic's and the cop's – each suspenseful episode will make the hair on the back of your neck stand on end. Watch … if you dare.
History
Available Worldwide
Travel the ancient world with this classic series examining history's major warring civilizations, documenting how they lived, fought, trained, died, and changed the world. But don't be mistaken; this is no regular history show. Go beyond the textbook pages to dive deep and really explore the motivations that drove some of history's biggest players, from the Romans to the Aztecs.
Warning: Once you start watching, you may not be able to stop. Don't worry — with 21 episodes now streaming on MagellanTV, there's plenty to binge.
Available Worldwide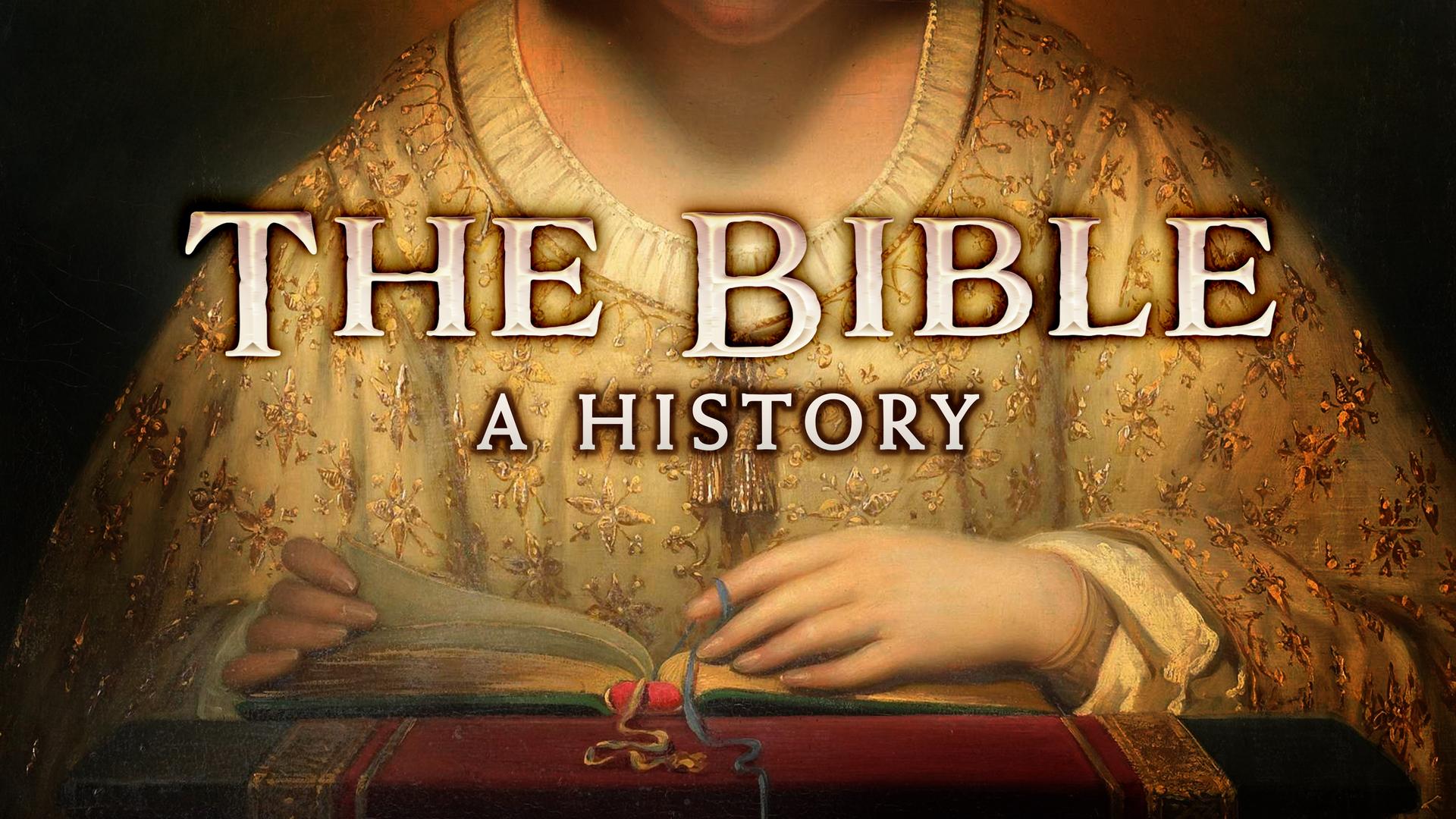 The Bible. To some, it's a roadmap for life and the basis for religious devotion. For others, it's an ancient text with academic and historical merits. Regardless of your beliefs, it's hard to deny its profound influence upon cultures and civilizations. Throughout seven episodes, meet with diverse individuals, from doctors to ex-cons, as they offer their insightful perspectives on history's best-selling book.
Space
Available Worldwide
If you're interested in space and science, you've probably been following the eye-opening James Webb Space Telescope mission this year. We have, too. That's why it wasn't a shock when we looked at the stats and found that MagellanTV's 4K original, Planet Hunting with the James Webb Space Telescope, takes the prize for the top space documentary this year. Want to see what the buzz is about yourself? Press play and take an out-of-this-world journey to find out.
Want to learn more about the JWST? Check out this engrossing article by MagellanTV Senior Writer Kevin Martin: https://www.magellantv.com/articles/james-webb-space-telescope-unveils-aweinspiring-images-of-the-early-universe]
Available Worldwide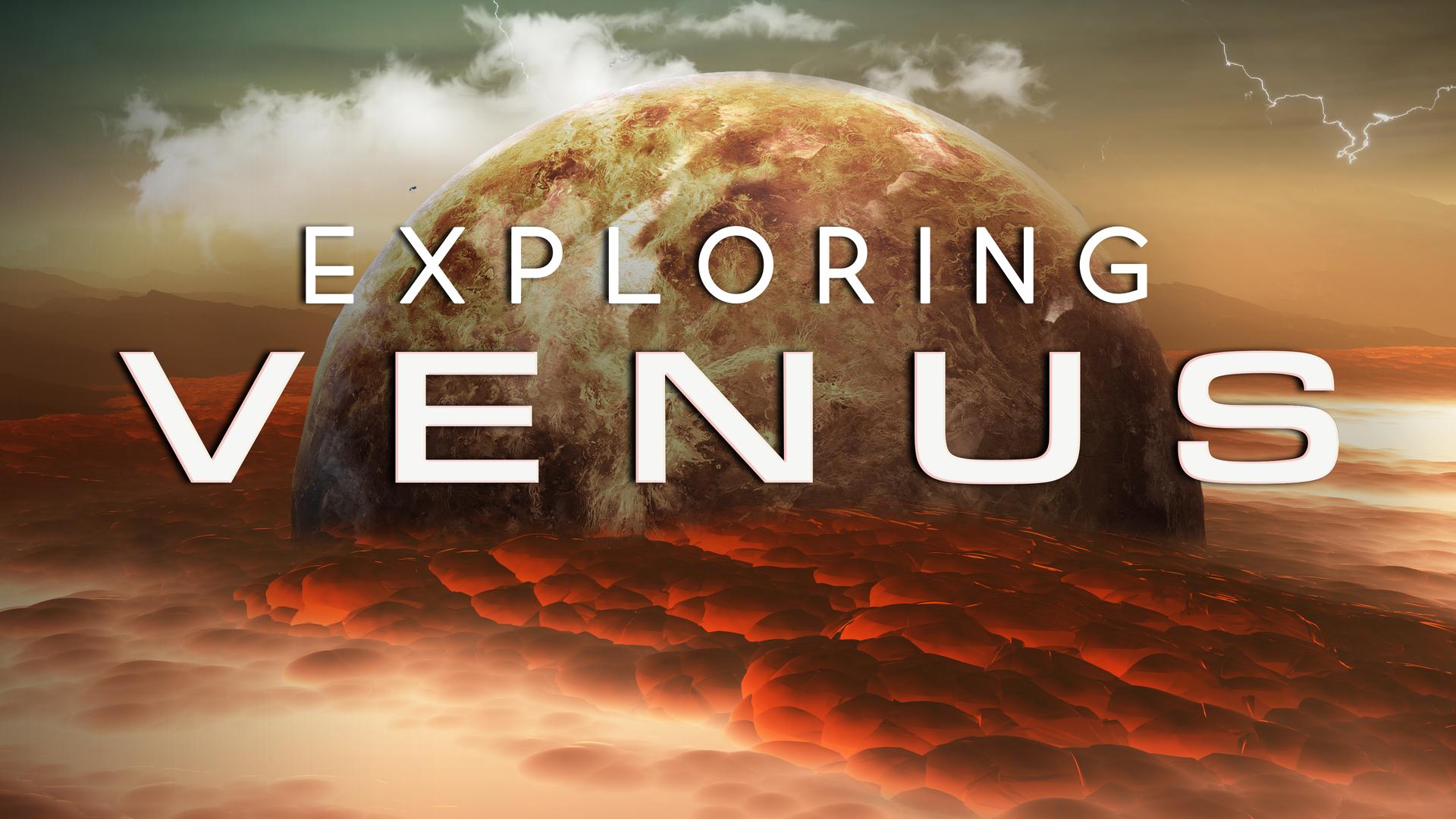 We're feeling the love for our MagellanTV originals – and members are, too! This year's runner-up for top science documentary is our original, Exploring Venus, in stunning 4K.
The quest to find other life-supporting worlds beyond ours has left us full of questions. To find answers, we start by traveling to the second planet from the Sun. Why did Earth survive to support life and our planetary "twin," Venus, become uninhabitable? That mystery may just hold the key. Join us as we try to find out.
Venus is a 'fiery hellscape.' Read this fascinating MagellanTV article to find out how it got that way: https://www.magellantv.com/articles/mysteries-of-venus-hows-earths-twin-became-a-fiery-hellscape
Nature
Available Worldwide
Is nature more your speed? We've got you covered. Packed full of stunning footage and extraordinary animals, it's no surprise that World of the Wild takes the prize for the Top Nature Documentary of 2022. This amazing, 13-episode series delivers on what the title promises: Viewers get a tour of diverse habitats throughout the world – from jungles and forests to deserts and oceans.
Guided by experts and their research, no corner of the Earth is left undiscovered. Meet interesting animals along the way, explore their habitats, and witness the behavior and adaptability that make their existence and survival extraordinary, especially in today's ever-changing conditions.
Available in the U.S., Canada, Australia, New Zealand, India, and Latin America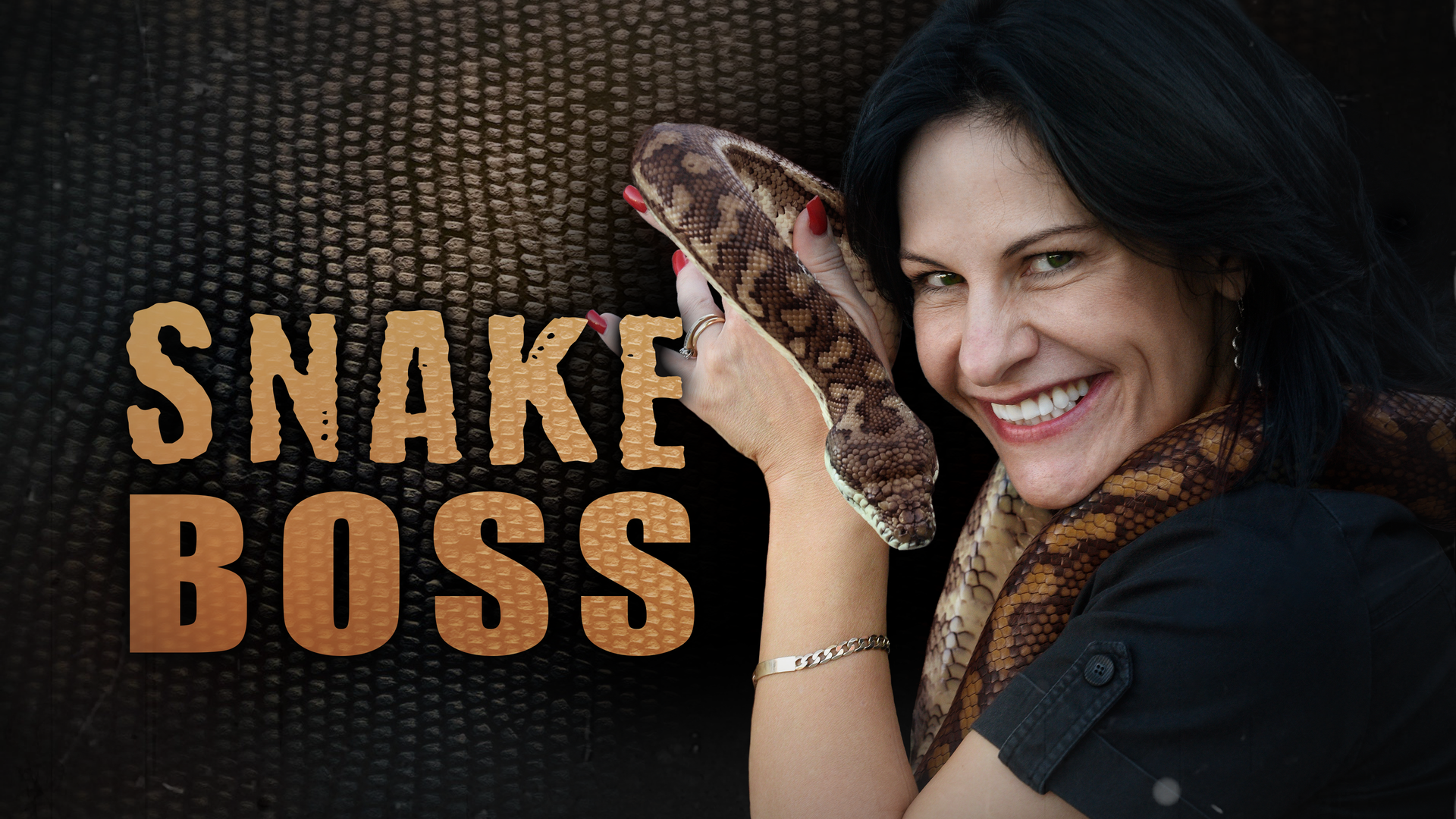 Are snakes more your thing? Maybe you're like Julia Baker; the pastry chef and puppeteer turned snake wrangler, who hosts our runner-up pick for top nature doc, Snake Boss. Travel across the Outback in this beloved Australian program with one of the only female snake catchers in the world on her mission to understand these slithering reptiles better. Not brave enough to catch a snake yourself? Don't worry, you can join Julia Baker from the safety of your couch, with a screen between you and her scaly friends.
War & Military
Available in the U.S., U.K., Canada, India, and South Africa
The Blitz, a German aerial bombing campaign against the United Kingdom lasting from September 1940 to May 1941, was among World War II's most brutal and relentless clashes. But while the strikes lasted nearly a year, eight days that fateful spring proved particularly critical. This documentary's remarkable eyewitness accounts and interviews with family members trace the events day by day, hour by hour. You will see how some were lost and how others, against all odds, survived.
Operation Pied Piper was launched to save millions of British children from German bombing. MagellanTV contributing writer Daisy Dow tells the story: https://www.magellantv.com/articles/wwiis-operation-pied-piper-saving-britains-children-from-nazi-attack
Available in the U.S., Canada, Australia, New Zealand, India, and Latin America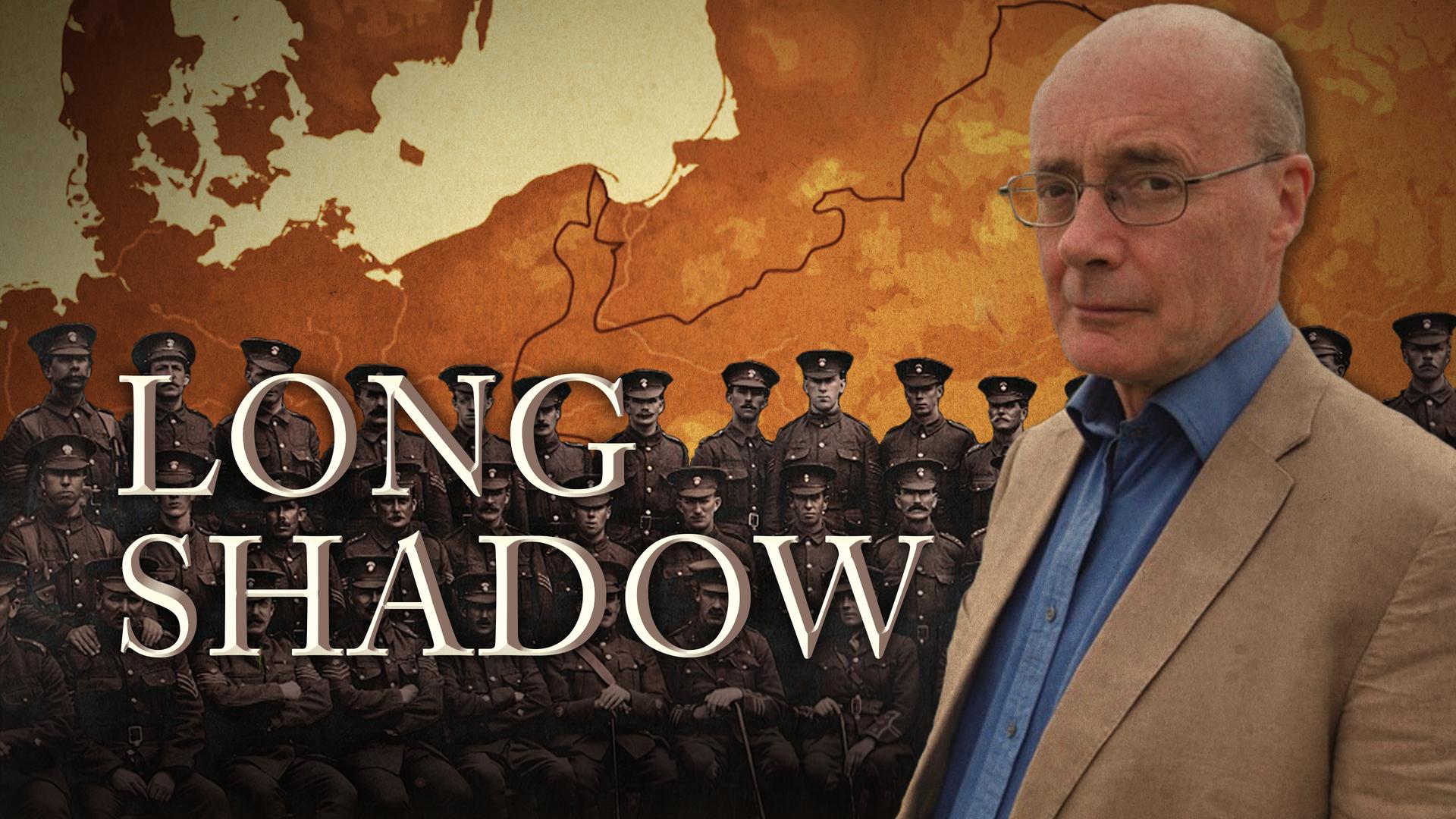 Team up with British historian David Reynolds in The Long Shadow, our runner-up tracing the legacy of World War I over 100 years and 11 different countries. Throughout the series, our host shows how the Great War not only shaped our present day but the future of the world.
Travel & Adventure
Available Worldwide
What's even better than traveling the world? How about exploring the world without having to board a plane for a long flight? In fact, with this year's pick for Top Travel & Adventure documentary, you'll need no more than 20 minutes for each journey to a new and fascinating place.
So, buckle up in your favorite easy chair and take off to a distant corner of the world. Each bite-size episode of this series will have you back before you know it. How many countries will you visit?
Available in the U.S., U.K., Canada, India, Australia, New Zealand, and Puerto Rico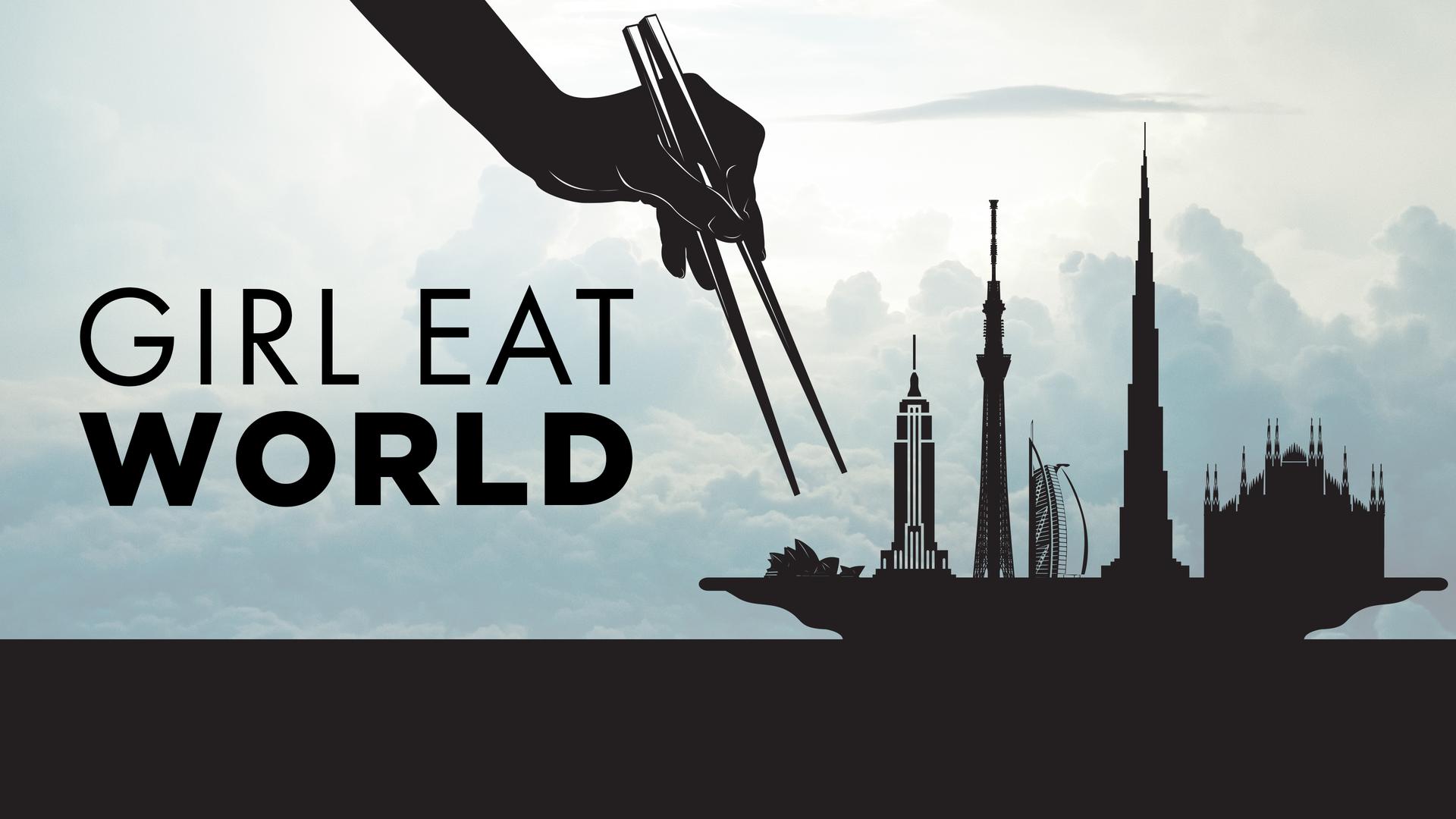 Veteran travelers say that one of the best ways to experience a new place is through the local cuisine, and that's definitely what MasterChef South Africa winner Kamini Pather believes. Join Pather as she hosts the 10-episode travel show Girl Eat World, and discover the people and culture of a different international food destination at each stop along the way. Chef Pather makes it her mission to discover how food is changing the way people think about themselves and their cities. Bon appetit!
◊
This concludes our round-up of the top documentary series and films of 2022. What will make the list next year? We'll see you then to find out.
Happy Holidays, Happy New Year, and Happy Streaming!