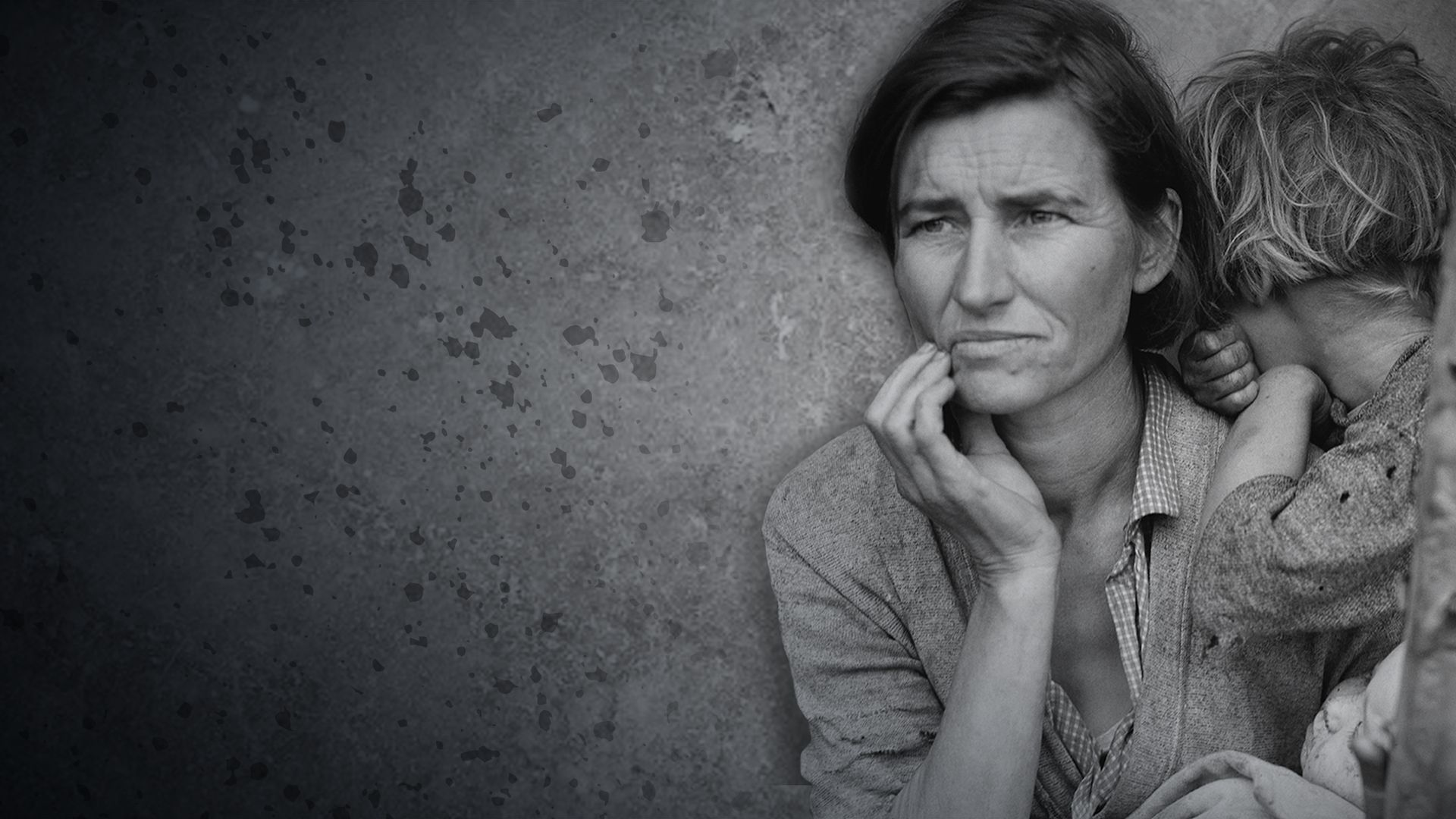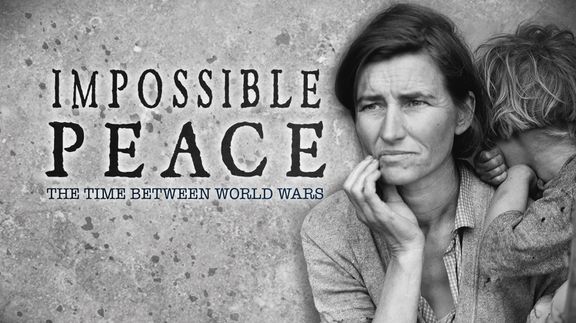 Impossible Peace: The Time Between World Wars
The First World War claimed a life every twenty-five seconds. What was the point of it all? Surely, all the grief and loss would spawn a new world order, one in which peace and prosperity would replace inequality, injustice and dynastic swagger. But twenty years after the guns fell silent, war broke out again. Why did the peace that people prayed and died for last little more than twenty years? How did tyrants rise to control the fate of continents? Two world wars tore the heart out of the twentieth century. Between these two tragedies, the world lit up with jazz, the talkies, radio and the motor car. This age of light was, in…
The First World War claimed a life every twenty-five seconds. What was the point of it all? Surely, all the grief and loss would spawn a new world order, one in which peace and prosperity would replace inequality, injustice and dynastic swagger. But twenty years after the guns fell silent, war broke out again. Why did the peace that people prayed and died for last little more than twenty years? How did tyrants rise to control the fate of continents? Two world wars tore the heart out of the twentieth century. Between these two tragedies, the world lit up with jazz, the talkies, radio and the motor car. This age of light was, in fact, an age of anxiety.
From German Jets to Double Agents: 5 Ways D-Day Could Have Been a Disaster for the Allies
May 29, 2019
D-Day was a pivotal moment in world history – but it almost didn't succeed. From sudden changes in the weather, to crucial lessons from a deadly rehearsal in England, here's how…
Secrets and Hollow Promises: How World War I Gave Rise to Arab Nationalism
Apr 30, 2019
The Middle East was an active theater of conflict during WWI. Following the war it was treated as spoils of war by the West, despite promises made for Arab self-determination.…
Nuclear Weapons: What Could Possibly Go Wrong?
Feb 07, 2019
During the Cold War, accidents and other incidents involving nuclear weapons were more common than many people know, but the bombs didn't go off. How close have we come to…