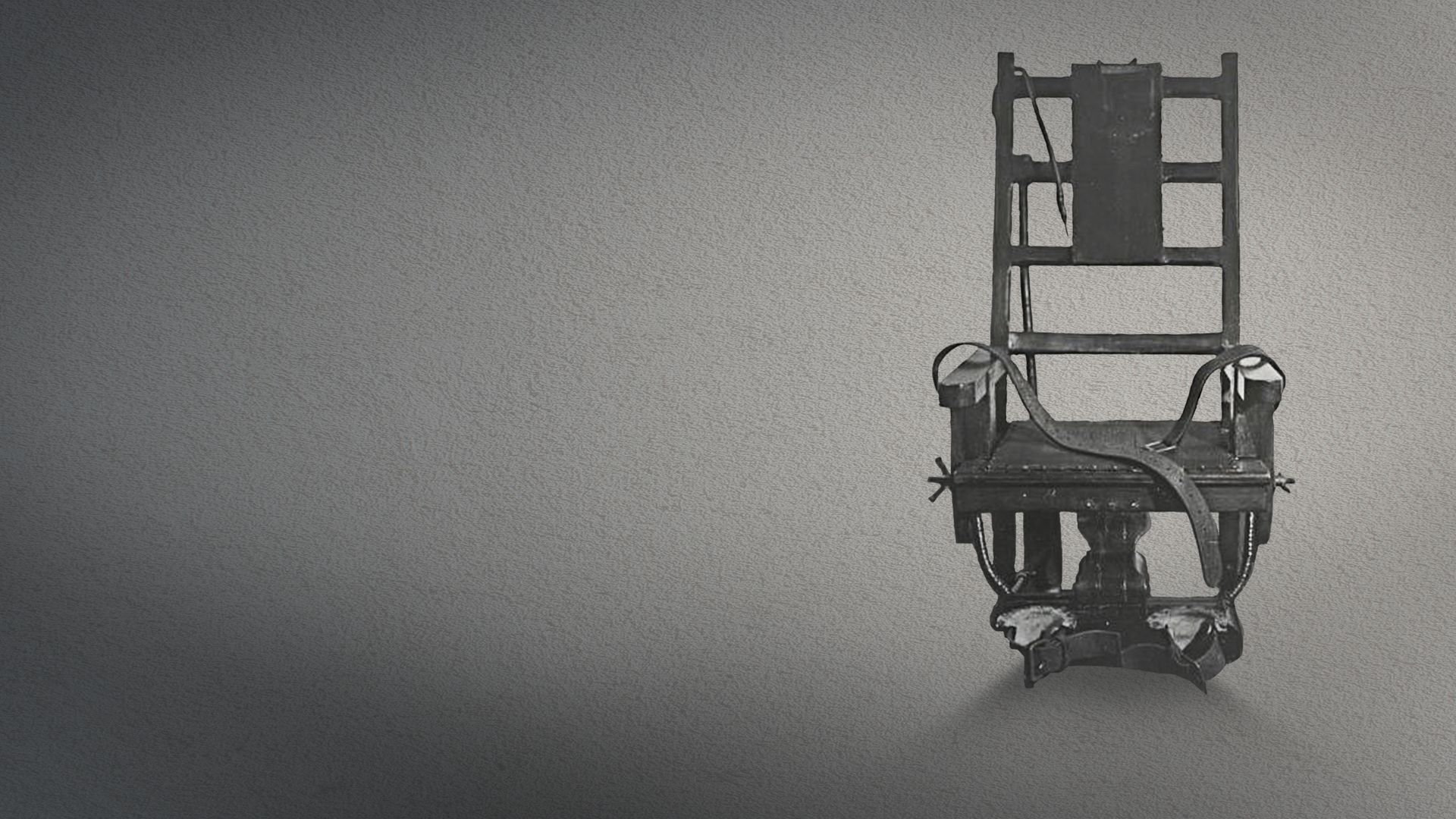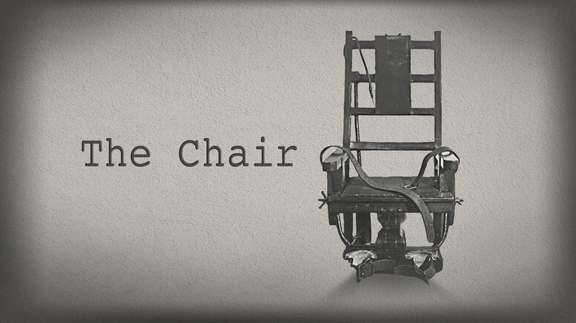 The Chair
This is the story of the very first electric chair execution. It followed the rivalry of Edison and Westinghouse to provide electricity to America. Edison's system was low-voltage and dependable, Westinghouse's was unpredictable and potentially deadly. Edison volunteered his rival's alternating-current system to power the first-ever electric chair – ensuring Westinghouse would both foot the bill and field the negative publicity. Regrettably, the current's voltage had been overrated and the convict's death was not instantaneous. Over the last century, the electric chair has become the symbol of America's death penalty and the…
This is the story of the very first electric chair execution. It followed the rivalry of Edison and Westinghouse to provide electricity to America. Edison's system was low-voltage and dependable, Westinghouse's was unpredictable and potentially deadly. Edison volunteered his rival's alternating-current system to power the first-ever electric chair – ensuring Westinghouse would both foot the bill and field the negative publicity. Regrettably, the current's voltage had been overrated and the convict's death was not instantaneous. Over the last century, the electric chair has become the symbol of America's death penalty and the debate over how to do execute the condemned.
Alfred Southwick, Father of the Electric Chair
May 25, 2023
Born to privilege, Alfred Southwick dedicated his life to easing the pain suffered by dental patients, using skills he acquired as an engineer. His legacy, however, is forever…
'A War of Currents': The Real Story of Thomas Edison and the Invention of the Electric Chair
May 08, 2019
A battle of titans named Edison and Westinghouse sparked the invention of the supposedly humane electric chair. But how did Nikola Tesla's promising discovery – alternating…
Psychopath vs. Sociopath: What's the Difference?
Nov 20, 2018
Psychopath or sociopath? While some use the terms interchangeably, there are clear differences between them that have been debated among psychologists. Let's take a look at what…