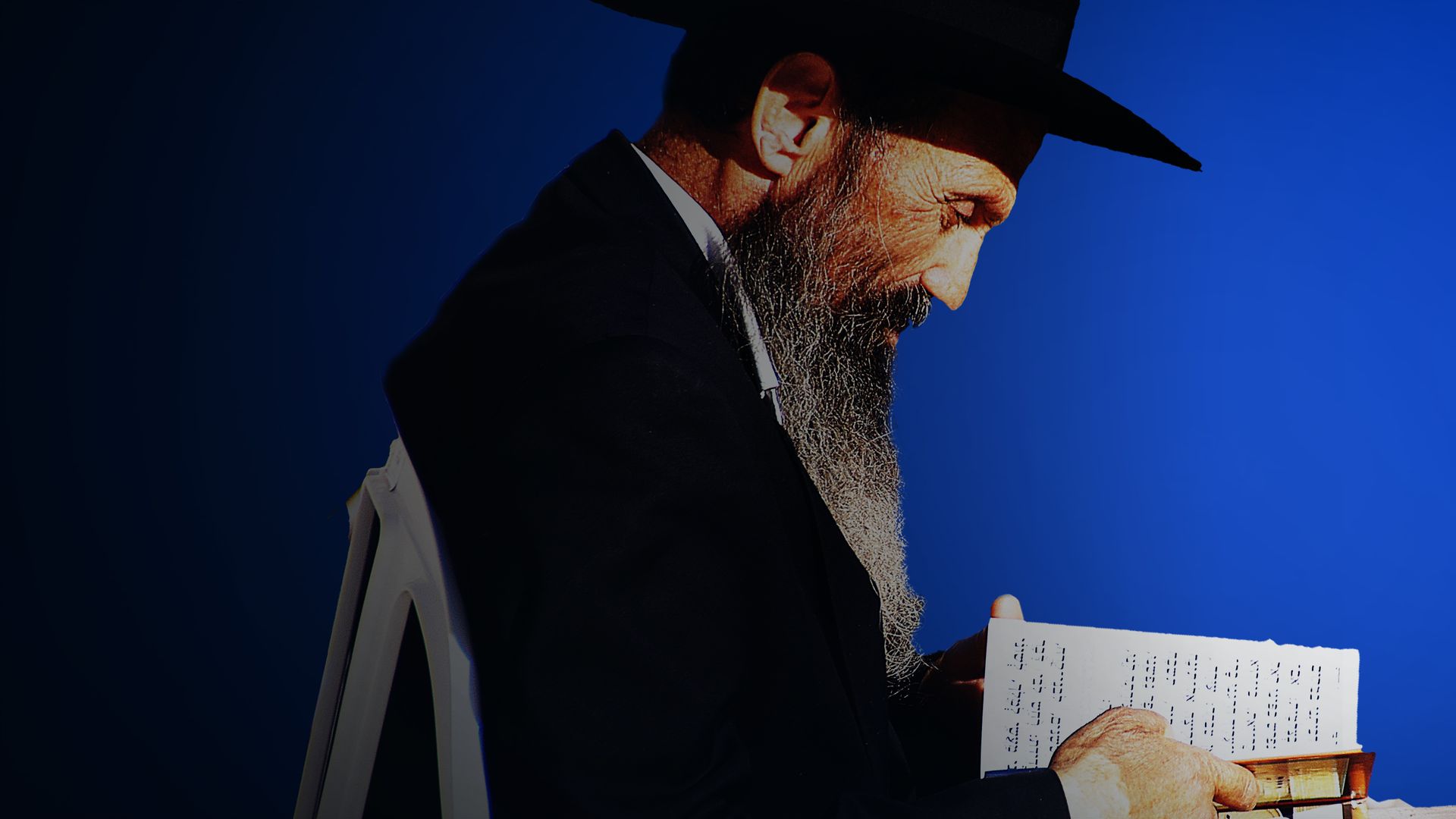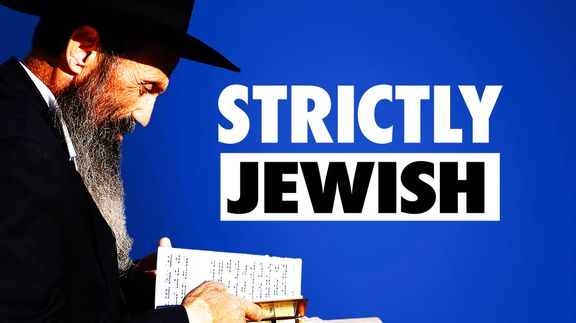 Strictly Jewish
For more than a year, TV cameras were given unique access into a secret subculture: the 200 families of the Adass Israel community, Australia's most ultra-Orthodox Jewish sect, as they strive to maintain their ancient faith in the modern world. Though they shun television and the seductive temptations and trappings of modernity, they agreed to go on camera for the very first time. But not everyone inside this ultra-strict, ultra-insular, and virtually self-sufficient community approved: some members opposed the filming because they view exposure to the outside world as a challenge to their strictly Jewish way of life, which largely comprises…
For more than a year, TV cameras were given unique access into a secret subculture: the 200 families of the Adass Israel community, Australia's most ultra-Orthodox Jewish sect, as they strive to maintain their ancient faith in the modern world. Though they shun television and the seductive temptations and trappings of modernity, they agreed to go on camera for the very first time. But not everyone inside this ultra-strict, ultra-insular, and virtually self-sufficient community approved: some members opposed the filming because they view exposure to the outside world as a challenge to their strictly Jewish way of life, which largely comprises piety and prayer. Told through the eyes of three members - Raizel Fogel, Shlomo Abelesz, and Rabbi Aryeh Goldman - Strictly Jewish lifts the lid on this closely guarded Jewish sect, revealing a community steeped in ancient rites and rituals and managing to maintain an ancient faith more than 5000 years old.
Art & Culture
Religion
Lifestyle
Sacred Brews: A History of Coffee and Religion
Jun 18, 2019
The first known coffee drinkers were Sufi mystics in Yemen, who used coffee to stay awake during their long prayers. Since then, coffee has held a prominent position in Islam,…
Blind Faith: Religious Forgeries from the Middle Ages to the Age of Technology
Sep 06, 2019
Artifacts and relics have always been fascinating to the people who find or buy them. Many have tried to get their hands on relics since the Middle Ages. This demand creates the…
Goddesses of the Ancient World: Legends of Powerful Religious Deities
Oct 03, 2019
From Sumer to Egypt to India, the world's most ancient civilizations often worshiped powerful female goddesses and religious leaders – but even they had to fight for equality.