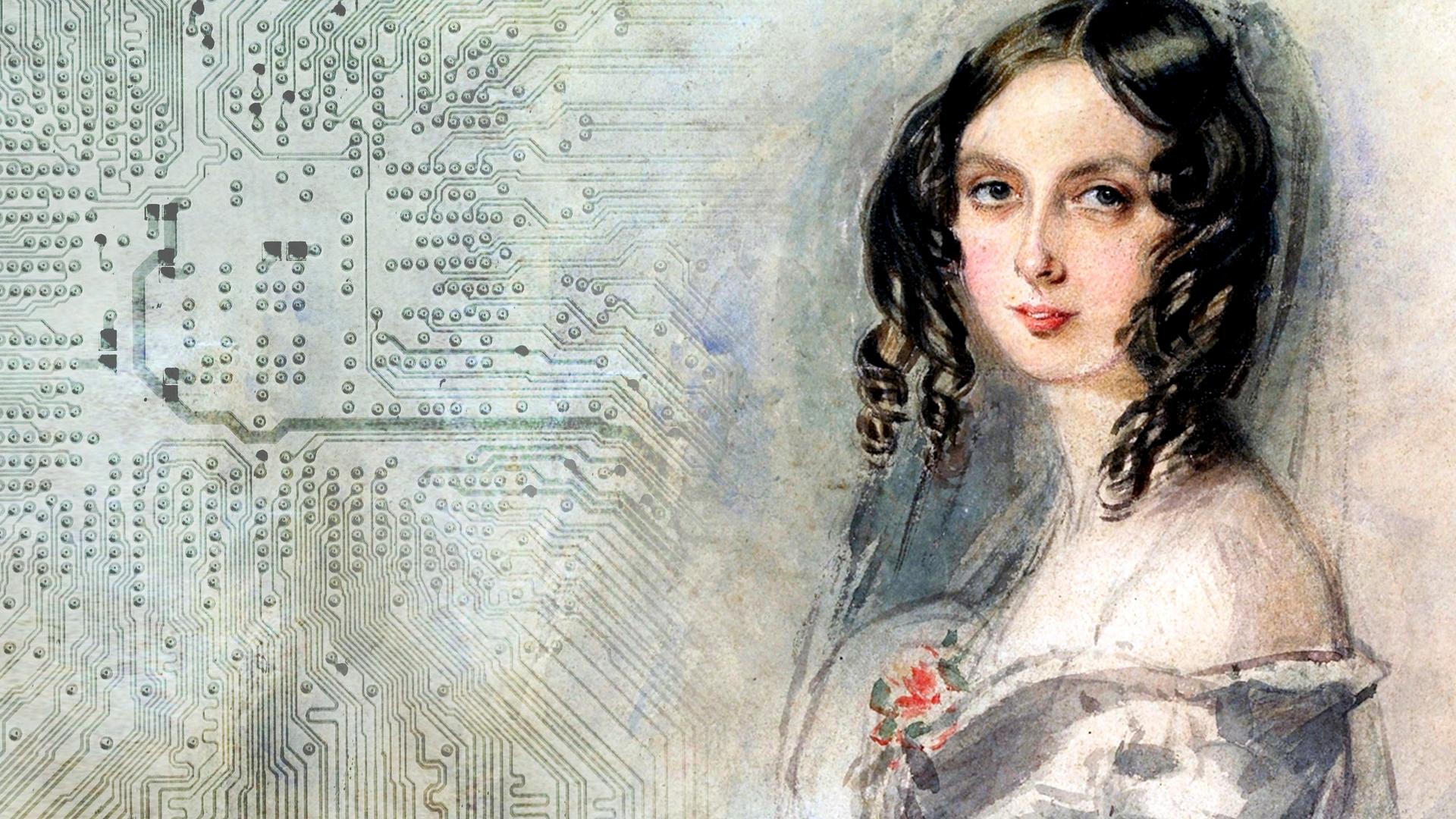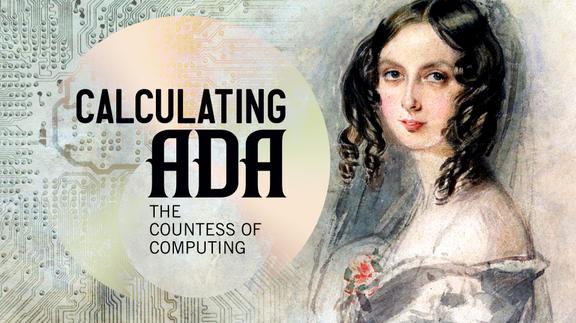 Calculating Ada: The Countess of Computing
In August 1843, a brilliant young countess, Ada Lovelace, approached an irascible inventor to offer her help to secure funding for the world's first mechanical computer. She alone had grasped the full implications of such a machine and had even written the first computer program for it. But the inventor, Charles Babbage, refused. Had Ada succeeded, the information technology revolution could have begun in Victorian Britain. She'd have ushered in the computer age a whole century earlier. Ada Lovelace was a countess of the realm, a scandalous socialite, and a Countess of Computing. We explore her eccentric upbringing, her…
In August 1843, a brilliant young countess, Ada Lovelace, approached an irascible inventor to offer her help to secure funding for the world's first mechanical computer. She alone had grasped the full implications of such a machine and had even written the first computer program for it. But the inventor, Charles Babbage, refused. Had Ada succeeded, the information technology revolution could have begun in Victorian Britain. She'd have ushered in the computer age a whole century earlier. Ada Lovelace was a countess of the realm, a scandalous socialite, and a Countess of Computing. We explore her eccentric upbringing, her engrossing relationship with Charles Babbage, and her legacy as the world's first computer programmer.
Innovation
Early Modern
Art & Culture
4 Women Astronomers Who Blazed a Trail to the Future of Women in Science
Mar 06, 2020
Women are increasingly prominent in the field of astronomy, but haven't always been. Here are four pioneering women astronomers who cleared a path for others.
Ancient Tech: The Amazing Inventions of Hero of Alexandria
Oct 01, 2019
Our great age of technology and scientific advancement is hardly the first. In ancient Alexandria, one great mind of that era, Hero, is responsible for several amazing mechanical…
Artificial Intelligence & Consciousness: Can Computers Learn to Feel as Humans Do?
Jul 12, 2022
Some of us are excited about the possibility of conscious computers, while others among us recoil in horror at the notion. But what does it mean to say that a computer could be…