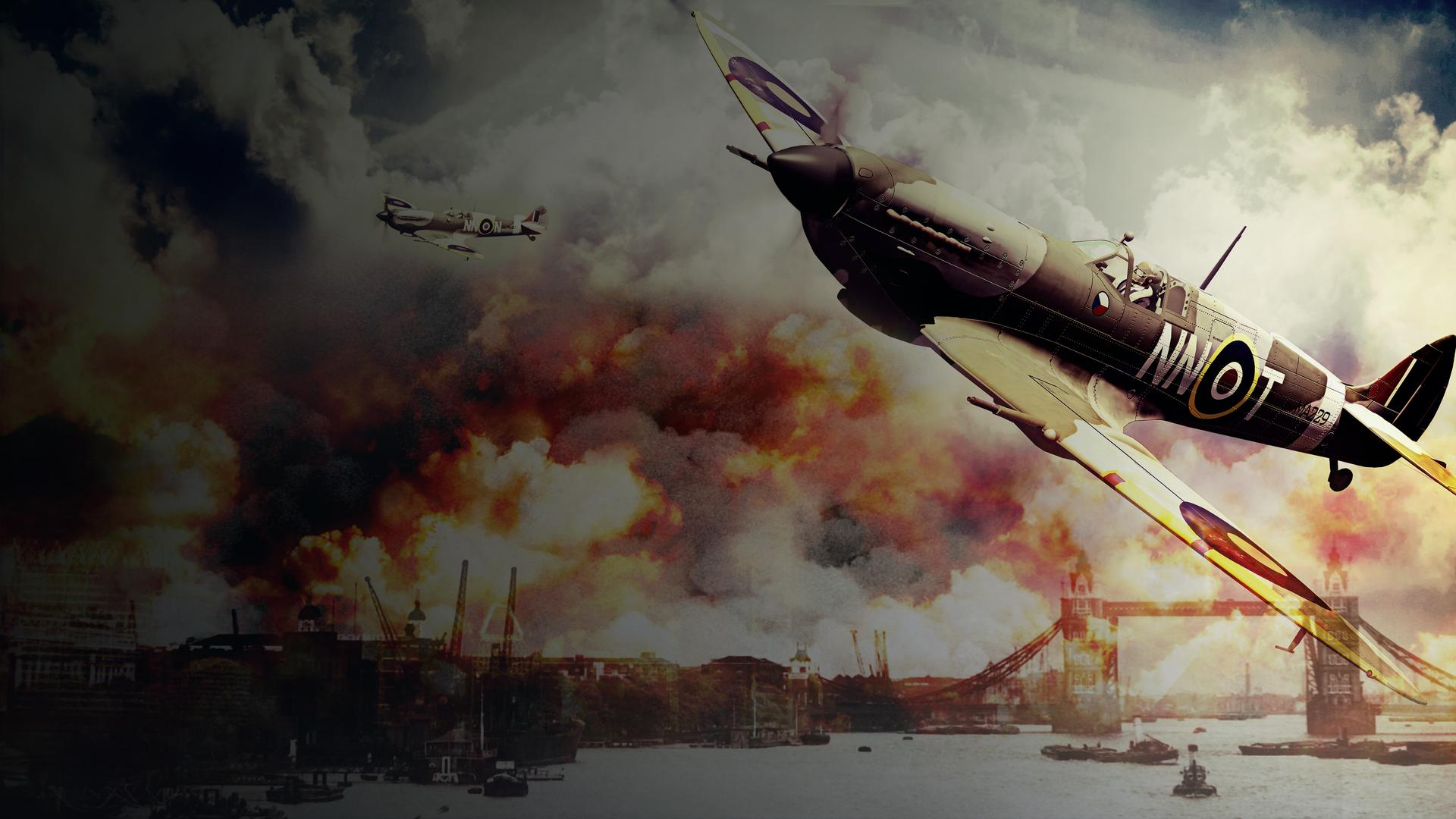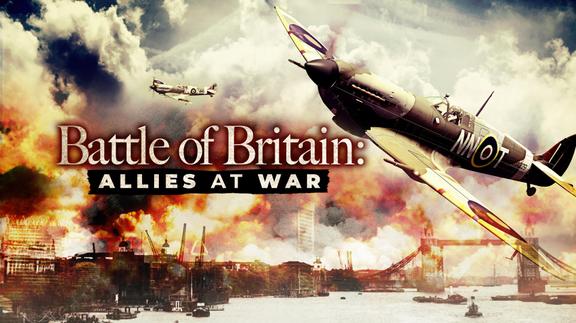 Battle of Britain: Allies at War
For decades, the sky battles of the summer of 1940 have been eulogized as a fight between good and evil – aggressor and defender, fought out between Messerschmitts, Spitfires, and Hurricanes. The reality of this titanic fighter and bomber struggle was rather more blood, sweat, and oil than silk scarves and heroic gestures. 14,000 British Citizens, civilians, perished in the struggle, alongside almost 5000 aircrews on both sides. The Battle of Britain: Allies at War throws a new perspective on the events of the summer and autumn of 1940. With Britain in crisis after a devastating defeat in Europe, the German Luftwaffe was tasked with…
For decades, the sky battles of the summer of 1940 have been eulogized as a fight between good and evil – aggressor and defender, fought out between Messerschmitts, Spitfires, and Hurricanes. The reality of this titanic fighter and bomber struggle was rather more blood, sweat, and oil than silk scarves and heroic gestures. 14,000 British Citizens, civilians, perished in the struggle, alongside almost 5000 aircrews on both sides. The Battle of Britain: Allies at War throws a new perspective on the events of the summer and autumn of 1940. With Britain in crisis after a devastating defeat in Europe, the German Luftwaffe was tasked with destroying the RAF ahead of the planned invasion of Britain.
War & Military
Aviation
Wwii
Time to Fly: Female Aviators and WASP Were 'Hidden Figures' of World War II
Jul 08, 2021
Everyone knows about Amelia Earhart, but can you name another notable female pilot? Some of the great pioneers of aviation were women, and the story of a group of women who were…
The Wright Brothers vs. Everyone Else: How American Aviation Nearly Crashed on Take-Off
Aug 20, 2019
The Wright Brothers revolutionized early aviation in 1903 with the first flyable airplane. But they almost destroyed their own industry with their intense litigation to protect…
Aviation Software: Is Safety Flying 2nd Class?
Aug 28, 2019
"Fly-by-Wire" requires extensive use of aviation software, which must be carefully evaluated to meet FAA safety standards. Recent crashes of Boeing 737 MAX aircraft raise the…