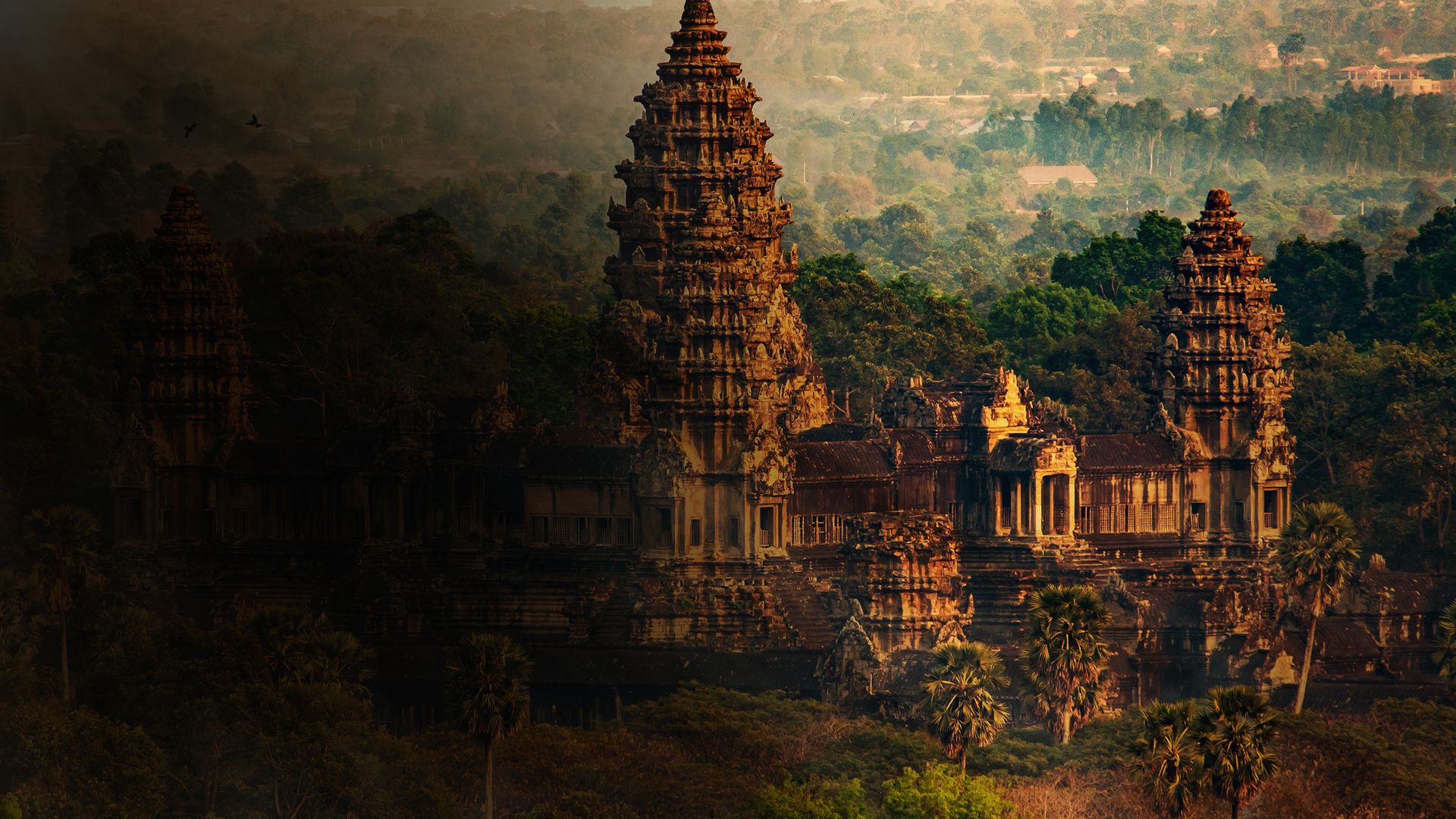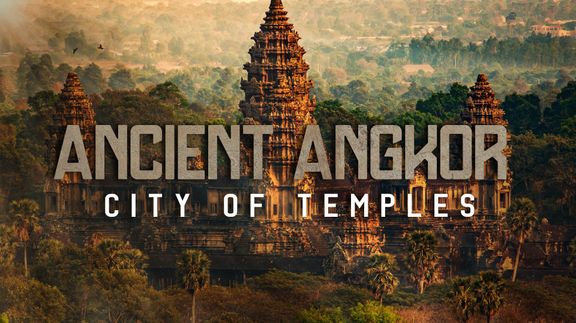 Ancient Angkor: City of Temples
Surviving for almost 1000 years, Angkor Wat, "the City of Temples," is steeped in mystery and myth, which was lost to the world for centuries, and rediscovered in 1860 by French explorers. From the stone temples at Angkor, covered with 1850 baroque sculptures of the dancing, flying singing angels called Apsaras to the cobra-like images bearing 11 heads of Naga, this recreation of Mount Meru or heaven for Buddhist and Hindu's is a true Wonder of the World. Our team will take their cameras to chronicle and explore these vast, exquisite ruins. Join us as we venture through the jungles of Cambodia to bring face to face with the…
Surviving for almost 1000 years, Angkor Wat, "the City of Temples," is steeped in mystery and myth, which was lost to the world for centuries, and rediscovered in 1860 by French explorers. From the stone temples at Angkor, covered with 1850 baroque sculptures of the dancing, flying singing angels called Apsaras to the cobra-like images bearing 11 heads of Naga, this recreation of Mount Meru or heaven for Buddhist and Hindu's is a true Wonder of the World. Our team will take their cameras to chronicle and explore these vast, exquisite ruins. Join us as we venture through the jungles of Cambodia to bring face to face with the cryptic mysteries of the temples of Angkor.
Ancient History
Asia
Archeology
Pyramids, Sphinxes, and Aliens? The Mysteries of Ancient Egypt's Architecture and Engineering
Sep 13, 2019
The ancient Egyptian civilization created some of the most miraculous architectural and engineering miracles ever. From the Sphinx to the Pyramid of Giza, from ink to agricultural…
Goddesses of the Ancient World: Legends of Powerful Religious Deities
Oct 03, 2019
From Sumer to Egypt to India, the world's most ancient civilizations often worshiped powerful female goddesses and religious leaders – but even they had to fight for equality.
The Long Strange Story of Search: From Ancient Scrolls to Digital Books
Jun 10, 2020
Libraries have been around for more than 2000 years. And so has the problem of organizing and searching written knowledge. While Google's search is impressive, it owes much to the…