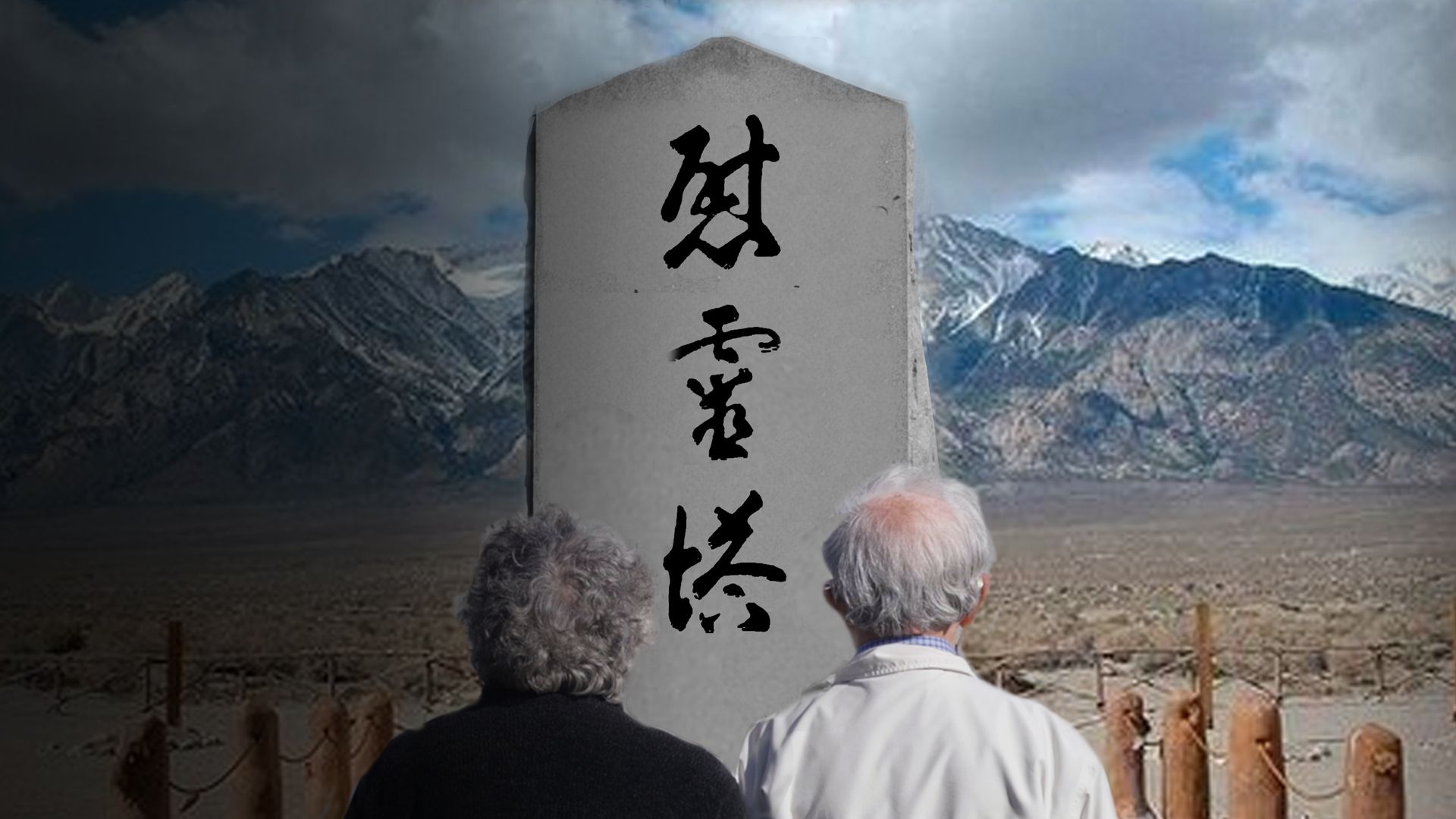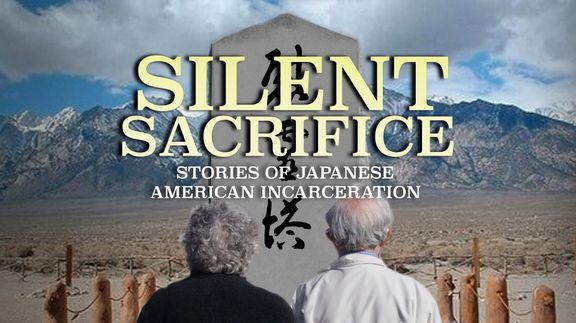 Silent Sacrifice: Stories of Japanese American Incarceration
Silent Sacrifice: Stories of Japanese American Incarceration is a riveting, emotional documentary about Japanese Americans who were forced into encampments in the United States during World War II. Utilizing in-depth interviews with former internees and their families, a rich collection of rare historical photos and film clips, and beautifully crafted re-creation scenes, Silent Sacrifice reveals the pain, shame, regret, and healing that nearly 120,000 Japanese Americans endured for their country. In 1942, President Roosevelt signed Executive Order 9066 that cleared the way for the incarceration of Japanese Americans in U.S. confinement…
Silent Sacrifice: Stories of Japanese American Incarceration is a riveting, emotional documentary about Japanese Americans who were forced into encampments in the United States during World War II. Utilizing in-depth interviews with former internees and their families, a rich collection of rare historical photos and film clips, and beautifully crafted re-creation scenes, Silent Sacrifice reveals the pain, shame, regret, and healing that nearly 120,000 Japanese Americans endured for their country. In 1942, President Roosevelt signed Executive Order 9066 that cleared the way for the incarceration of Japanese Americans in U.S. confinement camps. Men, women, and children of Japanese ancestry were evicted from the West Coast of the United States and held in sites across the country. For more than 75 years, the story of Japanese Incarceration has been an untold chapter of American history. This documentary follows the country's politics as WWII erupted — how American citizens of Japanese descent were affected, what their thoughts were in the face of Pearl Harbor, and the declaration of war with Japan, Germany, and Italy. They witnessed the tragic exodus to the Assembly Centers by a shocked and speechless community who never believed their government would destroy their lives. Life in the Assembly Centers and Incarceration Camps is revealed through first-hand accounts by former internees and their descendants, relatives and friends, art, letters, music, sports, clothing, and more. After release from camps, the former internees travel home — wherever that ended up being. What happened to those who lost all but what they could carry? How did they recover and overcome seemingly insurmountable obstacles? Even more compelling are the clear parallels to the state of the world today — how are nations dealing with refugees, immigration, xenophobia, and more. Anyone, anywhere who watches Silent Sacrifice will be changed forever.
War & Military
Wwii
Justice
Just War Theory and the Ethics of Armed Conflict
Jun 13, 2022
Humans have waged wars for millennia, but is war ever justifiable? Just war theorists offer principles that explain when war is justified and how war should be conducted.
The Psychology of Propaganda: War Tool Turned Marketing Tactic
Oct 16, 2018
"Propaganda" and "war" generally go hand in hand. After World War I, however, propaganda became a marketing tool no longer reserved for posters of the enemy and national spirit.…
What Is Whiteness? How the Idea of a 'White Race' Came to Exist in America
Jul 24, 2020
"Whiteness" is a relatively new category, used to describe a race that (some historians argue) doesn't actually exist. What can it help us understand about America today?