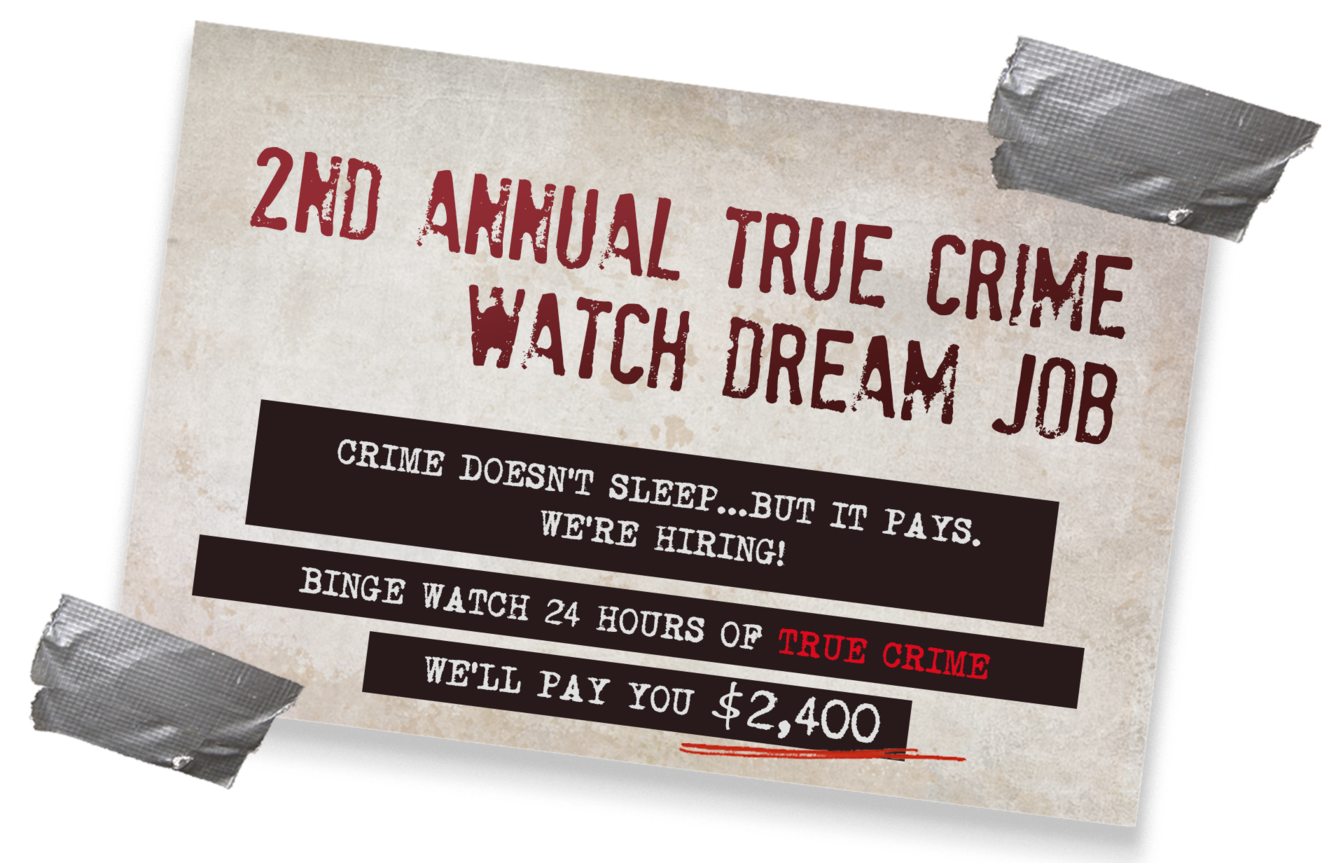 Turn your passion for True Crime TV into a paying job.
For the 2nd year in a row, MagellanTV is looking for true-crime fanatics to take on a 24-hour True Crime marathon, and document their experience—and We're willing to pay you $100/hour!.
Last year we hired one person for $1000. This year, we're looking for a team of three brave souls for $2400 each.

Our ideal candidates live for True Crime.
They can handle the most menacing serial killer, the goriest details, and don't flinch at the chilling paranormal.
And they love it so much that they're willing to stream it nonstop for 24 hours.
Along with watching, they'll be documenting their True Crime all-nighter on social media so everyone will see if they can hack it… or not.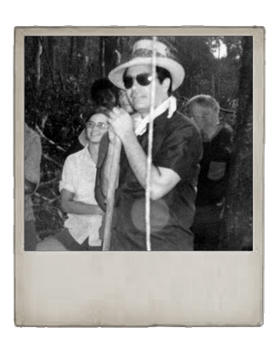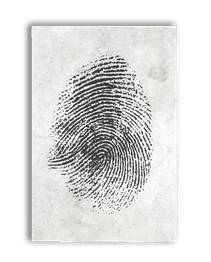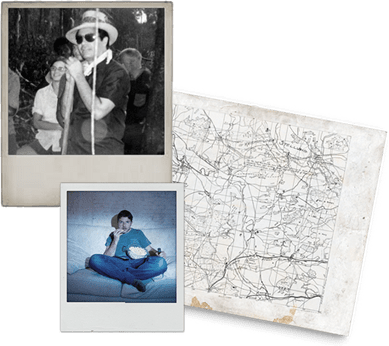 Each of the winners chosen to take on this daunting task will walk away with:
$2400 cash (if you complete the job requirements)

1-year free membership to MagellanTV.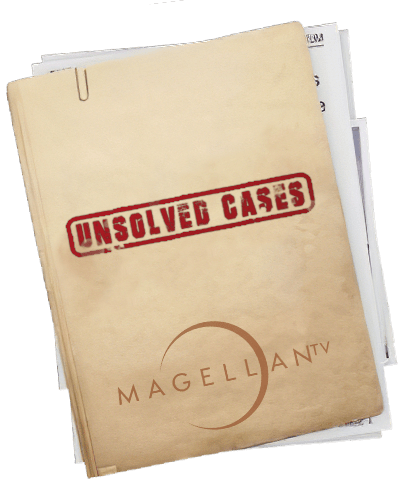 If you've got nerves of steel and this job sounds like the perfect fit for you, just fill out our application below! Tell us who you are, what social media platforms you're active on, and a little bit about true crime in your life. To really make yourself stand out, submit a video telling us why you're perfect for the job.
Should you win this dream job, we'll provide basic guidelines for tracking your True Crime journey. When it comes to sharing the experience via social media, we just want you to keep it real. Don't worry if you accidentally drift into a dark dreamland—you'll actually have 48 hours to complete this epic crime and mystery binge.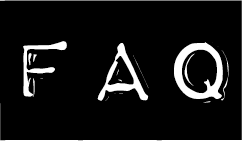 How do I know if my application was received?
Please check your email for your submission confirmation. Be sure to check your spam folder if you don't see it!
How do I submit/attach additional info?
We do not accept additional attachments outside of the video option on the submission form. We apologize for any inconvenience.
How do I upload a video with my application?
We aren't accepting uploads, only links to videos. Please use a video service like YouTube or Vimeo Basic to send us a link to your video.
How will I know if I got the job?
The winning candidate will be notified by email and/or phone within 10 business days of the closing date. If the winning candidate cannot be contacted or does not claim the prize within 5 days of notification, we reserve the right to withdraw the prize from the winner and pick a replacement winning candidate.
Help! The submission form isn't working.
Fill in all of the required fields.
Ensure that you're using a valid US zip code. Only US residents aged 18 and older can enter.
Try refreshing your screen if the application form doesn't load. If you are on a mobile device, consider using a laptop or computer to access the application form.
Where is the form and how do I apply?
To apply, please fill out the submission form here.
When is the application deadline?
The deadline to submit your application is May 5, 2021 at 5 p.m. EST.
I live outside of the U.S., can I still apply?
Sadly, no. Our challenge is open to U.S. residents only.
Can I submit on behalf of a minor?
Unfortunately, no. A parent or guardian cannot submit an application on behalf of a minor. All applicants must be at least 18 years old.
What if I do not have any social media accounts?
We require at least one social media account for a person to be considered for the position. One of the job requirements is sharing your experience via one or more social media channels, so at least one social media account is necessary for consideration.
I am a member of the media and have a question.
What if I've read the FAQ and still have a question about the dream job?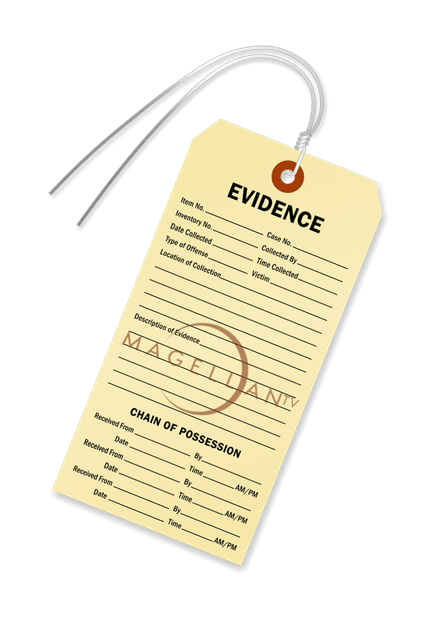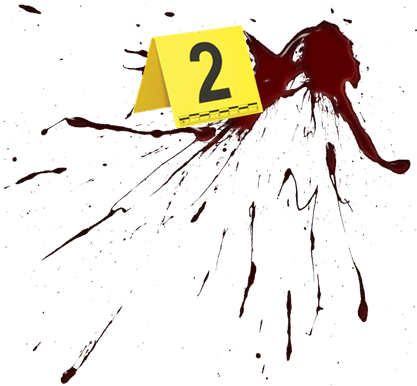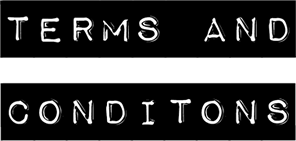 The rules of the competition and the prize for the winners are as follows:
The promoter of this competition is https://www.magellantv.com/, whose principal office is located at MagellanTV LLC, 415 Mission Street, San Francisco, CA 94105.
Employees of MagellanTV or their family members or anyone else connected in any way with the competition or helping to set up the competition shall not be permitted to enter the competition.
Persons must be at least 18 years old, or otherwise have reached the age of majority under the laws of the state where you reside, in order to participate.
Only residents of the United States are eligible to participat.
VOID WHERE PROHIBITED.
There is NO ENTRY FEE AND NO PURCHASE NECESSARY TO ENTER THIS COMPETITION. Any purchase or consideration otherwise given by entrants will not improve one's chances of winning.
Route to entry for the competition and details of how to enter are available via https://www.magellantv.com/ . Individuals may enter to win by clicking on the participation link on MagellanTV LLC's website. Upon clicking the participation link, entrants will be asked to provide their name and contact information so that MagellanTV LLC can notify the winner of the results.
Closing date for entry will be May 5, 2021 at 5:00 pm EST. After this date, no further entries to the competition will be permitted.
Two winners will be selected from the entire pool of eligible entries. The selection process will be purely random, but the selected applicant must meet our requirements. The winner will be required to complete certain tasks determined by the MagellanTV team. If the winner does not follow through with the tasks required of them, they will not receive their cash prize of $2,400.
The winner will be notified by email and/or letter within 10 business days of the closing date. If the winner cannot be contacted or does not claim the prize within 5 days of notification, MagellanTV reserves the right to withdraw the prize from the winner and choose a replacement winner.
MagellanTV LLC will notify the winner when and how the prize can be collected.
No cash alternative to the prize will be offered. The prize is not transferable. Prizes are subject to availability and MagellanTV LLC reserves the right to substitute any prize with another of equivalent value without giving notice
The winner must agree to the use of his/her name and photograph in any publicity material. Any personal data relating to the winner or any other entrants will be used solely in accordance with current federal and state data protection legislation and will not be disclosed to a third party without the entrant's prior consent.
The winner's name will be available 28 days after the closing date by sending a stamped addressed envelope to the following address:
https://www.magellantv.com/
MagellanTV LLC.
415 Mission Street
San Francisco, CA 94105
MagellanTV LLC's decision in respect of all matters to do with the competition will be final and no correspondence will be entered into.