Perhaps you've noticed that late August's long afternoons are beginning to give way to earlier sunsets. September will soon bring briskness and the welcome stimulation of seasonal beverages – along with fresh, invigorating documentaries from MagellanTV.
Let's start thinking about the enticing worlds to which documentary filmmaking connects us. From the biggest – the universe – to the subatomic, our friend and scholar Jim Al-Khalili hosts a new MagellanTV original release that explores the conundrums of life on Earth, from our place among the stars to the role of quantum mechanics in ensuring our survival.
This month we'll also travel from the largest wetland on the planet to the unforgiving districts of outer space, where we'll witness the life-or-death struggle to save Apollo 13 and its crew. We'll take a deep dive into the worlds – universes! – created by a small group of 19th and 20th-century writers whose fiction and fantasy novels became the bedrock of the trademarked and copyright-protected creative universes that drive viewers to multiplexes and streaming services across the world.
True crime fans will be delighted with a six-part series on women who kill . . . and kill again, and history aficionados are sure to be intrigued by the gripping story of World War II in Vichy France, and the fate of its Jewish citizens.
New documentaries will be released every week. Here are just a few highlights:
Secret Brazil: Wild Pantanal – Available Now


The Pantanal is an enormous natural geological formation that is mostly located in Brazil. This region encompasses the world's largest tropical wetland area, as well as flood plains and grasslands. Native species include jaguars and the even more exotic jabiru and caiman, a type of crocodile.
Life in the Pantanal is ruled by a merciless cycle of inundation and desiccation, forcing its native animals to adapt to constant changes in habitat. And the forces of climate change are making conditions ever more unpredictable and unreliable.
Travel vicariously into the heart of the Pantanal to experience this cycle over a whole year. Get to know this rich environment and the threats it's facing.
Also available:

Wild Ones




We Are Legend 4k – Available Now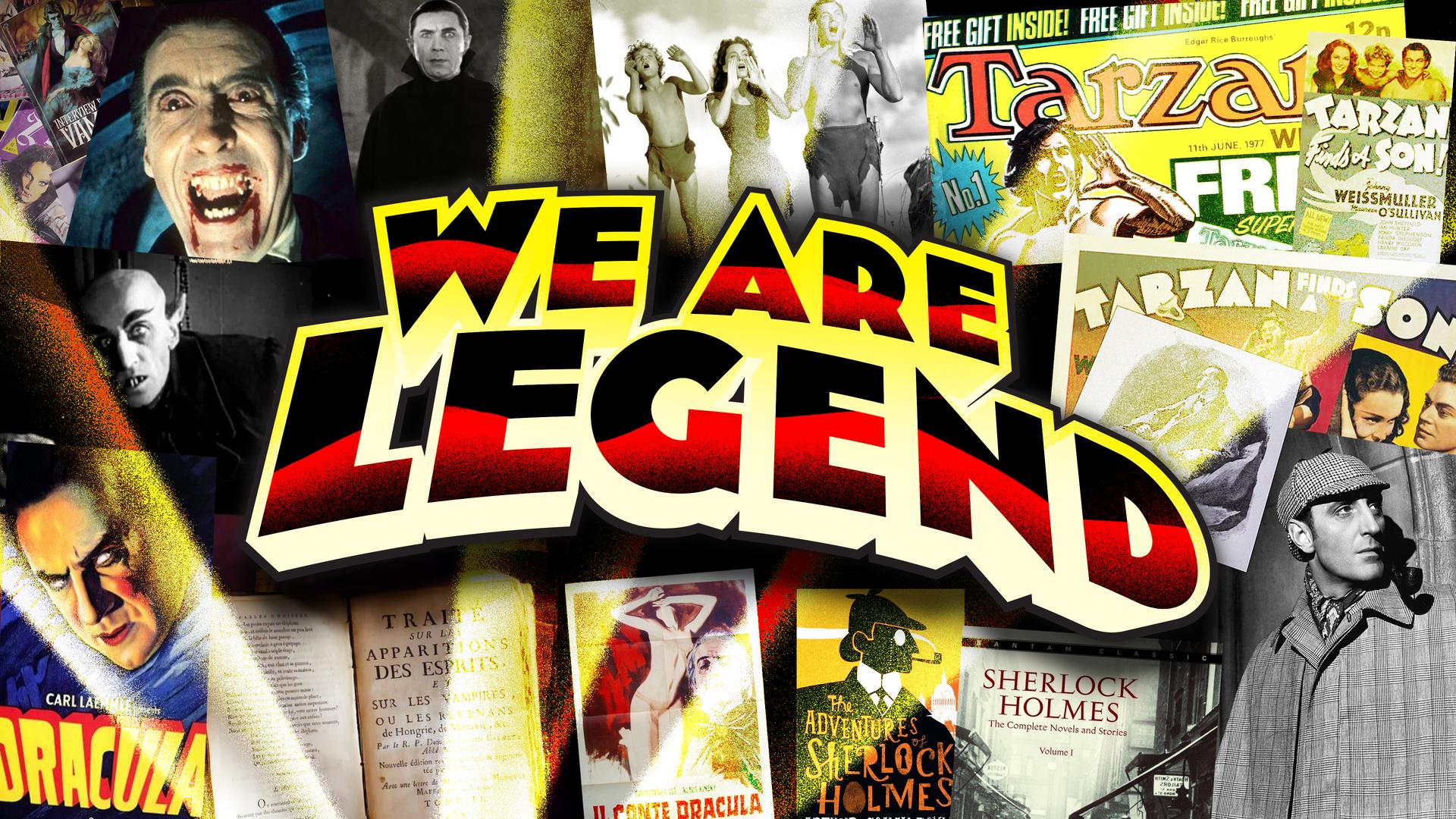 You've certainly heard of the Marvel Cinematic Universe, which so far is responsible for dozens of films featuring an ever-changing, ever-growing roster of action-adventure superheroes. Did you know that the creation of fantasy and fiction universes is nothing new, and stretches back more than a century?
Bram Stoker invented the neck-biting, blood-sucking Dracula. Edgar Rice Burroughs created the man-savage, tree-swinging Tarzan. And Arthur Conan Doyle gave birth to the elegant master logician and crime-solving Sherlock Holmes. Through years of literary success, especially from the early through the mid-20th century, these stories have taken characters and turned them into icons in the pop culture world.
From merchandise to countless remakes and rip-offs, uncover the history and find out how these myths became legends. You may even be inspired to turn your own dreams and fantasies into pop culture gold.
Also available:

Cannes: The Freedom Festival




13 Factors that Saved Apollo 13 – Available Now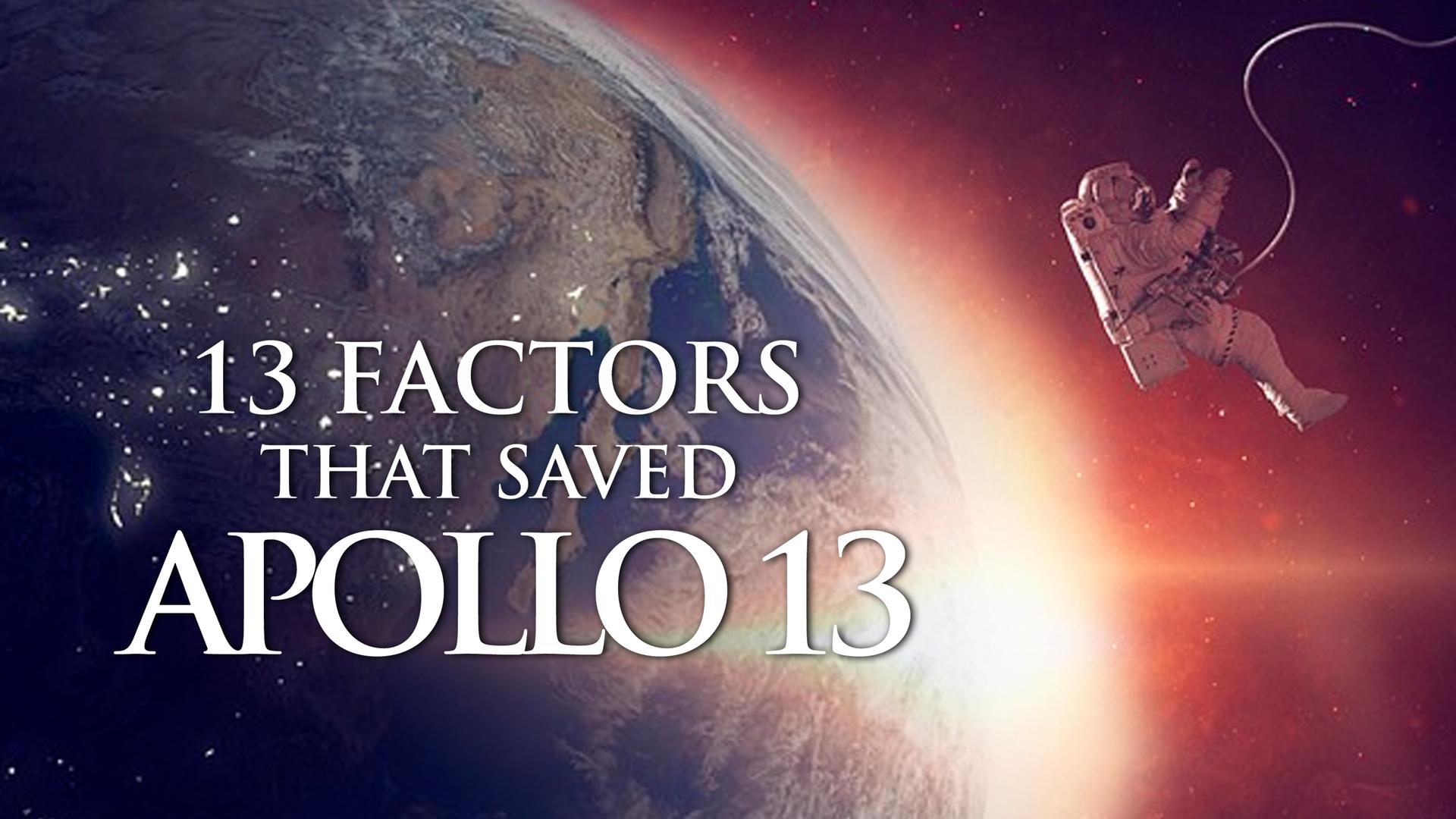 Astronauts Jim Lovell, Jack Swigert, and Fred Haise were the crew of perhaps the most riveting drama in the history of human space travel – the near-disastrous Apollo 13 mission to the Moon.
In April 1970, Apollo 13 was knocked off mission when an explosion 200,000 miles above the Earth caused a rapid loss of life-giving (and spaceship-powering) oxygen. At that moment, it was clear that the lives of these three men were in jeopardy.
Responding to the emergency in space, NASA teams worked around the clock engineering solutions to carbon dioxide poisoning, dehydration, and freezing temperatures to ensure the crew's survival. Using spectacular footage, interviews with Apollo scientists and stunning effects, this documentary series explores 13 remarkable factors that brought the crew home.
Also available:

The Incredible Journey of Apollo 12 4K



Lady Killers with Martina Cole – Available Now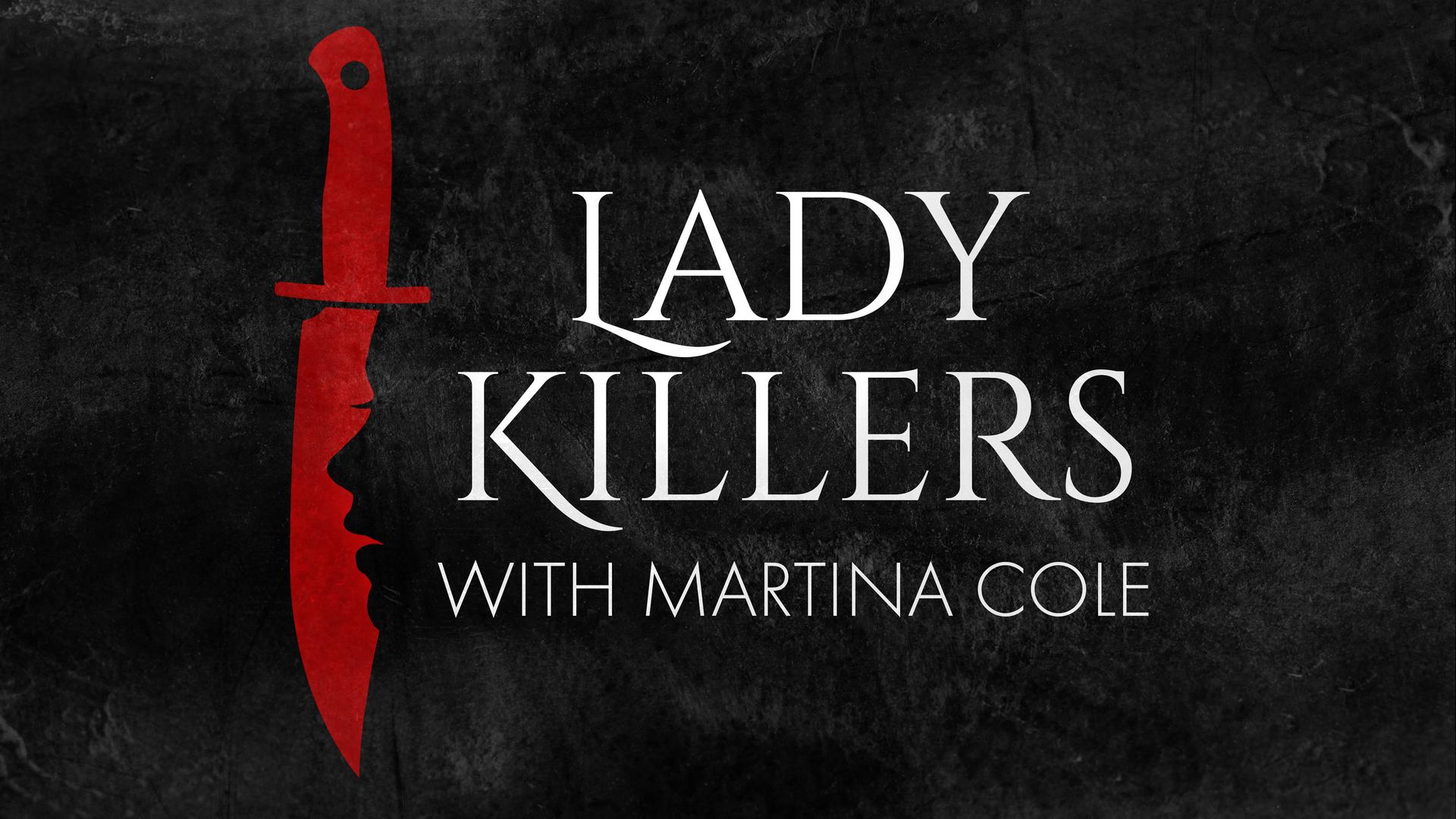 Who doesn't love a good true crime yarn? And who wouldn't just die for a binge-worthy series focused on real-life femmes fatales?
British crime writer Martina Cole examines the life and times of the most notorious female serial killers across history. Are you familiar with Elizabeth Báthory, the bloodthirsty 16th century countess who is said to have bathed in her young victims' blood? And how about Myra Hindley, one of the 20th century's most prolific – and horrifying – multiple murderers? Engage your senses on these tales and even more in this series.
Simply put, Lady Killers with Martina Cole ponders the questions, Why do women kill? And why are we surprised when they do? You may be shocked by the answers you uncover.
Also available:

Murder In Paradise




Jews in Vichy: From Exclusion to Deportation –
Coming September 30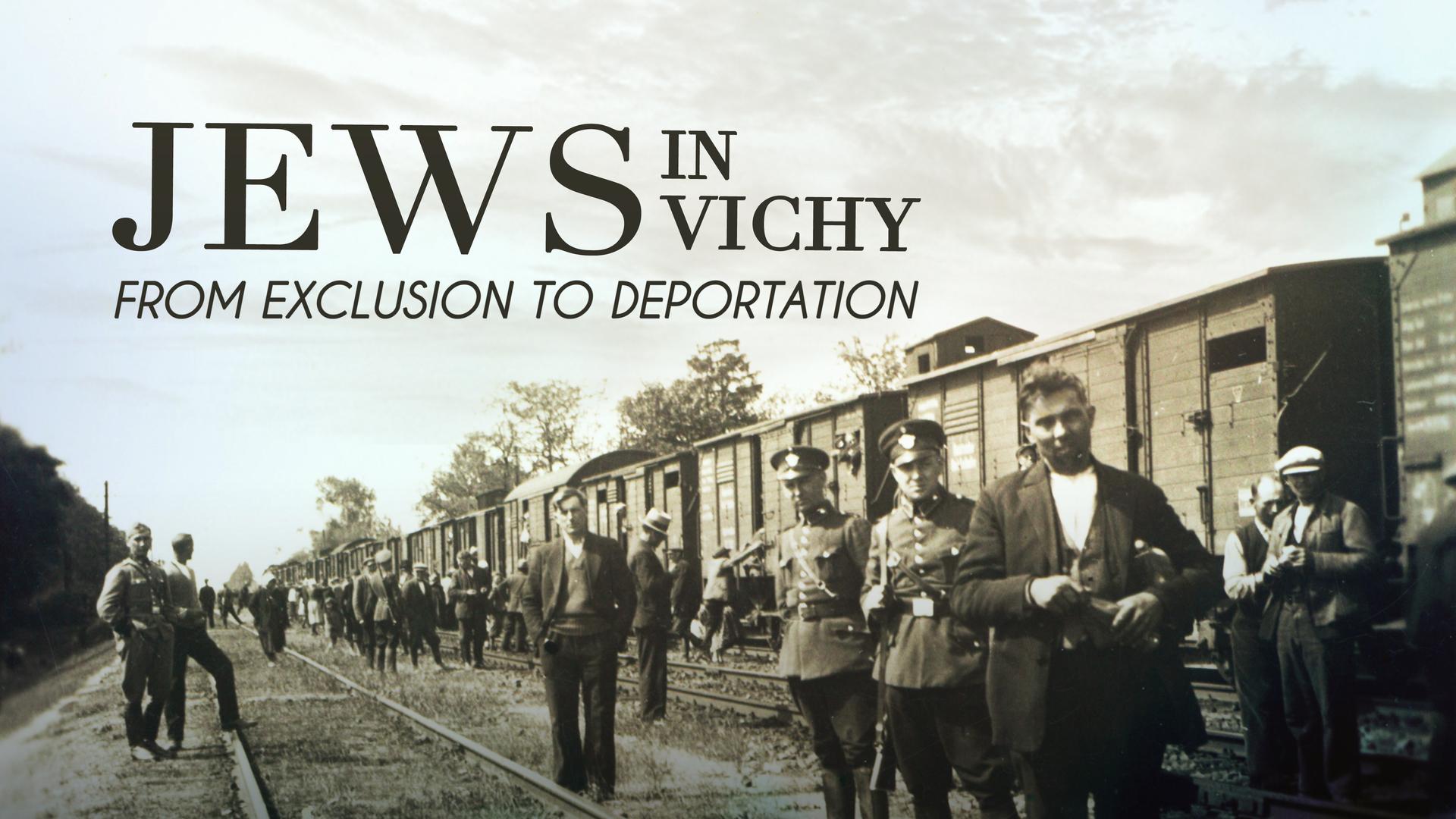 Suspicion, mistrust, incriminations, and terror. Even today, the term "Vichy France" is met with disgust by those who remember the puppet government whose use to the Nazis was in direct conflict with the long-term and short-term interests of French citizens. Most notoriously, in 1942 the Vichy government was at the Germans' disposal in their all-out effort to separate Jews from society and place them in concentration camps.
In Paris a real manhunt took place that left even safe havens such as the zone libre (free area) treacherously unsafe. The hunt to capture Jews then expanded from Paris through the entire nation. Over those long months, close to 80,000 Jews were rounded up and sent to the camps, where a large majority were murdered. In fact, over one excruciating night in July of '42, almost 13,000 Jews were rounded up by French police in Paris and subsequently deported to Auschwitz.
Shockingly, yet sadly and unsurprisingly, without the help of the French authorities and police, these operations, carefully planned by the Nazis, would never have been carried out. Watch this provocative documentary to learn more.
In the meantime, check out

Inside Hitler's Killing Machine

- Available Now!

Jim Al-Khalili's Guide to Life, the Universe and Everything –
Coming September 30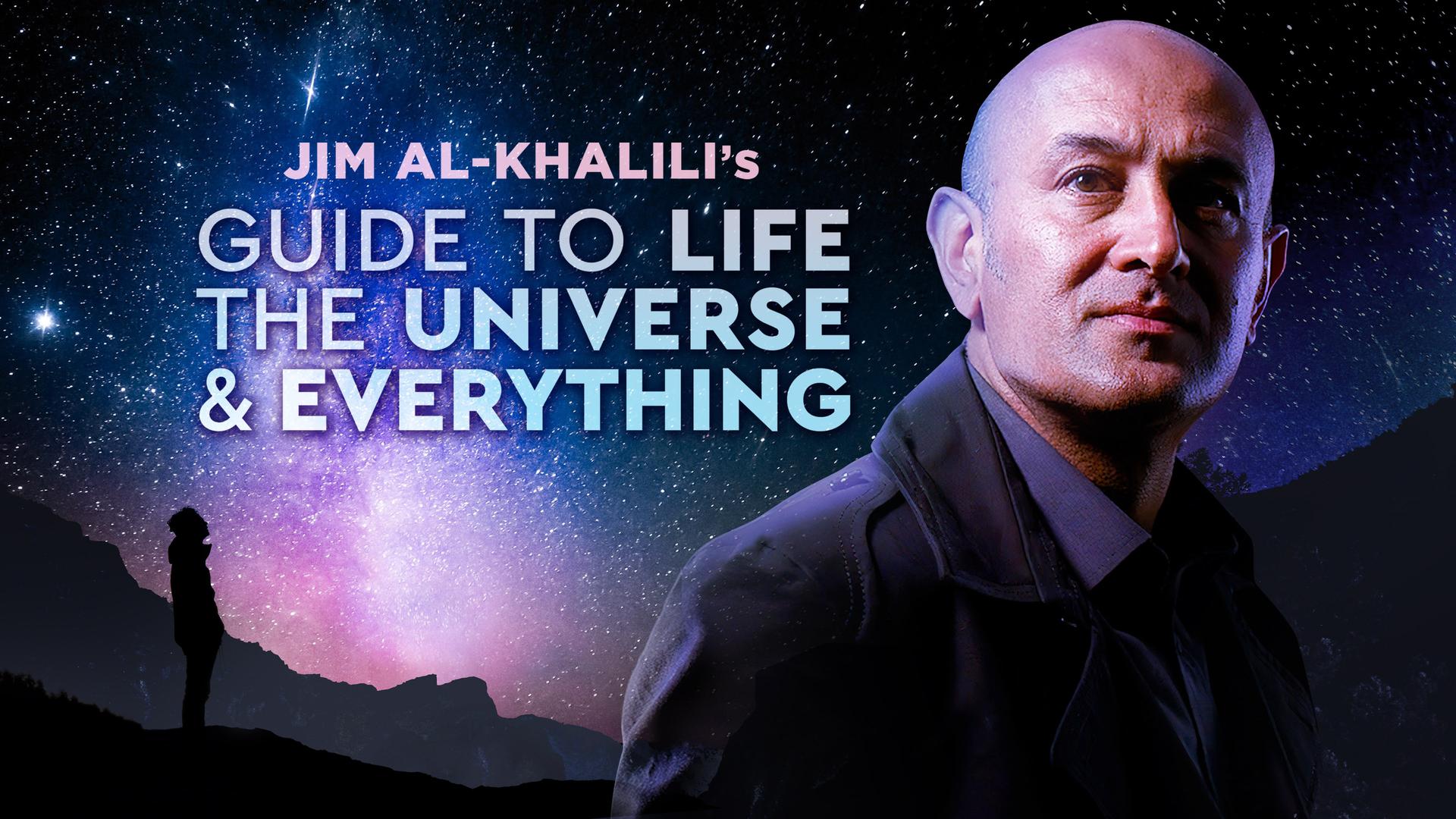 Join renowned physicist and professor Jim Al-Khalili as he reveals how science gives insight into the biggest questions of all: How did the universe come into being? How did life start on Earth, and how does it sustain itself? What is the nature of space and time – and how will it all end?
In this MagellanTV original production, Al-Khalili leads a journey through the weird and wonderful microscopic world of quantum mechanics, exploring what's behind both the large-scale structure of the universe and the fundamental processes of life. This is a guide to answering one of the biggest mysteries of all – how did we get here?
This latest offering from Al-Khalili, who is well-known to MagellanTV audiences for his popular and informative documentaries, builds upon his previous works, which include The Beginning & End of the Universe, Order & Disorder, and Everything and Nothing.
In the meantime, check out

Everything and Nothing

- Available Now!