For most of us, the holiday season includes some extra time with family and friends, so why not stoke the fireplace and gather around the flatscreen to watch some of MagellanTV's new releases? If you're on the move, access our content on your favorite mobile device.
Here are some highlights of our new offerings for the month of December, along with a complete listing at the bottom:
History of Tanks –
Coming December 2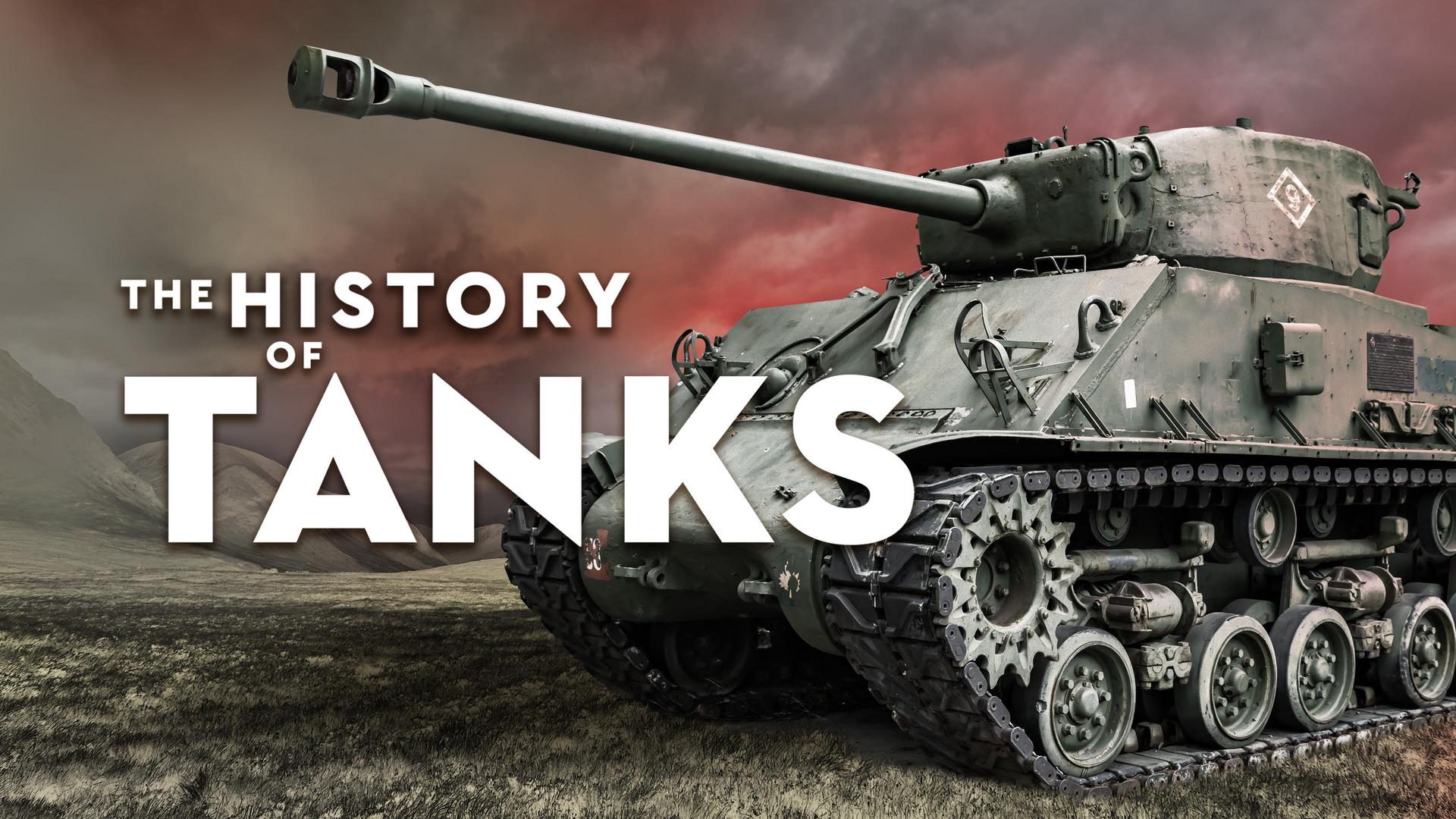 When British tanks first appeared during World War I's Battle of the Somme, German soldiers hunkered down in the trenches must have gawked in disbelief. These behemoths were designed to break the deadlock of trench warfare, but they also terrorized the enemy with their guns, their noise, and their monstrous size.
Germany was slow to adopt the new weapon, deploying only about 20 tanks of a single design during the Great War. But in World War II, the Germans incorporated the heavily armed (and armored) vehicles as an essential component of their blitzkrieg strategy. And the Germans were not alone, as all the major participants in the global conflict deployed a wide variety of tanks for both offense and defense.
Today, the main battle tank, a technological marvel, remains a centerpiece of armies around the world. History of Tanks tells the story of this powerful, terrifying, and incredibly lethal weapon system.
Also, check out
Top Ten Warfare

- available now!

Search for the Edge of Space –
Coming December 9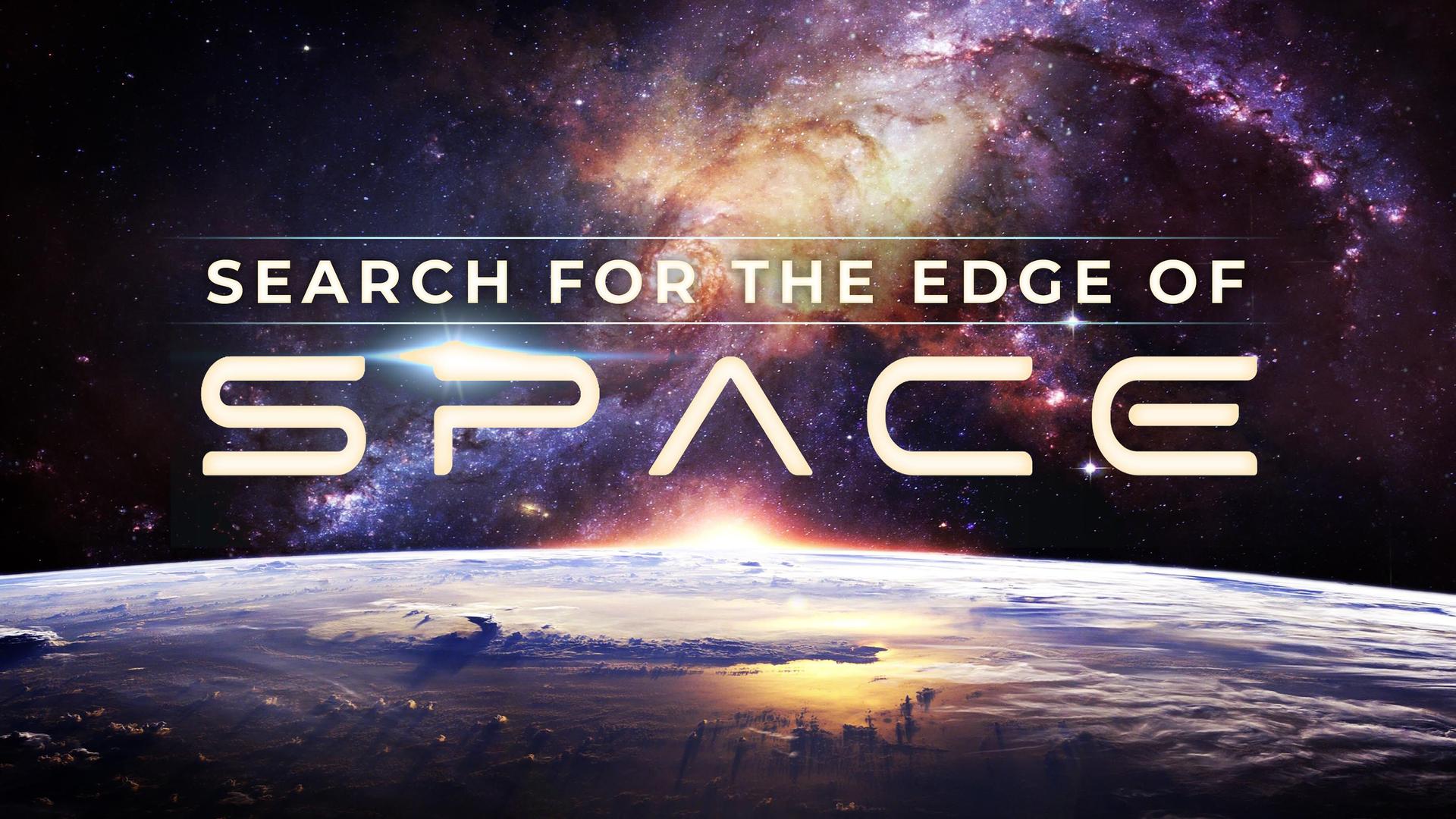 The Universe has long captivated us with its immense scales of distance and time. Many of today's astronomers have come to believe that what we can see represents only a small fraction of all there is. They are pioneering bold new theories that describe a cosmic landscape that extends far beyond the limits of even the most advanced telescope's vision.
What lies beyond the streams of galaxies that extend as far as our instruments can detect? Where does it all end? How do we fit within it?
MagellanTV's original documentary Search for the Edge of Space brings you along on a search for answers to these profound cosmological questions.
Also, check out
Is The Universe Infinite? 4K

- available now!
Tales of Irish Castles –
Coming December 16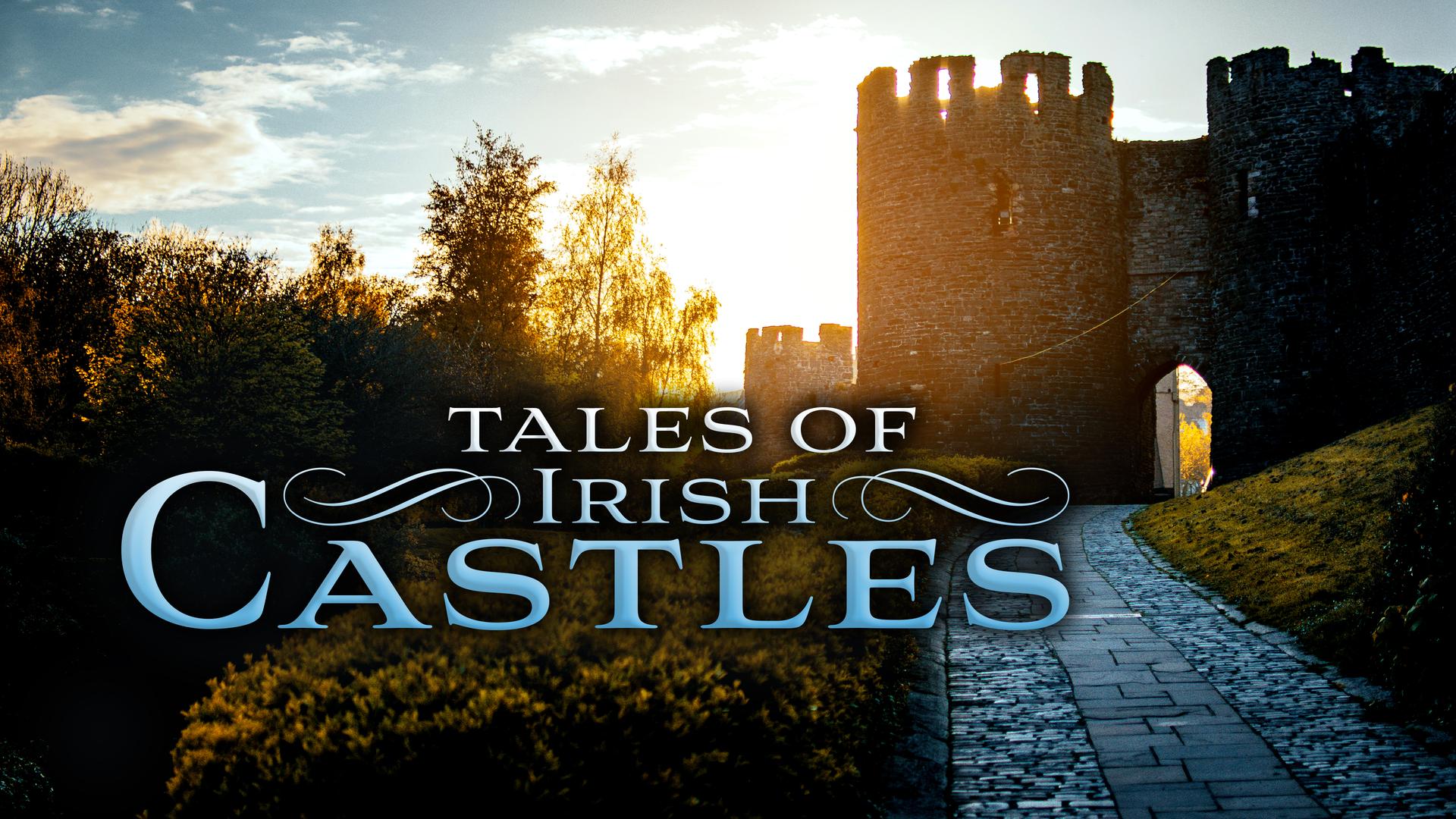 When you think of Ireland, what comes to mind? The sea crashing on rocky shores, endless green landscapes, great writers like Joyce and Yeats, a contentious and sometimes tragic history – and castles. Whether intact or in ruins, Irish castles charge the imagination and extend our knowledge of the past.
This sumptuous series provides a satisfying deep dive into the majestic history of Ireland through tales associated with the Emerald Isle's imposing and impressive castles. Presented in the gifted storytelling style you would expect from the Irish perspective, this documentary invites you to feel the stone beneath your feet and explore all that awaits behind the iron and wood doors that keep you safe from harm.
Also, check out
Ireland From Above

- available now!

The Writer with No Hands –
Coming December 23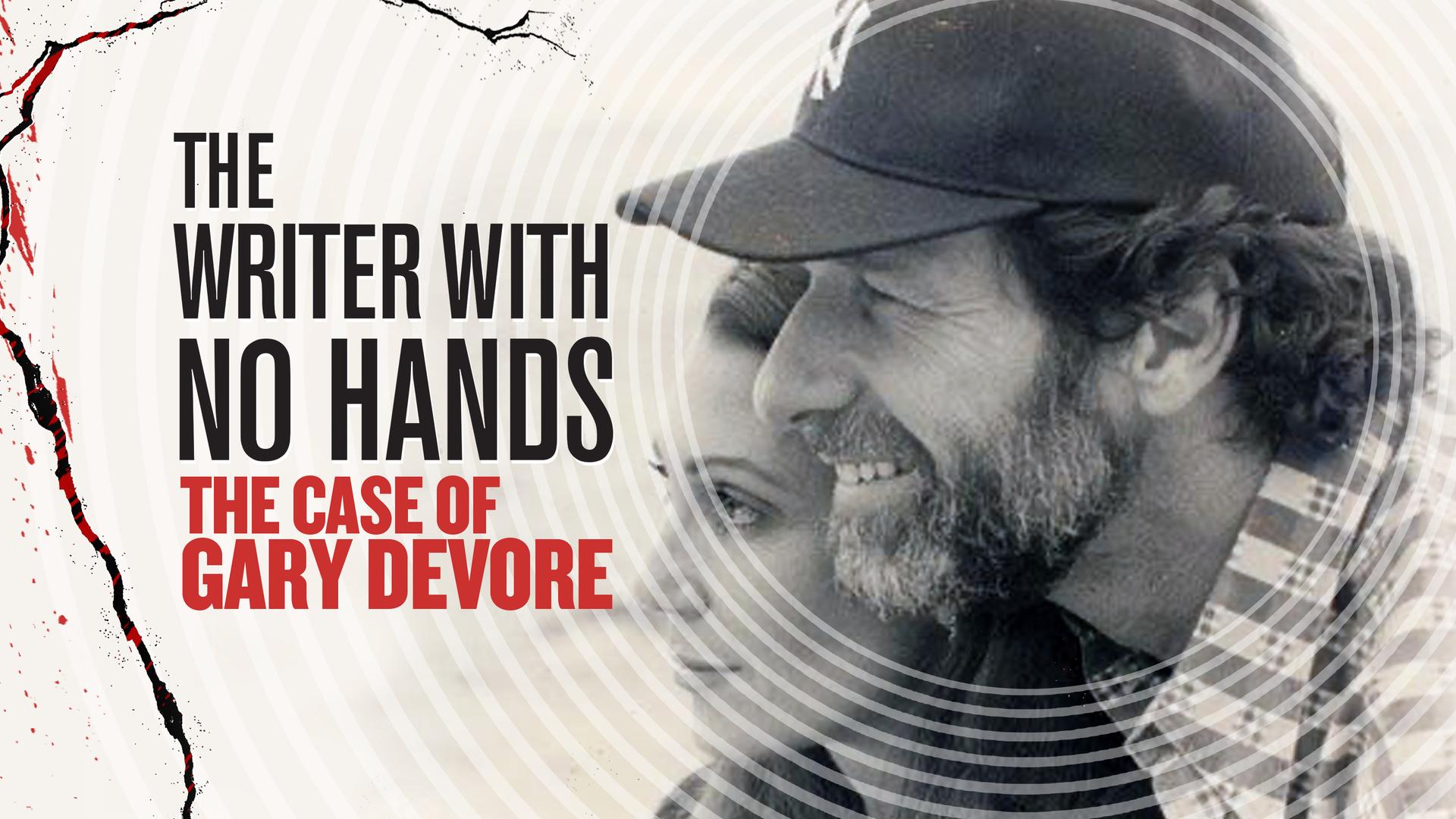 In 1997, a screenwriter named Gary Devore died when he accidentally drove into a California aqueduct. At least that's what the California Highway Patrol at first concluded. But something didn't fit with that tidy picture – the dead man's remains were missing his hands.
Also missing was Devore's laptop computer, which held the controversial script he had been writing. Suspecting foul play, British writer Matthew Alford set out to unravel the mystery. He interviewed a diverse group of people "in the know," including Devore's widow and award-winning cinematographer Haskell Wexler. What Alford learned raised troubling issues concerning the relationship between Hollywood and U.S. national security agencies.
Was Devore's death an accident? Or was he on to secrets that the Defense Department and CIA would not allow to be revealed? This hard-hitting documentary will make you think about the unthinkable.
Also, check out
Murder in Paradise

- available now!

Ancient Warriors –
Coming December 30

The world's civilizations have been shaped by war throughout history. From the Assyrians to the Normans, the Macedonians to the Knights Templar, warriors left a bloody trail wherever they journeyed. They also opened trade routes, spread religion and the arts, and jump-started advances in culture and technology countless times.
This fascinating series tracks the histories of 11 major groups of fighting people and documents their rise to dominance – and their subsequent fall from power.
Explore the motivations and aspirations of ancient warriors, as well as how they lived, fought, trained, died – and changed the world.
Also, check out
Warrior's Way 4K

- available now!